12 Minutes of Forza Horizon 5 Gameplay footage has been released and here's what we think! | Digit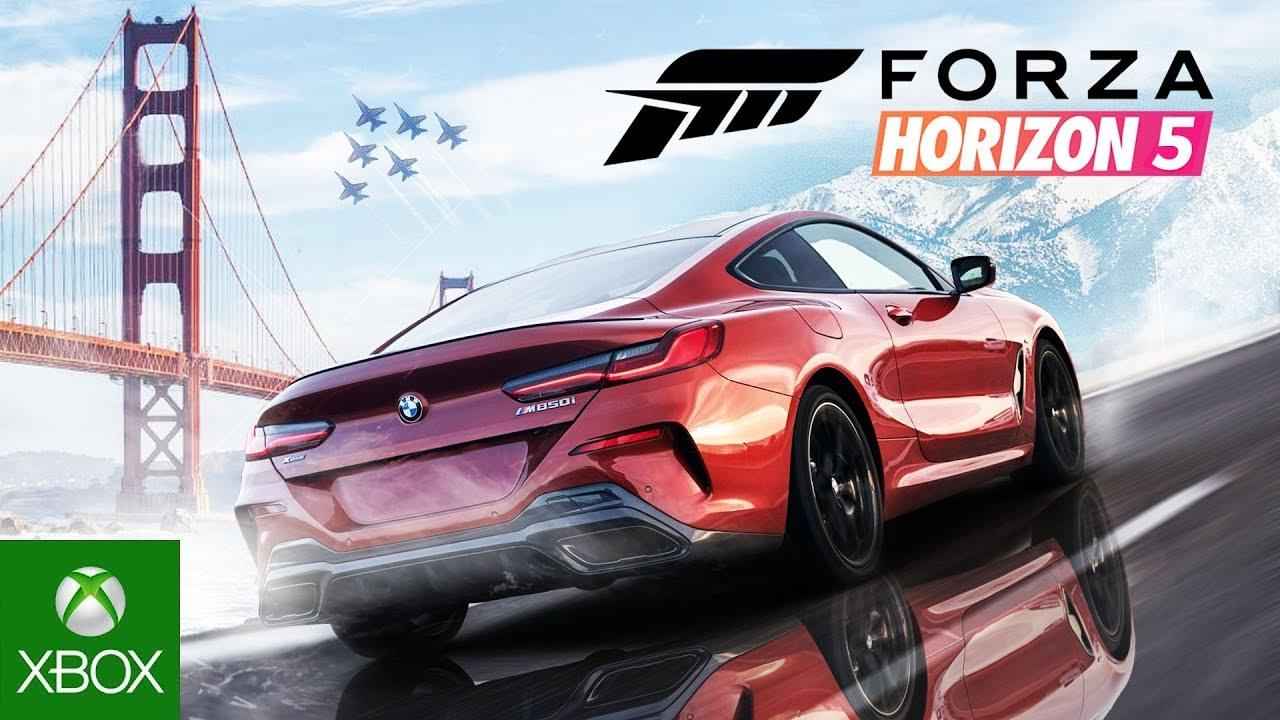 The newest Forza Horizon map was revealed to the world earlier this week and we are excited! The map is based on Mexico this time around and features a big volcano and lots and lots of sand dunes for maybe some offroad racing. We might also see the usual urban street race theme change up a little bit here and we might see some pointers to how it happens in the real world considering the Street Racing scene in the US and Mexico and how people move over borders at night to race.
YouTuber Don Joewon Song has uploaded a video which is quite lengthy featuring tons of open world free roaming in the new map so we get a feel of how it is to be playing the game and get an overall feel of the game.
If you're looking for wide, long, gently bending roads for those long free roam sessions then you're in luck because just like in Forza Horizon 4, Forza Horizon 5 will have lots of those as well, the only difference being that instead of the roads being surrounded by large deciduous trees,  they'll be lined with cacti.
The video above shows a customised 2020 Toyota Supra as it accumulates mud and dust while being driven along the Mexican coastline. The footage in the video is 4K which only makes it more enjoyable. Forza Horizon 4 delivered amazing graphics and gameplay and it doesn't look like Playground Games is messing with the formula here since they've already pretty much nailed the open world arcade racing thematic. We will, however, be seeing a few technical upgrades like better engine sounds and ray traced audio. We'll all get to see how it works out as Forza Horizon releases on November 9th, 2021.