After Google shut down the developers of Savage Planet they reform as Raccoon Logic | Digit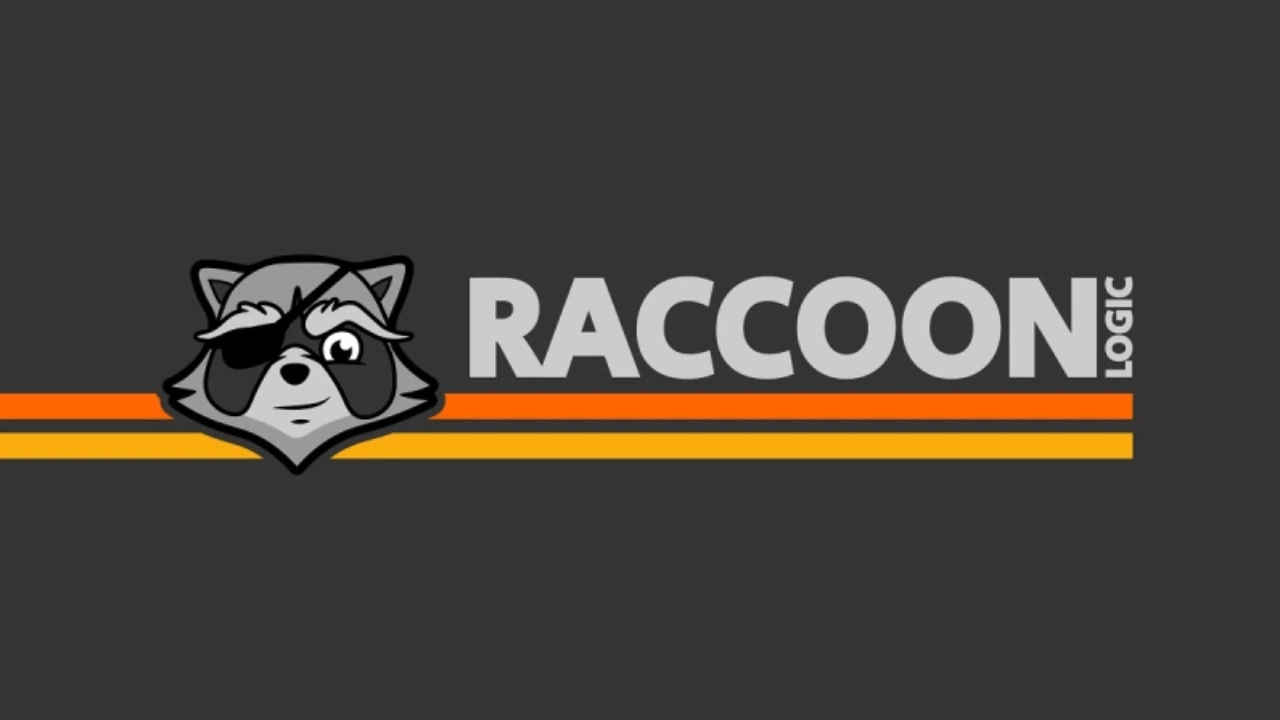 Typhoon Studios, the developer of Journey to the Savage Planet, have reformed under the new moniker Raccoon Logic. The team claims in a statement that they want to "boldly go back to where they were previously," referring to Google's failed acquisition of the business. Raccoon Logic also announced that they had repurchased the rights to Savage Planet, allowing them to "hit the ground running on new adventures in the action-adventure space."
This Montreal team was part of Google's Typhoon Studios acquisition in 2019. Google bought Typhoon as part of its drive to acquire first-party content for Stadia, which is still in its early stages. Unfortunately, Google's restless management chose to shift direction in early 2021. Typhoon was shut down by Google in February after it stopped developing first-party games for its Stadia cloud gaming service. 
Alex Hutchinson, the former creative director of Typhoon, and Reid Schneider, the studio head at Typhoon, are cofounders of Raccoon Logic. Their studio employs around 15 individuals, the majority of them are Typhoon employees, and they enjoy Tencent's support. The members of the studio have worked for companies such as Ubisoft, Electronic Arts, and WB Games in the past.
"We're excited to be back in the indie space, making the games we truly believe in with an amazing new team," offers Alex Hutchinson, Creative Director at Raccoon Logic. "The early investment from Tencent is a huge boost, meaning we can do significant work on our own before we start talking to publishers. We love systemic games, games with a sense of humor and a big heart, and games with strong flavours that get reactions from players. We're going to keep pushing on those ideas and we'll have something to show soon!"
Tencent hasn't put any pressure on the company to develop a specific type of game. According to Hutchinson, the team is aiming for a type of "systemic comedy," in which the humour is integrated into the game's mechanics. Returning to a small firm will aid in the development of that sense of humour.