Amazon is reportedly offering free Kindle Oasis and Fabric Cover to First-Gen Kindle owners | Digit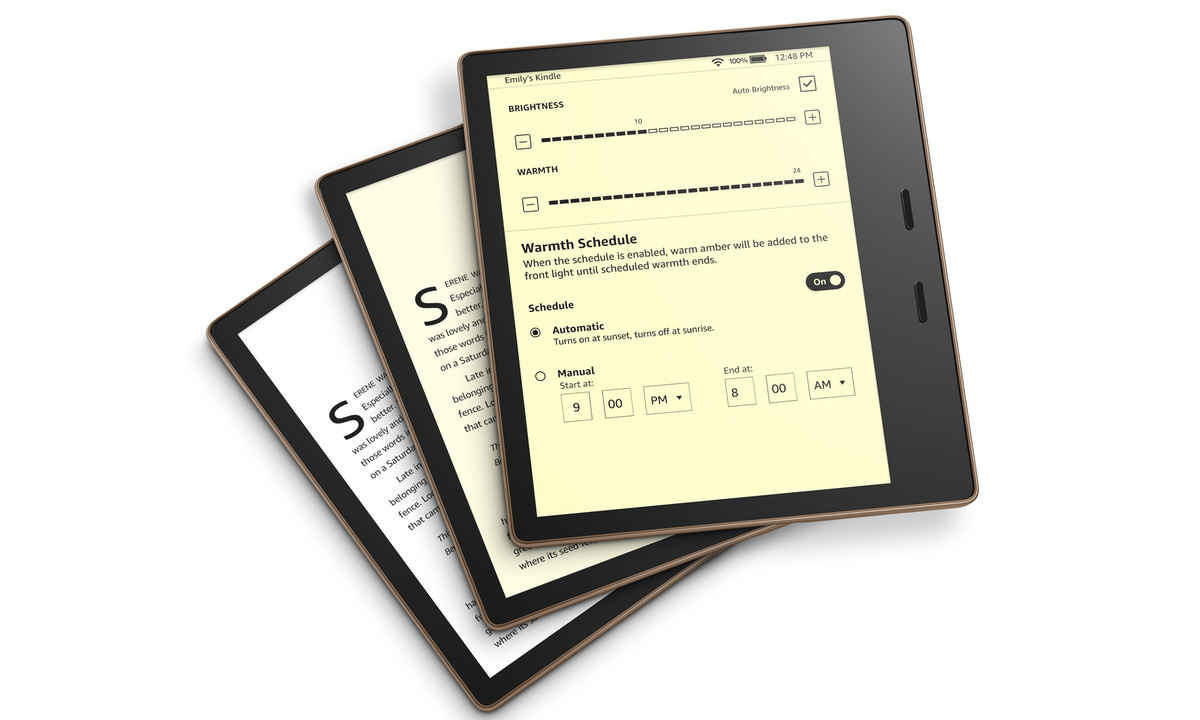 Old Kindle models with 3G support will not be able to connect to cellular networks starting from December this year. The change will primarily impact users in the US where carriers are phasing out 2G and 3G starting from the end of 2021. 
Extending a sweet gesture, Amazon is upgrading the first generation Kindle K1 owners in the US to the latest Kindle Oasis (10th gen) for free. According to screenshots shared by a Reddit user, Amazon's expensive fabric case cover is also bundled along. 
The offer shows up in the Amazon app and reads as follows: 
"Thank you for being one of our earliest customers, and for still reading on your Kindle 1st generation device."
Kindle models that will lose internet access include Kindle (first generation), Kindle (second generation), and Kindle DX (second generation). These devices don't have Wi-Fi, so owners will only be able to read existing content or probably side-load ebooks and documents.  
Amazon has also sold Kindle models with 3G connectivity starting from the second-generation Kindle Paperwhite that launched in India in 2014, but these models also have Wi-Fi connectivity and consumers will still be able to download and purchase new books and frankly won't be missing out on much. 
Kindle models with Wi-Fi that will lose 3G connectivity include Kindle Keyboard (third generation), Kindle Touch (fourth generation), Kindle Paperwhite (fifth generation), Kindle Paperwhite (sixth generation), Kindle Paperwhite (seventh generation), Kindle Voyage (seventh generation), and Kindle Oasis (eighth generation).