Apple iPhone 13 will come with Wi-Fi 6E and make it an industry standard for Android phones as well | Digit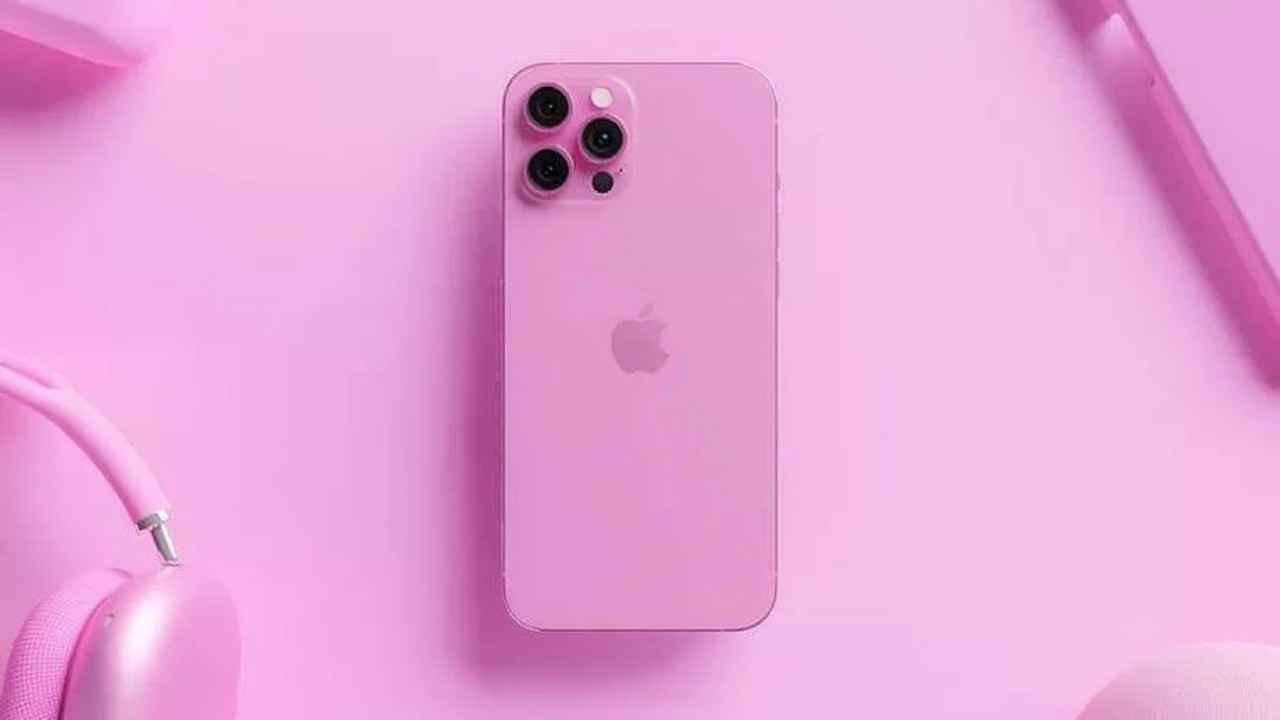 According to a new report, the iPhone 13, dubbed for launch in September this year, will feature Wi-Fi6 E support. Apple introduced Wi-Fi 6 in the iPhone 11 and will now upgrade its latest smartphone with Wi-Fi 6E for increased range and security. The information comes from Digitimes, which cites an industry report that claims huge upcoming profits for wireless semiconductor manufacturers in the second half of 2021 due to iPhones and other Wi-Fi 6E enabled devices.
iPhone 13 Specifications: Difference between Wi-Fi 6 and Wi-Fi 6E
According to the report, Wi-Fi 6E in iPhone 13 will debut later this year and will soon become an industry standard for iPhones as well as for Android smartphones moving forward. 
The newer Wi-Fi 6E uses the 6 (802.11ax) standard and allows access to a new 6GHz wireless network. Wi-Fi 6E offers a greater number of higher bandwidth channels. With the help of these channels, it becomes easier for applications to stream UHD content. 
Additionally, Wi-Fi 6E also improves security protocols by making WAP 3 mandatory for devices operating in 6GHz. Devices operating in 6GHz have more secure WiFi traffic and they're difficult to hack as well.
iPhone 13 series new colour options and launch date 
The iPhone 13 series launch will most likely follow Apple's tradition and take place in September this year. Almost every new generation of iPhones gets launched with one or two new colour schemes. Similarly, the iPhone 13 Pro could launch into these new colour options – Pearl, Matte Black, Sunset Gold, and Rose. 
Some reports also claim that the iPhone 13 will not feature any new major design changes and will retain the notch, which at this point is a signature of the series.
Tags:
Apple iPhone 13 Wi-Fi 6E
Apple iPhone 13 launch
Apple iPhone 13 launch date
iPhone 13 new feature