Apple iPhone SE 3 is expected to launch next year with an A14 Bionic chip and 5G | Digit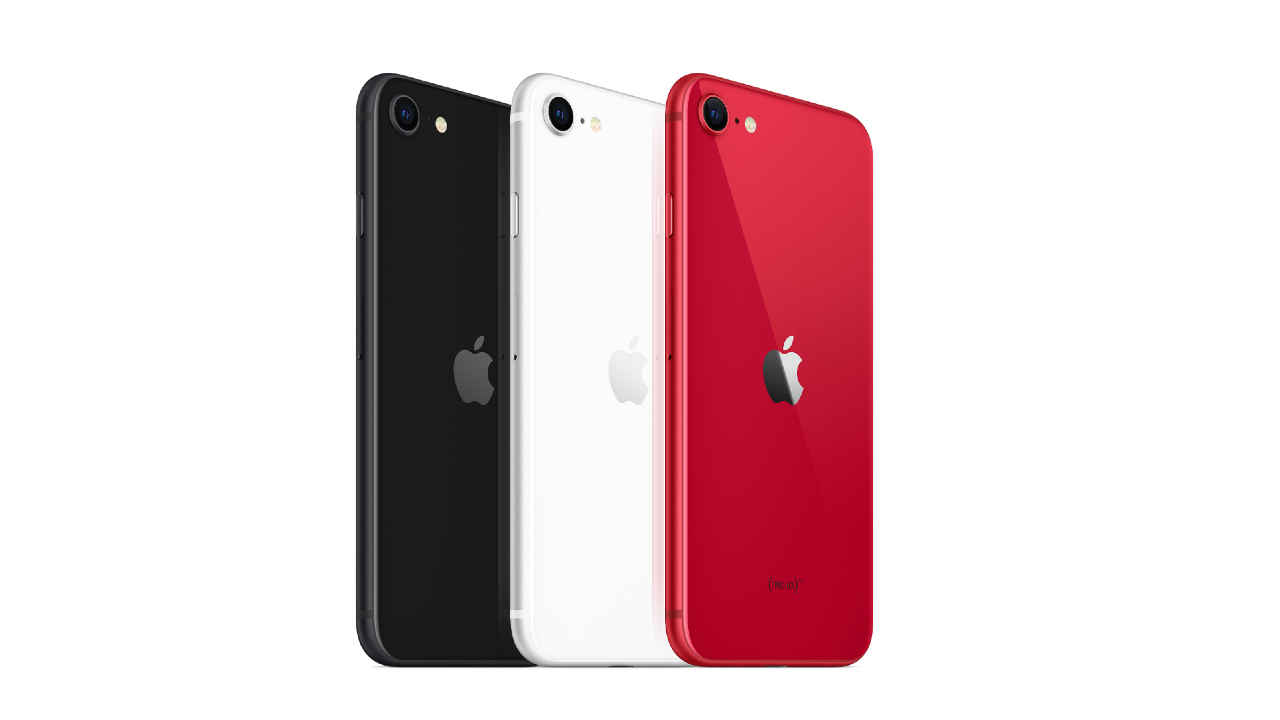 Apple is expected to show some love to its iPhone SE series by launching an upgraded variant next year. According to a report from DigiTimes, Apple is planning to launch the iPhone SE 3 in the first half of 2022. This new phone in the series is expected to have better internals than the existing iPhone SE models available on the market right now.
DigiTimes report is more in line with the reliable Apple analyst Ming-Chi Kuo's report from last month in which he noted that the iPhone SE would receive an updated processor and 5G capabilities next year. Kuo noted that the iPhone SE has been marketed well for customers looking to buy a smaller iPhone. He further added that the new iPhone SE 3 will be the "cheapest 5G phone ever".
This is an interesting claim and while we think it could be the cheapest 5G iPhone on the market, we're not entirely sure about it being the cheapest 5G phone. We'll just have to wait for Apple to launch the device and see what kind of pricing we get for the same.
The iPhone SE was updated for the first time in the April of last year with the A13 Bionic chip that was borrowed from the iPhone 11. It also had a larger screen, a new design, and better cameras than its predecessor. The upcoming iPhone SE 3 looks like it will sport relatively fewer changes but we'll see an upgraded processor and 5G capability.
It is also worth pointing out that the iPhone SE 3 is expected to have the same design to retain Apple's TouchID sensor and the Home button. The iPhone SE is currently the only phone in Apple's iPhone lineup to have that design, and the new one is expected to be no different. Any and all design changes for the iPhone SE lineup are said to be reserved for the one that will come out in 2023, so it's too early to discuss that.

Tags:
iphone se
iphone se 3
apple iphone se 3
apple iphone se 3 price in india
apple iphone se 3 launch date
iphone se 3 india launch
apple iphone se 3 features
iphone se 3 specifications