Apple's upcoming MacBook Pro models may have an updated 1080p webcam: Report | Digit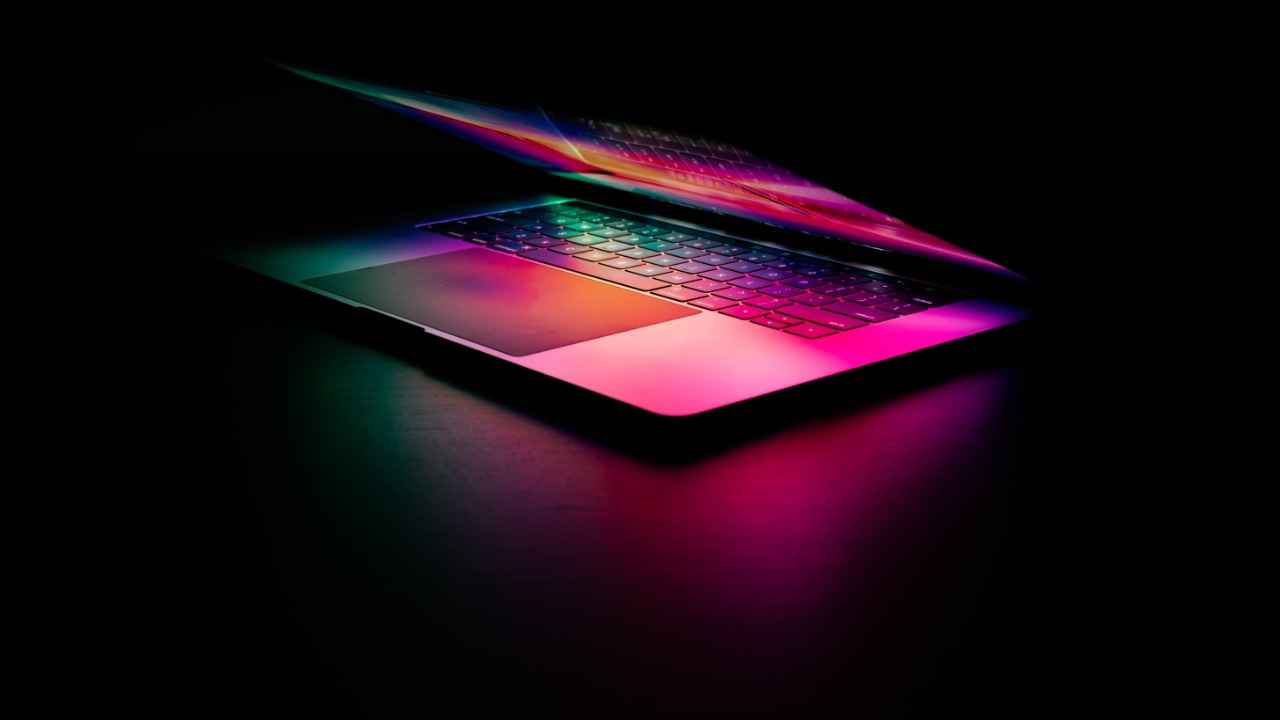 It's no surprise that Apple is expected to launch a new set of MacBook Pro models later this year. There's already a lot of speculation surrounding the new MacBooks and they're expected to come with the new rumoured M1X chip among many other things. Now, according to a new report, it looks like Apple will be fitting a new and updated 1080p webcam on these new notebooks.
Apple's current-generation MacBooks, in case you don't know, only comes with a 720p webcam. It's honestly one of the few things that we'd love to see change when the new MacBooks come out. Well, Apple seems to be aware of the quality, which is why they're expected to feature a 1080p webcam.
I know a lot people are referencing Linus's video (which is a great video by the way) but it's good to note that the upcoming MacBook Pro will actually be getting an updated improved 1080p webcam for the next model and so will the entire Mac lineup.


— Dylan (@dylandkt) July 10, 2021
The new MacBooks won't be the first set of computing devices from Apple to have a 1080p camera since they've already introduced the same on the 24-inch iMac M1 that launched earlier this year. According to a new tip, it looks the same will extend to new MacBooks as well.
The MacBook Pro models are also expected to ship with the new M1X chip when they come out in September. In fact, the company is also expected to bring a 14-inch as well as a 16-inch variant, both of which will most likely have mini-LED displays. The new silicon is also expected to have support for up to 64GB RAM instead of just 16GB on the current M1 chip.
Additionally, we're also hearing rumours about the new MacBook Pro models having more ports including an HDMI as well as an SD card reader. It will be interesting to see if this happens and how it will end up changing the dimensions of the new notebooks.
It's obviously hard to confirm how reliable this information is, so we suggest you take this info with a pinch of salt. The new MacBook Pro models are said to be announced alongside the iPhone 13 later this year, so we'll see when that happens. Until then, stay tuned for more info.