Atari VCS: New Console from an Old Name | Digit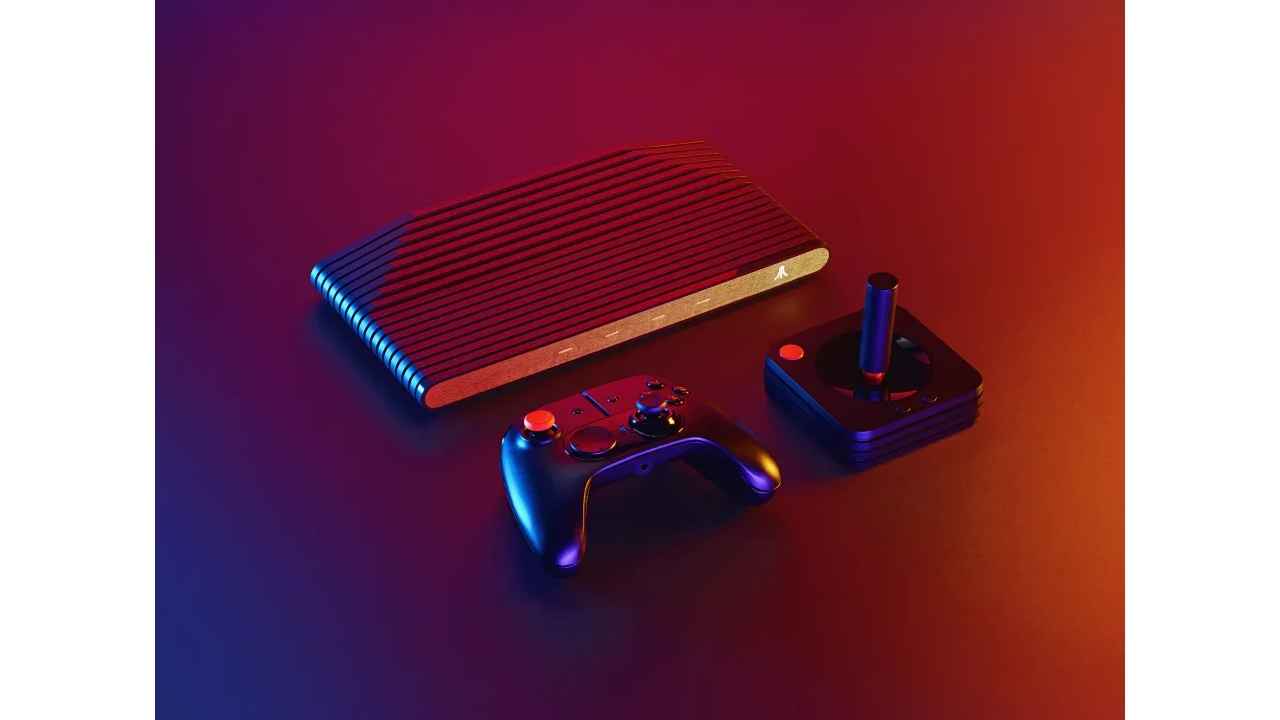 Atari will be officially back in the video game hardware market later this month.

The Atari VCS is an intriguing home console. Instead of being a simple homage to the Atari 2600, it's a PC / console hybrid that can play over 100 home and arcade vintage Atari games as well as new titles. Furthermore, you can stream your favourite shows in 4K HDR, boot the machine into PC mode, and install any OS, making it highly versatile.
After teasing the console for almost four years, Atari has announced that the retro-inspired console will be available on June 15, 2021, for $299.99 or $399.99, depending on the model. 

The console and its accessories can be bought online at the official Atari VCS website, BestBuy and MicroCenter. It will also contain a digital storefront with "over a dozen titles" from indie devs at launch, as well as access to Antstream Arcade, a game streaming network. To top it off, every Atari VCS console will receive a free copy of the Atari VCS Vault, which contains 100 arcade and Atari 2600 games, including classics like "Asteroids" "Centipede" and "Missile Command."
The Atari VCS includes the standard streaming services we've come to anticipate, like Netflix and Amazon Prime Video, and have access to a built-in Chrome browser and Google's Workspace apps. It implies that the Atari VCS is quite adaptable and might be a slick multimedia machine.

An AMD Ryzen processor powers the Atari VCS, and it can achieve 4K resolution, HDR, and 60 frames per second. It also includes dual-band Wi-Fi, Bluetooth 5.0, and USB 3.0 capabilities and the ability to increase the system's internal storage.
Specs:

APU: AMD Raven Ridge 2

GPU: Ryzen

RAM: 8GB DDR4 RAM (upgradable)

Storage: 32GB eMMC internal, external USB HD/stick

Compatible Systems: Linux, Windows, Steam OS, Chrome OS

Dimensions: 11.6" x 5.9" x 1.9" (Approx.)

Weight: 3 lbs. (Approx.)

OS: Atari Custom Linux OS (Linux Kernel)

Wireless Connections: Wi-Fi 802.11 b/g/n 2.4/5GHz, Bluetooth 4.0

Wired Connections: HDMI 2.0, Gigabit Ethernet, 4x USB 3.1

USB Ports: 2x front, 2x rear

External inputs: Classic Joystick, Modern Controller, Microphone

Mouse & Keyboard Support? 

4K Video w/ HDCP 2.2 Integration