Avatar: Frontiers of Pandora | Digit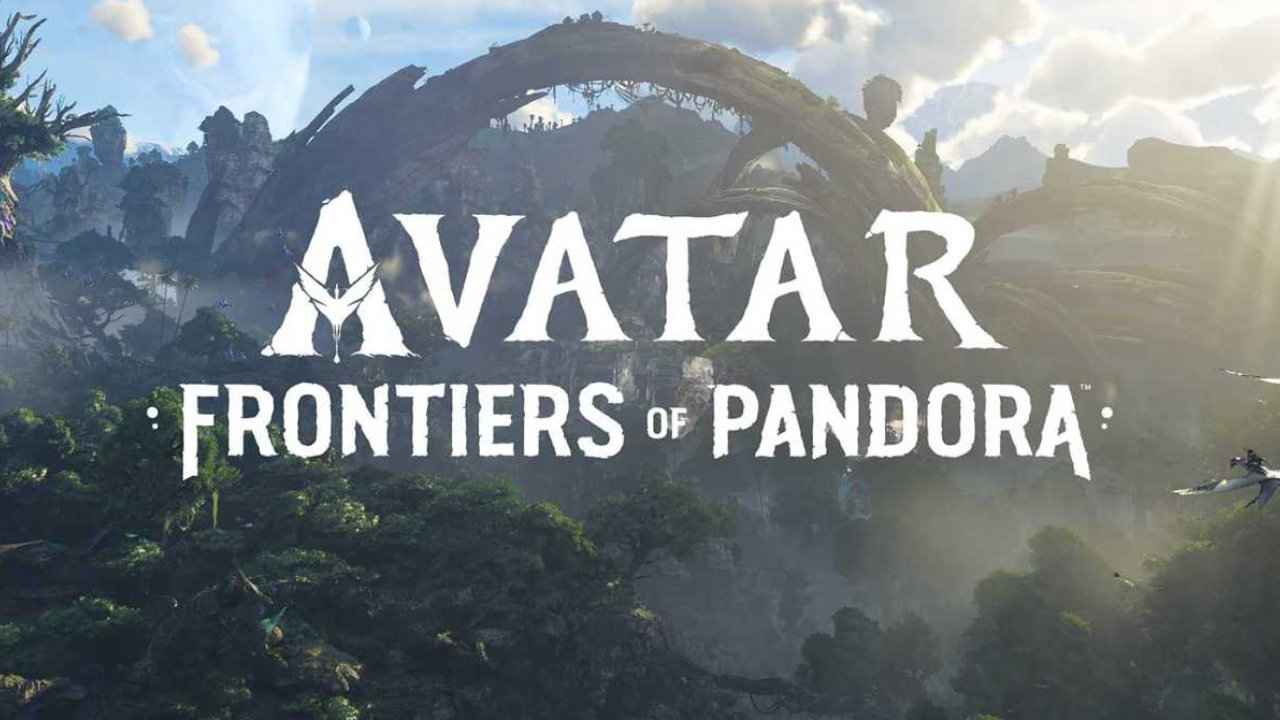 Along with the exciting announcements of Far Cry 6 and Rainbow Six Extraction, Ubisoft had no plans to be done anytime soon and blessed viewers with the looks of it's long rumoured Avatar game alas, as the presentation was coming to an end.
Here's what we could make out from the cinematic trailer of the first-person adventure being flaunted:
What we know so far
Gameplay
Avatar: Frontiers of Pandora would be a first-person adventure game set on the planet of Pandora, with it's exotic wildlife and everything which clearly depicts that Avatar fans are in for some treats. The players get to play as a Na'vi (A race of sentient extraterrestrial humanoids who inhabit the lush jungle moon of Pandora aliens, from the Avatar movie), and as confirmed by Ubisoft confirmed that it will be offering tons of exploration and action as the player fences off the human military or the Resources Development Administration (RDA) who have touched down on Pandora.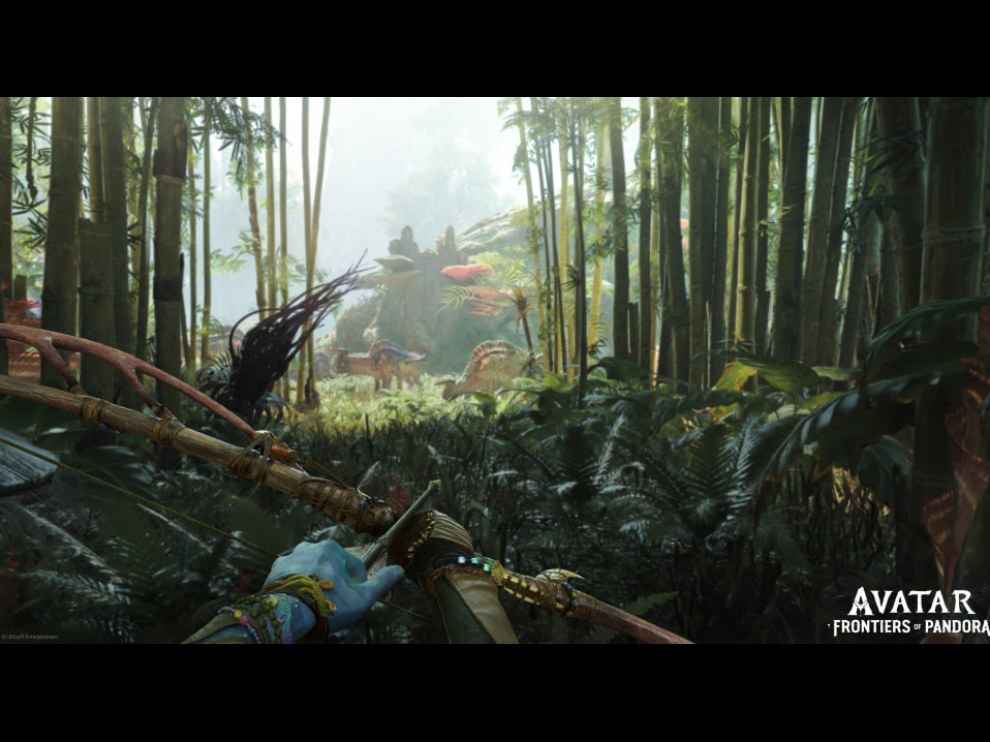 About the game
The game is apparently making use of an updated version of Ubisoft's Snowdrop Engine (the same game engine which powered games like The Division 2). Also, Ubisoft's Massive studio brings us Frontiers of Pandora as a first-person action-adventure game developed in collaboration with Lightstorm Entertainment and Disney, although Ubisoft clearly states that this is a new, standalone story that takes place in a new part of Pandora, so we don't expect it to be much connected with the movie.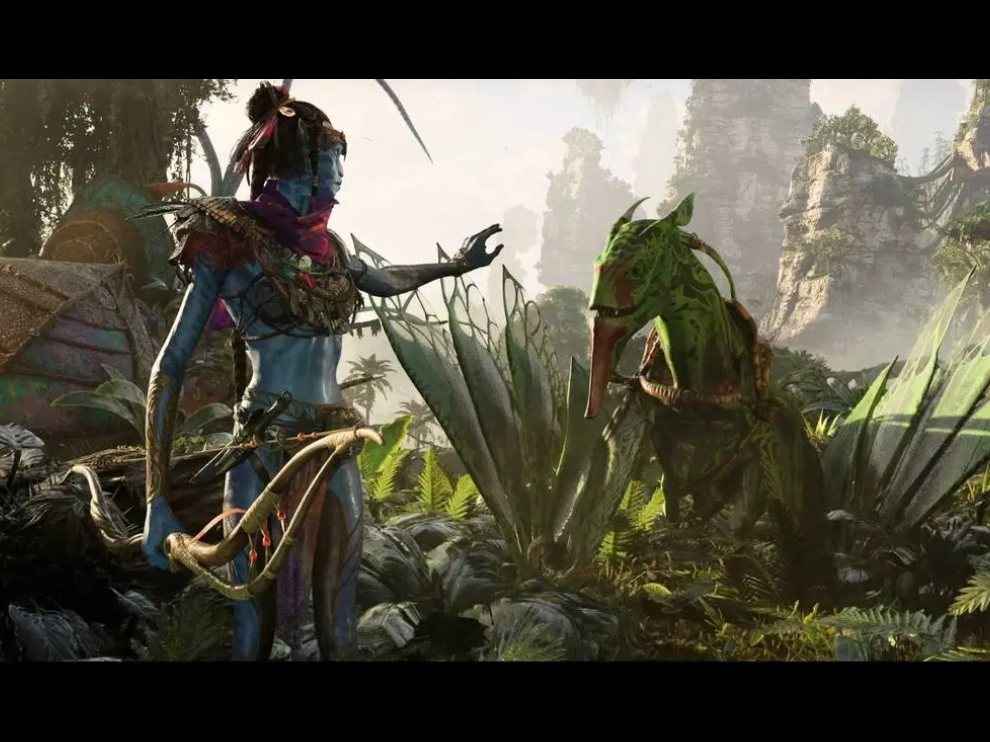 Release date
The game is currently still under development exclusively for new gen consoles namely the Xbox Series X|S, PS5, Stadia, and Amazon Luna along with PC. We expect the game to be set to release sometime around 2022, and probably offer a great experience to players!