Battlegrounds Mobile India bans 1,81,578 accounts between Aug 6 and Aug 12 | Digit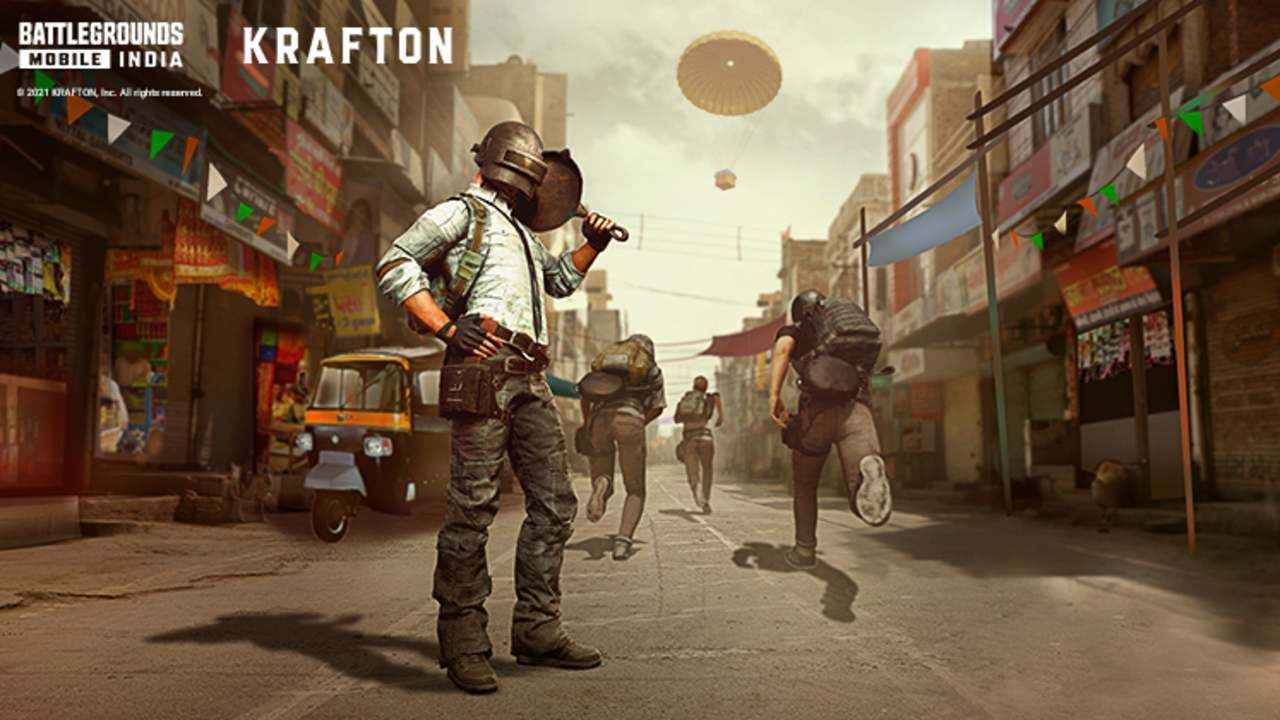 Battlegrounds Mobile India is barely a couple of months old, but that hasn't stopped hackers from infiltrating the game. The developers of the game, Krafton Inc. recently announced that it had permanently banned 1,81,578 accounts in the period between August 6 and August 12. The developers note that these accounts were caught via its security system as well as community monitoring. 
As with most multiplayer games, Battlegrounds Mobile India has some pretty strict rules when it comes to hacking and cheating. Accounts caught cheating can face anything for permanent bans, to a temporary account suspension. The severity of the punishment depends on the severity of the crime. A couple of days before the official launch of the Battlegrounds Mobile India, Krafton released a list of things that would get players banned. You can check out the entire list here. 
Krafton recently announced that Battlegrounds Mobile India had managed to surpass 50 million downloads on the Google Play Store alone. As part of the celebrations, the developers awarded multiple rewards. It was announced that these rewards would e spread across multiple tiers as the 50 million downloads mark.
Once the game crossed 48 million downloads, players got three Supply Coupon Crate Scraps. Upon crossing the 49 million mark, players got three Classic Coupon Crate Scraps. Finally, when the game crossed 50 million downloads, players got a permanent Galaxy Messenger Set.
Battlegrounds Mobile India recently launched on iOS. As an added bonus, players would not only get the pre-registration rewards that Android users got, but also the Galaxy Messenger Set that was a part of the 50 Million downloads mark.