Battlegrounds Mobile India seems to be in trouble as politicians wrote to PM Modi asking for a ban | Digit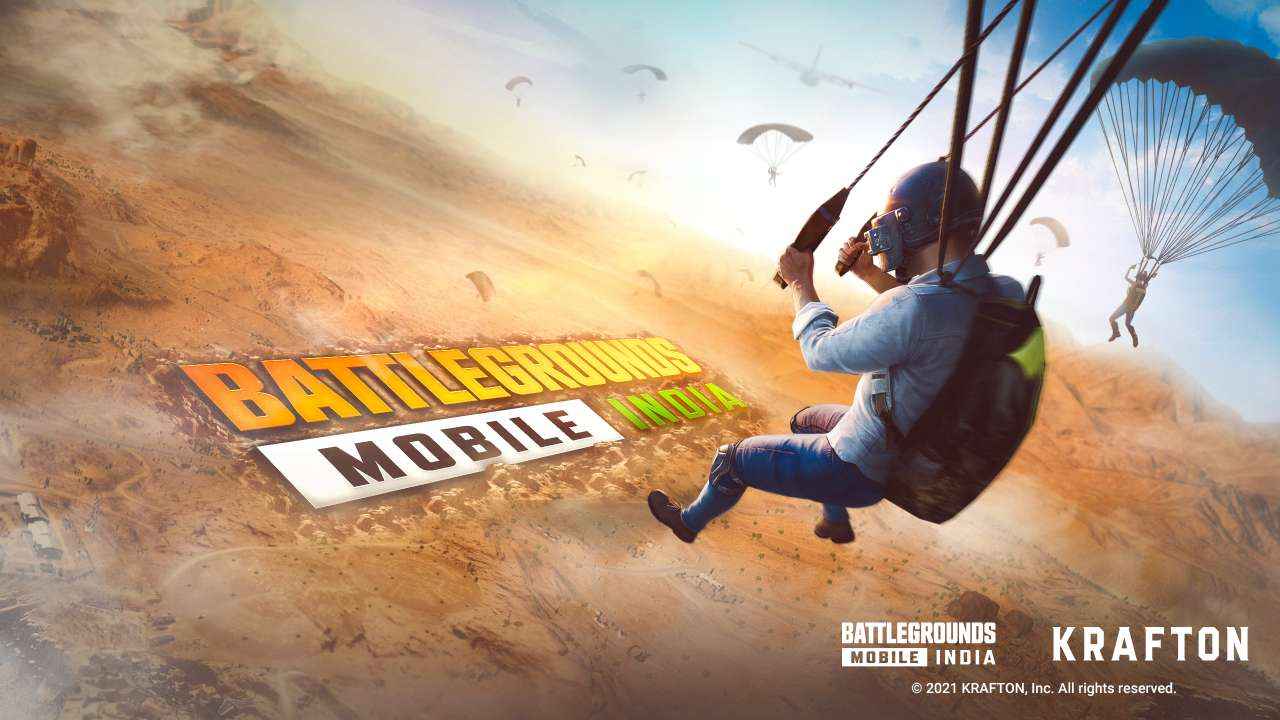 There's a lot of hype around the upcoming mobile game called Battlegrounds Mobile India. The game doesn't even have a release date yet but most people are excited simply because of the fact that they can finally play PUBG, or at least a version of it, without any issues.
That being said, the game's launch appears to be in a troubled state as several Indian politicians have asked for a ban. Former Union Minister and current Arunachal Pradesh MLA Ninong Ering wrote to Prime Minister Modi asking for a ban on the upcoming mobile game.
In his letter, Ering mentions the game's launch as "the relaunch of PUBG Mobile". Here, check out his letter to PM Modi – 
Requested @PMOIndia @narendramodi ji to not allow Chinese deception #BattlegroundsMobileIndia. It is a big threat to security of India & privacy of our citizens and a way to circumvent & disregard our laws.@AmitShah #IndiaBanBattlegrounds #NationFirst #AatmaNirbharBharat @ANI pic.twitter.com/H8nzUJ4aRk


— Ninong Ering (@ninong_erring) May 22, 2021
As you can see, Ering stated that most of Krafton's employees are from Tencent. He also cited the company's $22.4 million investment in Nodwin as a security concern. And lastly, he noted how the game's listing on Google Play Store mentions the name PUBG Mobile.
Ering's letter was followed by current Member of Parliament Abhishek Singhvi who stated that the game's launch release allows for China's Tencent to re-enter the country. Here's what he tweeted – 
Instead of fighting pandemic, govt is allowing PUBG 2divert youth's attention.Govt 1st banned it &then allowed indirect entry to company with 15.5% Chinese stake.

I haven't seen a bigger fan of Chinese tech than parts of this govt .#BJPToolkitExposedhttps://t.co/XLCUpXhSLl


— Abhishek Singhvi (@DrAMSinghvi) May 19, 2021
So, does this mean Battlegrounds Mobile India will be banned in India? Well, Krafton shouldn't face any major issues as long as they follow all the rules and regulations. As pointed out by the folks over at IGN India, Krafton doesn't really need Indian Government approval for the game's launch.
As we mentioned earlier, there's a lot of hype surrounding the game's launch in India and it'd be a shame to see all the excited dying even before the game is released. It looks like Battlegrounds Mobile India will launch in the third week of June, but we're yet to get an official announcement. For now, you can go ahead and pre-register for the game.