Biomutant Patch Lets You Mute The Narrator | Digit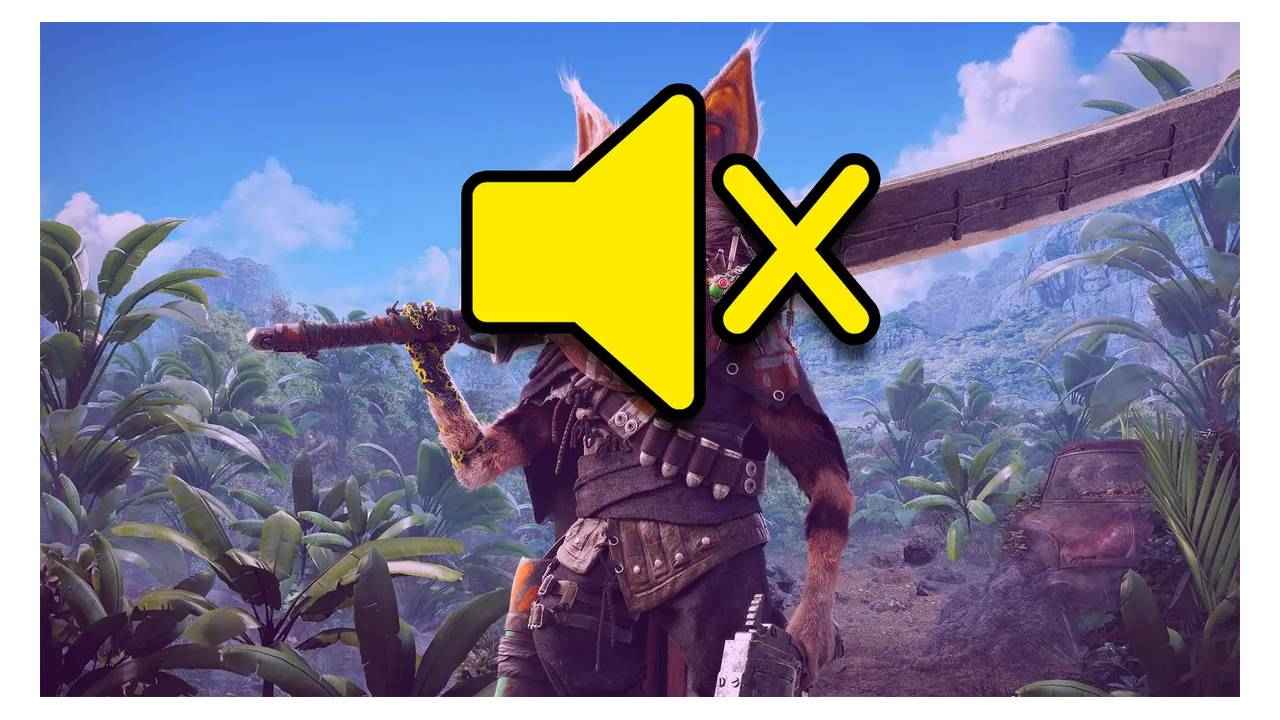 A new patch for Biomutant has been released which gives the users the option to turn off the "Narrator" completely. Many users had complained about the "Narrator" speaking on completely unnecessary times, commenting everything you do and translating everything anyone says. Obviously, this can get a bit annoying at times. Previously, you only had the option to tone the "Narrator" down i.e. lower it's volume but you could not mute the narrator completely. The amount of "gibberish" spoken before the "Narrator" starts translating has been reduced, and a new option for players to turn off "Gibberish" and "Narrator" has been patched into the settings.
Here's what the dev had to say in the patch notes:
Dialogue & Narrator:
Reduced the amount of gibberish spoken before the Narrator starts translating.

Added dialogue setting toggles for "Gibberish" and "Narrator" allowing players to select if they want to hear the narrator, the gibberish or both when talking to NPCs.

Fixed narration and gibberish playing silently and producing an awkward pause when each corresponding volume setting is set to 0 instead of skipping the sound entirely.

Removed the text delay animation when either gibberish or narration is disabled.
However, other changes excluding the narrator have been made too. Some big changes include : 
Motion blur option added in the settings menu

Depth of field is fixed for some dialogues

A new difficulty setting called "Extreme" has been added which further increases the enemy's damage and attack.

Some melee sound effects have been upgraded.

End of combat "slow motion" camera has been disabled.

Multiple camera presentations removed.

Dialogues in general have been made shorter.
As of now, this patch is only available for PC but the developer Experiment 101 has said that it will be pushed to consoles "as soon as possible".