Cyberpunk 2077's stability has reached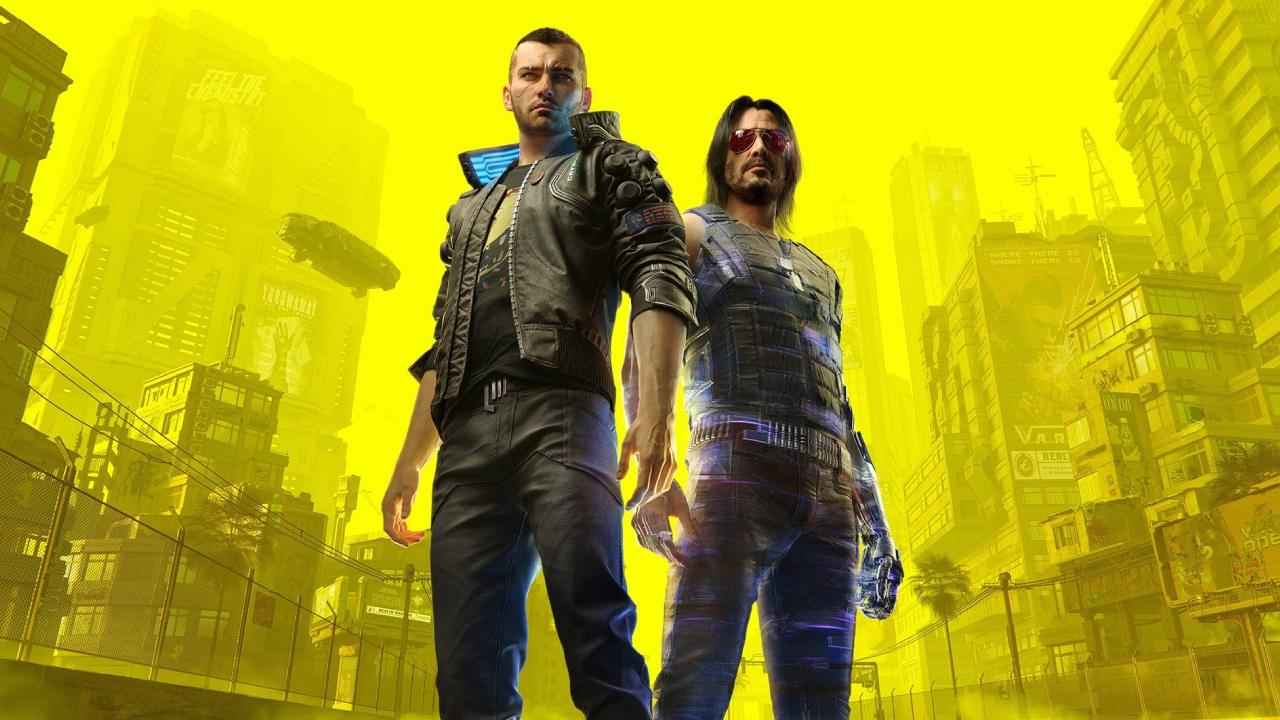 CD Projekt Red has reportedly stated that the stability of its plagued RPG Cyberpunk 2077 has now reached a "satisfactory level" in terms of stability of the game.
The launch of Cyberpunk 2077 last year was tormenting, especially for console players. Since then, CDPR have released multiple updates and patches in order to improve the stability and performance of the game, and now they feel it has reached a point to be good enough to start working on other issues.
During the WSE Innovation Day conference, CEO of CD Projekt Red, Adam Kicinski, said that the game's performance and stability has now reached a point where the developers can start focusing on other common complaints by players that aren't directed at performance, and get the game back to the quality they initially promised. 
CDPR is not done with improving the performance or fixing bugs for CP2077 on both Consoles and PCs. Despite this, Cyberpunk 2077 still has a warning to not play in the Playstation store of the  PS4 Console.
 Vice President of CD Projekt Red, Piotr Nielubowicz, stated that the company's policy is to not give out specific data until they reach certain milestones when asked how much sales has improved after Cyberpunk 2077's return to the Playstation store.