Data transfer service in Battlegrounds Mobile India will be temporarily suspended from tomorrow | Digit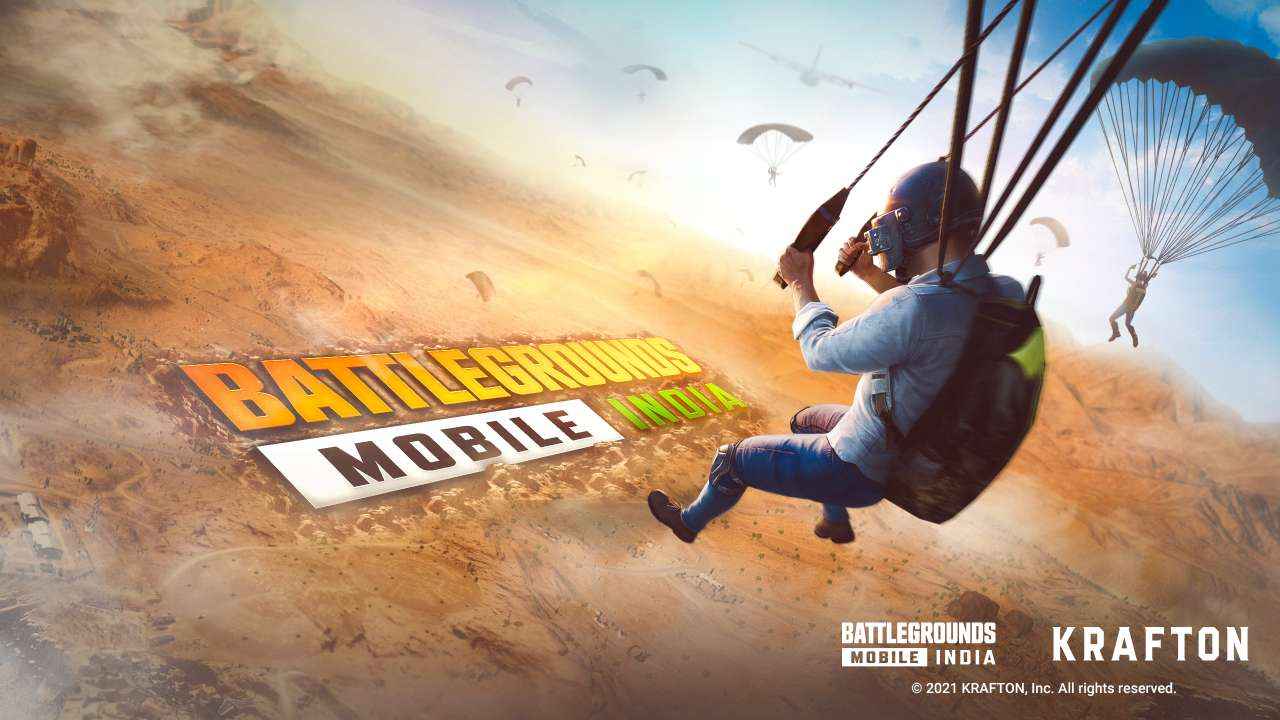 Today is the last day for Battlegrounds Mobile India players to transfer their old PUBG Mobile data before the service is temporarily suspended. It should be noted that Krafton Inc has not confirmed when the service will be resumed. So it could take anywhere from a few days to months. The service was initially supposed to stop on July 6, but the developers had extended it to July 9.
Krafton Inc noted that this is being done for "maintenance" on the data transfer service. To recall, Battlegrounds Mobile India was under fire a few weeks ago when a report noted that the game was sending data to servers back in China. This included China Mobile Communication servers in Beijing and Tencent-run Proxima Beta servers in Hong Kong. Krafton Inc. has since acknowledged that Battlegrounds Mobile India uses "third-party solutions to provide unique game features." As such, some data was sent to third parties as part of using these solutions. It claims that the game's privacy policy fully disclosed that the app may transfer some data. It further added that no data was shared in violation of the policy. It also noted that the data that is shared with third parties is only to enable certain game features. It says that it will "continue to monitor and protect any data being transferred to unexpected and restricted IP addresses prior to the official launch."
Account transfer is a way for Battlegrounds Mobile India players to regain access to their old PUBG Mobile game data. This is especially important for those players who have spent a considerable amount of money on the game. This not only let players reuse any outfits or items they had unlocked, but also added any remaining UC that they might have had in their old accounts. To know how to transfer accounts, click here.