Epic Announces Frosty new free game for this week | Digit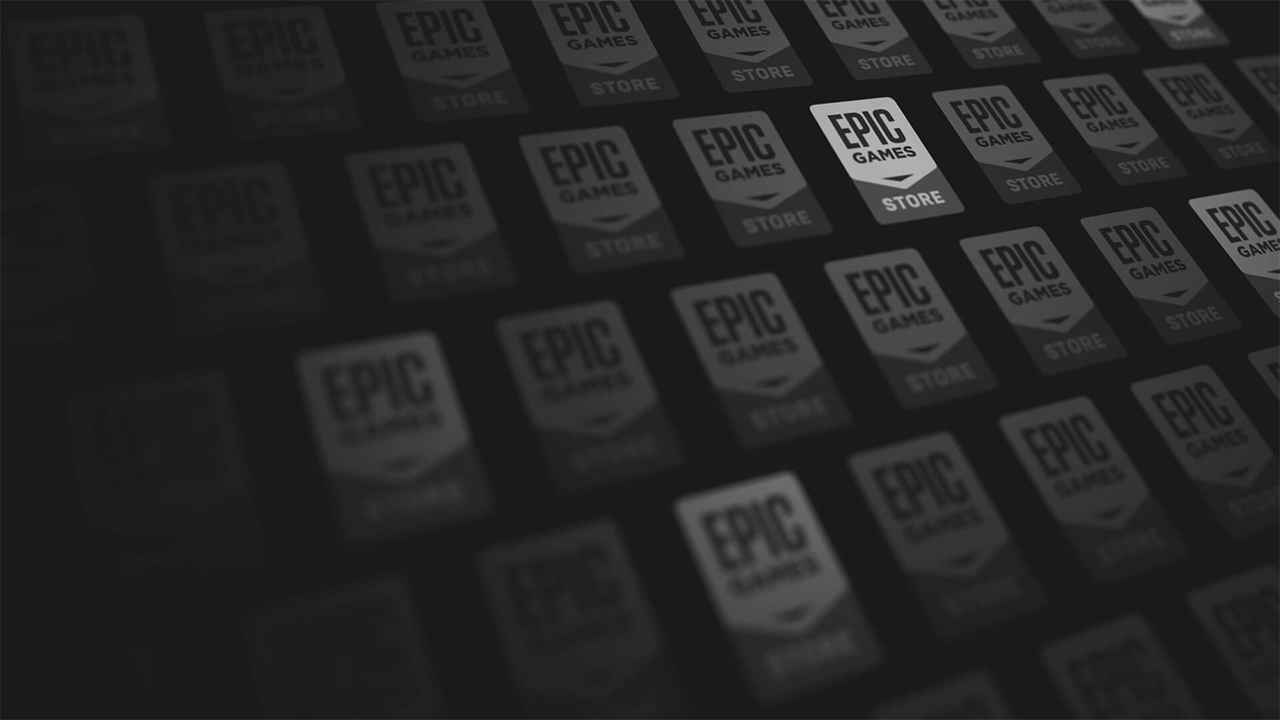 After putting up the blockbuster game Among Us for free on it's store last week, Epic Games has revealed their next free game on sale this week. The game which is free this week is… *drumroll* Frostpunk!
Epic Games Store – Free Game – Frostpunk – June 4-10th, 2021
As the meaning of the word free suggests, the game can be redeemed by players free of charge only on the Epic Games Store from the 3rd of June to the 10th of June.

If you are confused as to what the entirety of free games work on Epic Games, it basically means that you can claim the game for free only for the duration of the free period.

However, if you are busy playing another title at the moment,fret not! For you can play the game whenever you want after claiming it. The game becomes a permanent part of your library once you've claimed it and is available for unlimited downloads and play.
Frostpunk was released in 2018. It is a strategy/city builder game set in a post-apocalyptic world. Players are tasked with building the last city on Earth, and keeping its citizens alive and thriving.
The game offers various modes to cater to your own playstyle. Endurance mode offers a steep challenge while serenity is a more laid back experience for people just looking for fun.

There are also multiple maps with different obstacles and various weather patterns for players to deal with. It really sounds like the game will have a lot of replay value to keep people coming its way.
Unfortunately however, Epic is yet to reveal the next free game. Sometimes the platform reveals what they're about to release next for free and that way, the people who might be planning on buying it could wait and get it for free instead of spending money on the game.

Guess we'll just have to wait for now and see what comes next!