FCC bans video surveillance and telecom gear from Huawei, ZTE and other Chinese companies | Digit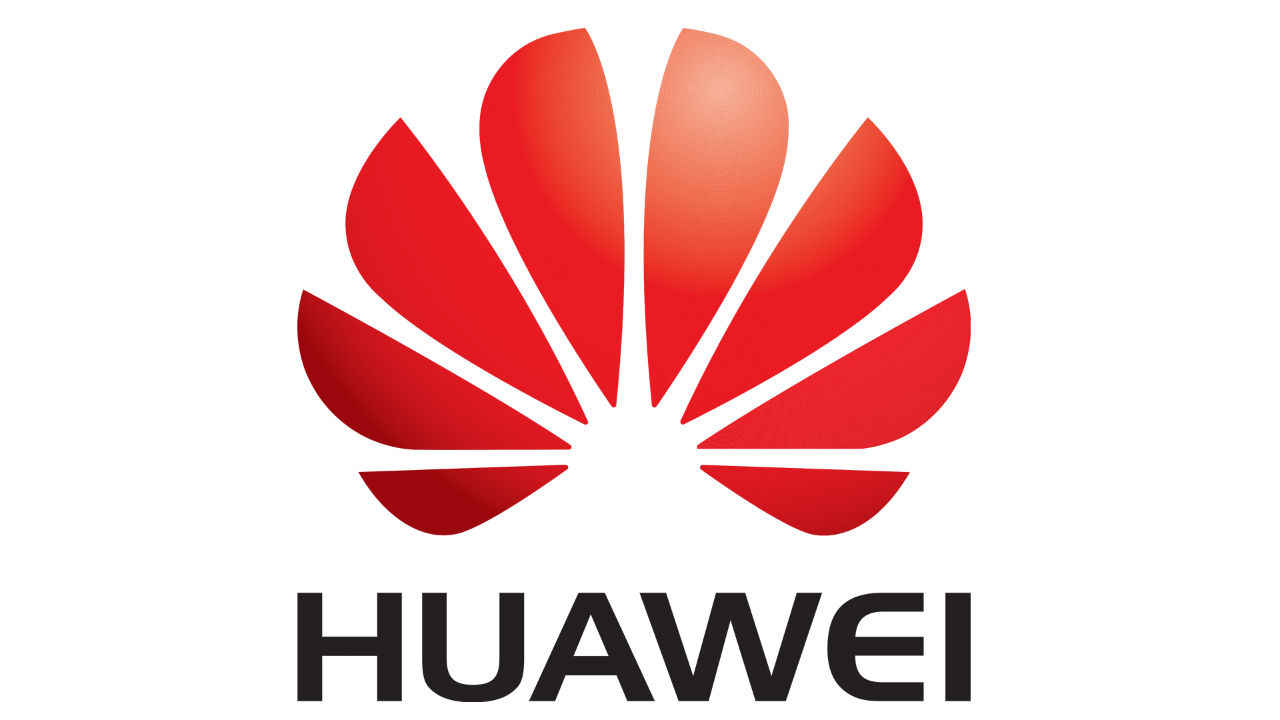 The Biden administration signed the Secure Equipment Act into law last year. This law aimed to prevent several Chinese companies from gaining network authorisation and applied to those companies whose hardware was deemed a national security threat. Today, the FCC made the ruling official. As a result of this new law, equipment from Huawei, Hytera, ZTE, Hikvision, and Dahua will not be sold in the US. However, equipment from companies that are all listed under the FCC's "Covered List," isn't affected by this.
"The FCC is committed to protecting our national security by ensuring that untrustworthy communications equipment is not authorized for use within our borders, and we are continuing that work here," FCC Chairwoman Jessica Rosenworcel said in a statement. "These new rules are an important part of our ongoing actions to protect the American people from national security threats involving telecommunications."
More about the FCC Ban
It is important to note that not all hardware offered by these companies is being banned. The ban is basically focused on gear related to  "the purpose of public safety, security of government facilities, physical surveillance of critical infrastructure, and other national security purposes." If the companies in question can prove that they are not marketing the equipment for government use (and are only marketing the products to regular consumers), then the FCC ban may be revoked. 
This move throws into light the increasingly deteriorating state of affairs between the US and Chinese governments. The US has placed several Chinese companies on their 'Entity List' and this prohibits US companies from selling anything to them. The FCC has also called for $5 Billion in order to help US carriers replace the now defunct equipment from ZTE and Huawei. 
For more technology news, product reviews, sci-tech features and updates, keep reading Digit.in or head to our Google News page.