Garena Free Fire crosses 1 billion downloads on the Google Play Store | Digit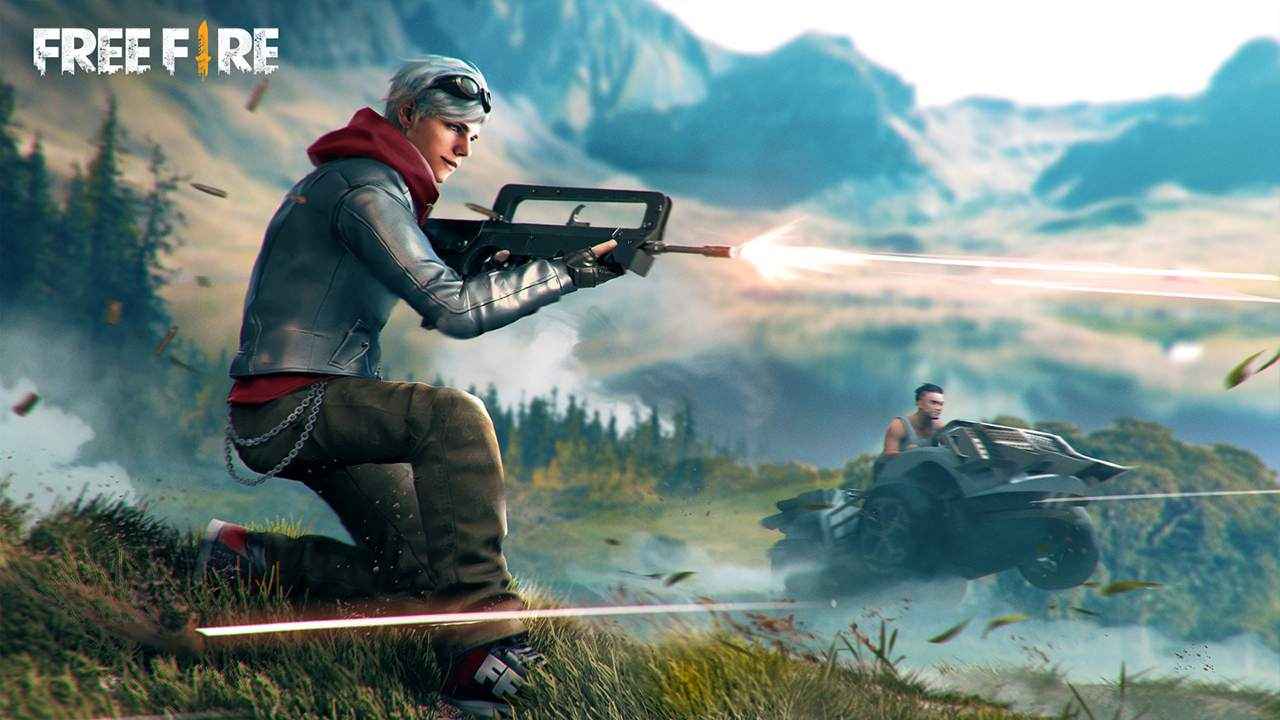 The popularity of Garena Free Fire has allowed it to cross a new milestone. The game has been downloaded over a billion times on the Google Play Store. This also makes it the first mobile battle royale game to reach this milestone. The popularity of the game might have a lot to do with the fact that the game's system requirements are quite low. This allows it to reach a wider audience, especially those users with budget smartphones. Not only that, but Garena has also focused on both regional and international tournaments, which also helps its popularity grow,
Garena Free Fire celebrations
To mark the milestone, Garena announced that it would be hosting a special in-game event. The event will take place in August and will be in conjunction with Free Fire's 4th-anniversary celebrations. However, details for the same were not yet revealed. Judging by what the developers have offered previously, players can expect a bunch of in-gave activities as well as freebies and discounts.  
In related news, Garena is all set to host the Asian edition of its Free Fire All-Stars tournament. The tournament is broken into three different regions, namely Asia, EMEA and Americas and the Asian edition is the first one. As the name would suggest, the tournament will see the top players, influencers and content creators coming together to play matches. The matches will be live-streamed from July 23 to July 25, starting from 10:00 PM IST on Facebook, YouTube, and BOOYAH!. 
The participants of Free Fire All-Stars will be divided into multiple teams. Teams from the subcontinent have been grouped into two, namely Team Samosa and Team Dosa. True to its name, the lineup includes an all-star cast that includes the likes of Vasiyo, Pahadi, TSG, Gaming Aura, Sooneta and more. The Garena Free Fire All-Stars tournament will be spread out across three days. Each day will have a different theme to it. The winning team for each day will win US$10,000.