Garena Free Fire: Here's how players can earn the new Thiva character for free | Digit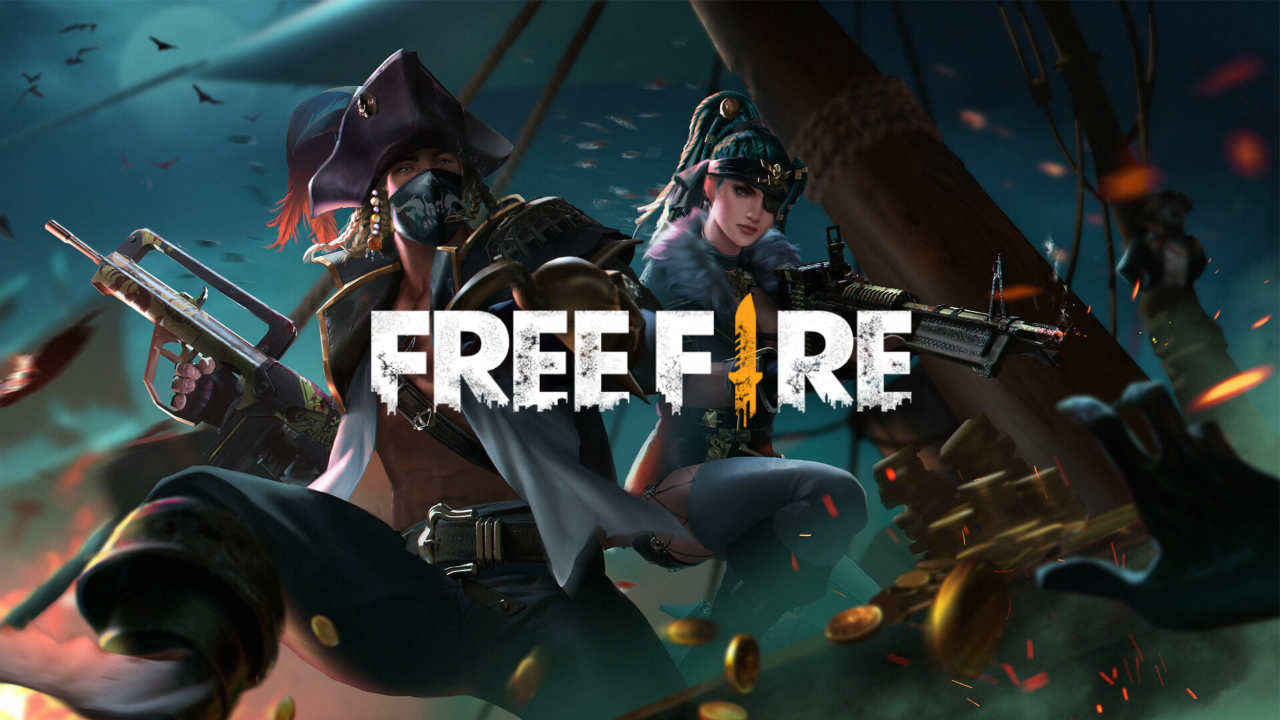 Garena Free Fire is celebrating its fourth anniversary this month and the developer has a lot in store. Besides offering a whole host of activities all throughout the month, the developer has something special planned for August 28. On that day, players will be able unlock a new character, Thiva, for free just by logging in.
Garena Free Fire: Thiva
Thiva was one of the two new characters added as part of Garena Free Fire's OB29 update. He comes with a passive ability called Vital Vibes this increases the Rescue (revive) speed of fallen allies. Further, when a player is successfully Rescued, that player will recover some additional HP. 
The second new character that has been added is called Dimitri. He comes with an active skill called Healing Heartbeat. When activated, it creates a 3.5m healing zone. When inside the zone, users and allies will recover 3HP/s. When downed, allies will also be able to self-recover when inside this zone.
Besides earning Thiva for free, players can also partake in the CS Cup Challenge 1.0. Further, they can also play to get Cube Fragments. 
Garena Free Fire has added a new marksman rifle called the AC80 to the game. The weapon is designed to take on armoured enemies as it comes with an ability called 'Piercing Shots'. With it, every second damage dealt with the weapon will deal extra damage. The weapon has a base damage of 50, with a 0.45 rate of fire. In terms of attachments, it can accept Muzzle Grip and Stock attachments.