Google may soon use nearby phones to help you track your lost Android smartphone and car – Times of India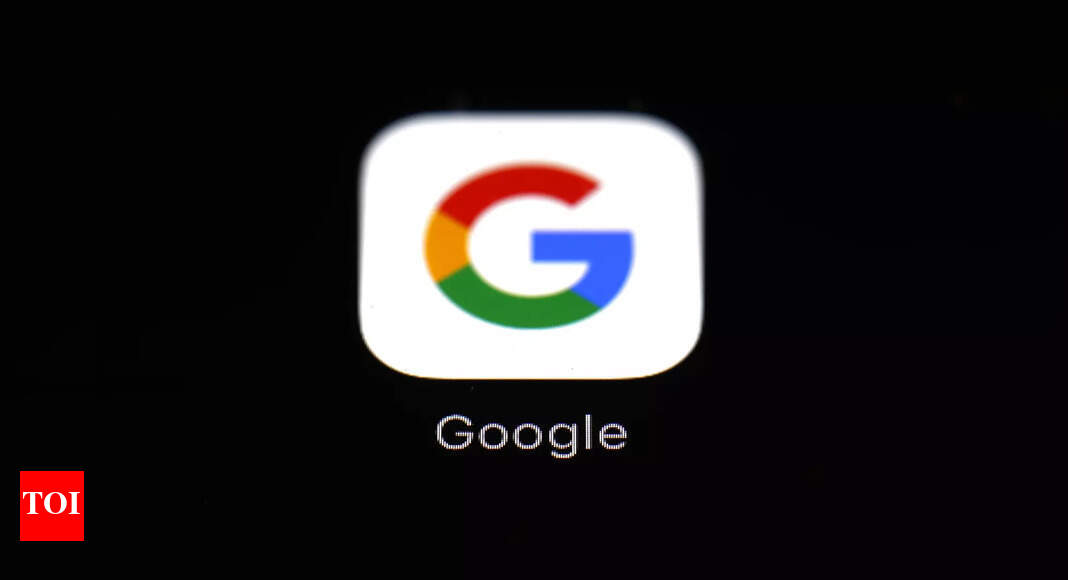 Google is reportedly gearing up to add new features to its "Find My Device" ecosystem. As per a report by 9to5 Google, Google is reportedly bringing the ability to track a lost Android smartphone by using other Android devices nearly anonymously. Also, cars that come with newer Android Auto infotainment systems will be able to utilise this same feature to track their cars.
"Another new feature in the works for Find My Device is the ability to "share" ownership of a device with other people," said the report by 9to5 Google. With this new feature, you will be able to track yoour lost phone even if there's no internet connection.
Google is said to be bringing the ability to login with your Google account on newer Android Auto infotainment systems. This will help you to track your track if it gets stolen. This feature to track cars is not just limited to securing your vehicle. This will also prevent unauthorised access to your Google account.
The report claimed that Google is working on these features and there's no tentative timeline as to when it will release these features.
Recent media reports claimed that Google is working on a feature that is similar to how Apple's 'Find My' network works. With the Find My app you can locate Apple devices signed in with the same Apple ID and also helps keep track of AirTag. As per a report by XDA Developers, the new version 21.24.13 of Google Play Services app contains a couple of codes– "mdm_find_device_network_description" and "mdm_find_device_network_title"– that suggest Google may be working a new feature to keep track of Android devices.
The report said that the feature "allows your phone to help locate your and other people's devices". Google hasn't revealed officially about the new feature yet and very little is known as to how it will be different from the existing Android Find My Device.