Google Meet adds various new filters, effects and AR masks in attempt to target a younger audience | Digit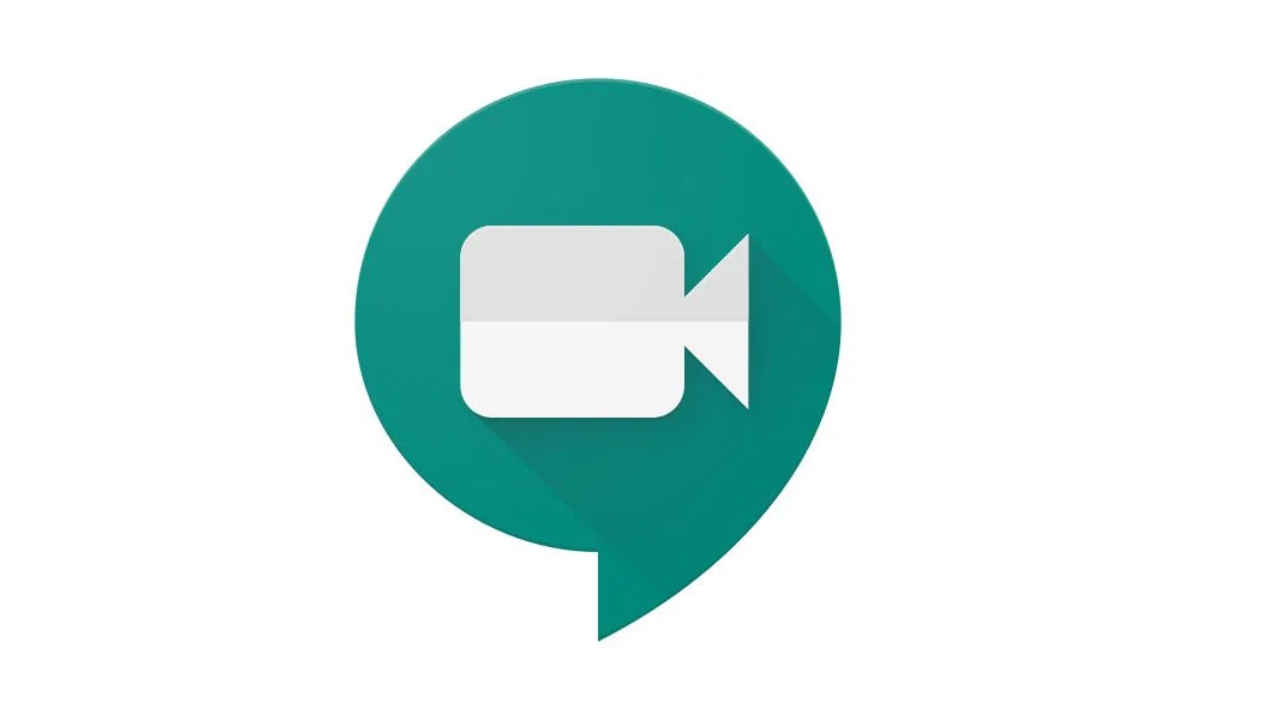 While it's a little late to the party, Google Meet had announced that the video calling app will see the addition of new filters, AR masks and even various effects. These features will be available on both iOS and Android. The news was first tweeted out on July 7 and as such, users began seeing the various features on iOS and Android. You can access the effects and filters by tapping the sparkle icon on the bottom of the Google Meet video call. This will then give you access to a ton of filters and effects along with AR masks for that particular video call. You can check out the tweet below to see how it works.
Add cats, astronauts, jellyfish and more to your Meet calls. New filters, masks and effects are now available for Meet on Android and iOS. Try it today → https://t.co/DDSvWFxDG8 pic.twitter.com/hylhsCcUuj


— Google (@Google) July 7, 2021
The only downside to the whole thing is that you have to have a personal Gmail account to access all the features. This could be a problem for some, but creating a Gmail account is incredibly easy and fast. Just last year, Google Meet added custom backgrounds to the app. As we've said before, it took a bit of time for Google Meet to see that the app could be used for personal communication rather than a more corporate office demographic and have accordingly moved towards that trend. 
And although this isn't a game-changer in terms of functionality, it's clear that Google is looking at targeting the mass market with Meet as the preferred video conferencing app. The company will face still competition though as Zoom has a rather large chunk of that industry covered.