Google Meet will now detect when you have finished speaking in a video meeting – Times of India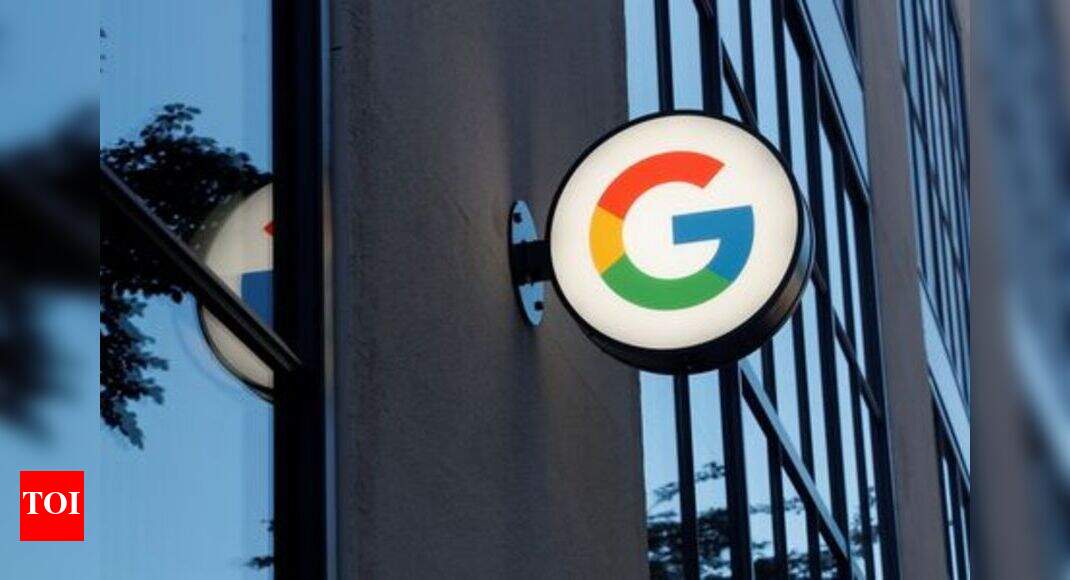 Google is making its video conferencing platform– Google Meet– more intuitive with an improved hand raising feature. Participants of Google Meet video calls can now notice users who have raised their hands easily with a new icon. Also, if you have raised your hand to speak during a Meet video call, Google will automatically detect when you have finished speaking and then automatically lower your hand in that call. So, even if you forget to turn off the raise hand option, Google will automatically do it for you so that other participants can continue with the meeting.
This update will be available for enterprise users and other GSuite subscribers. Free Google account holders may not get this feature just yet.
Google Meet will also now allow you to simultaneously see other participants and what you present on screen. You can unpin your presentation to view it as a tile so that you can see additional participants and can also mute any audio in your presentation. There's also the option to remove a presentation from a meeting when someone joins only to present.
Google recently introduced a major change to the interface of Google Meet video calls. The new UI is aimed at making settings and features more accessible. There's a new bottom bar that will always be visible during any call. This will let you access all options easily without having to search for them inside the Settings.
If you are in a one-to-one meeting then your self-view automatically shows as a floating picture next to the other participant. There's a picture-in-picture mode in which you can drag the corners of your self-view to change its size or drag your self-view to any of the four corners of your meeting window.