Google 'stole' Sonos' speaker tech, rules US judge – Times of India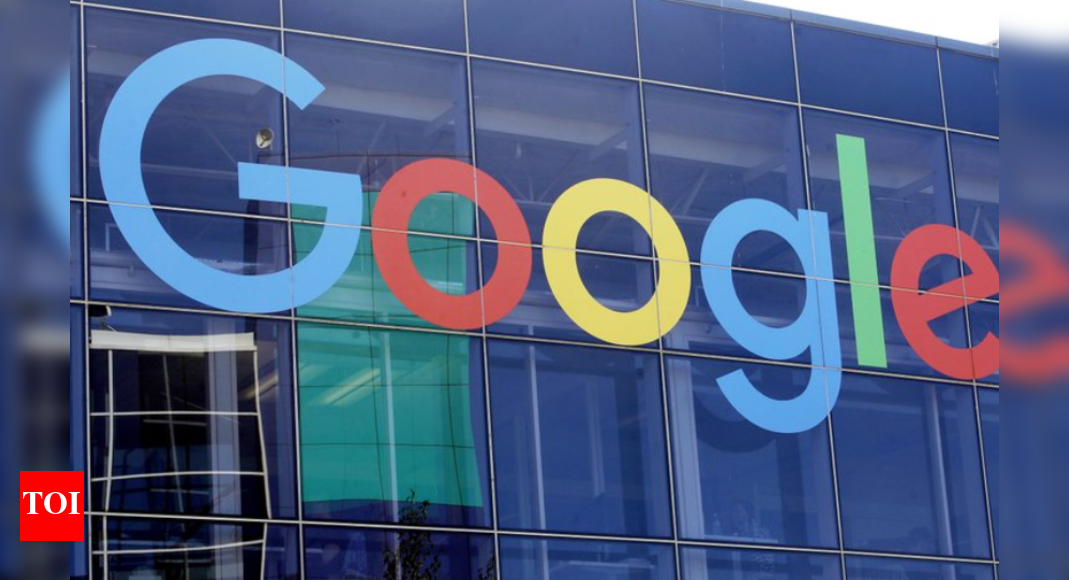 US-based audio company Sonos had accused Google of stealing its technology after the two companies had entered into a partnership. Sonos filed a case against Google and in an initial ruling, a judge has ruled that Google did infringe on its partner company's technology. According to a report by The Verge, a US International Trade Commission judge ruled that Google had infringed on all five of the patents that Sonos had mentioned in the lawsuit. While this isn't a final decision but it does come as a blow to Google.
Sonos, in a statement to The Verge, said that the ruling "is only a first step in a lengthy battle". It also added that it is an "important milestone in the ongoing effort to defend Sonos' technology against Google."
Google, on the other hand, said that it doesn't agree with the ruling. "We do not use Sonos' technology, and we compete on the quality of our products and the merits of our ideas. We disagree with this preliminary ruling and will continue to make our case in the upcoming review process," a Google spokesperson told The Verge.
Google and Sonos had entered a partnership in 2013 to work on smart speakers together. However, in 2020, Sonos said that Google stole its patents, including design. Sonos CEO Patrick Spence was then quoted as saying "Google is an important partner with whom we have collaborated successfully for years, including bringing the Google Assistant to the Sonos platform last year. However, Google has been blatantly and knowingly copying our patented technology in creating its audio products."
It is early days in the legal battle between Google and Sonos but it's the latter that seems to have struck the first blow.