Hackers: 4 must dos to ensure hackers cannot steal your identity online – Times of India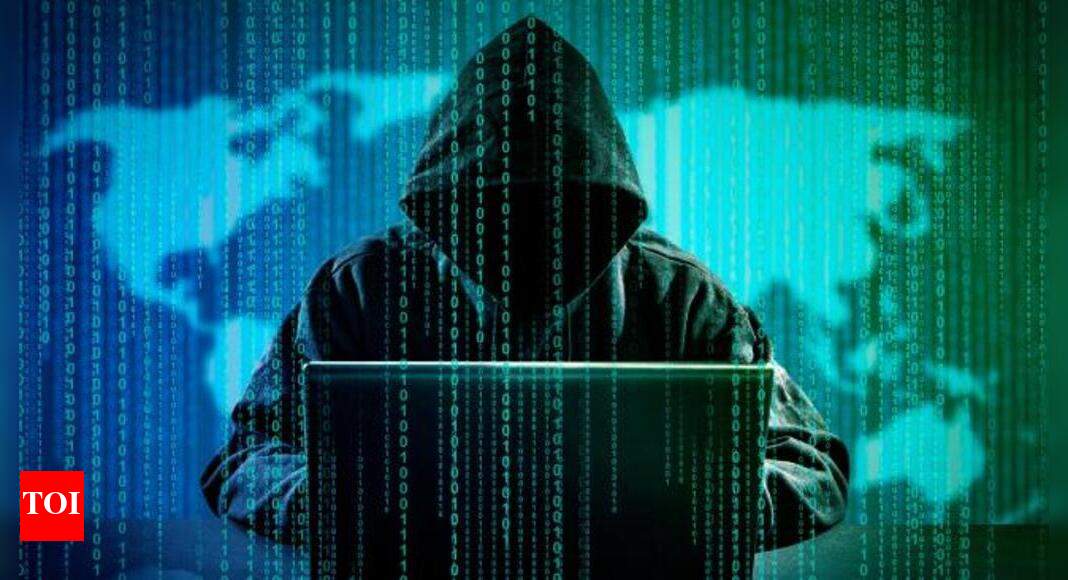 Digital impersonation occurs when criminals steal your personal information like name, mobile number, email address or banking details to commit unauthorised actions. Almost 36% of Indians are said to suffer from various types of identity thefts like financial security theft, social identity theft, etc.
Taking precautions and following safe practices online, however, can help reduce the risk of identity theft. The official Twitter handle of Maharashtra Cyber has outlined some of these measures in a post. 'Beware of digital impersonation' reads the tweet along with the image that lists precautionary steps. They are:
Using personal mobile/laptop for mobile and internet banking
Being careful while filling up any form online that asks for personal information
Logging in to social media and other private profiles on personal devices only. Always remember to logout after every session
Avoid clicking on suspicious links received on emails, social media or via SMS.
Beware of Digital Impersonation#mahacyber #maharashtra #maharashtrapolice #government #digitalbanking… https://t.co/NkDBAtqRfU

— Maharashtra Cyber (@MahaCyber1) 1628251100000
Enabling two-factor authentication for all accounts, creating strong and unique passwords, and keeping a tab on financial statements can be some other measures that can ensure online privacy and safety. Always using a website with a URL beginning with an "https" also helps avoid fake websites that can steal your personal information.
Always remember, it pays to pay attention to and regularly monitor your social media accounts, banking and credit card statements frequently, along with your email. If you notice any discrepancy, report it to the cybercrime.gov.in portal. Alternatively, users can also dial 155260 to report cybercrime cases.