Hitman Sniper: The Shadows, announced for Android/IOS | Digit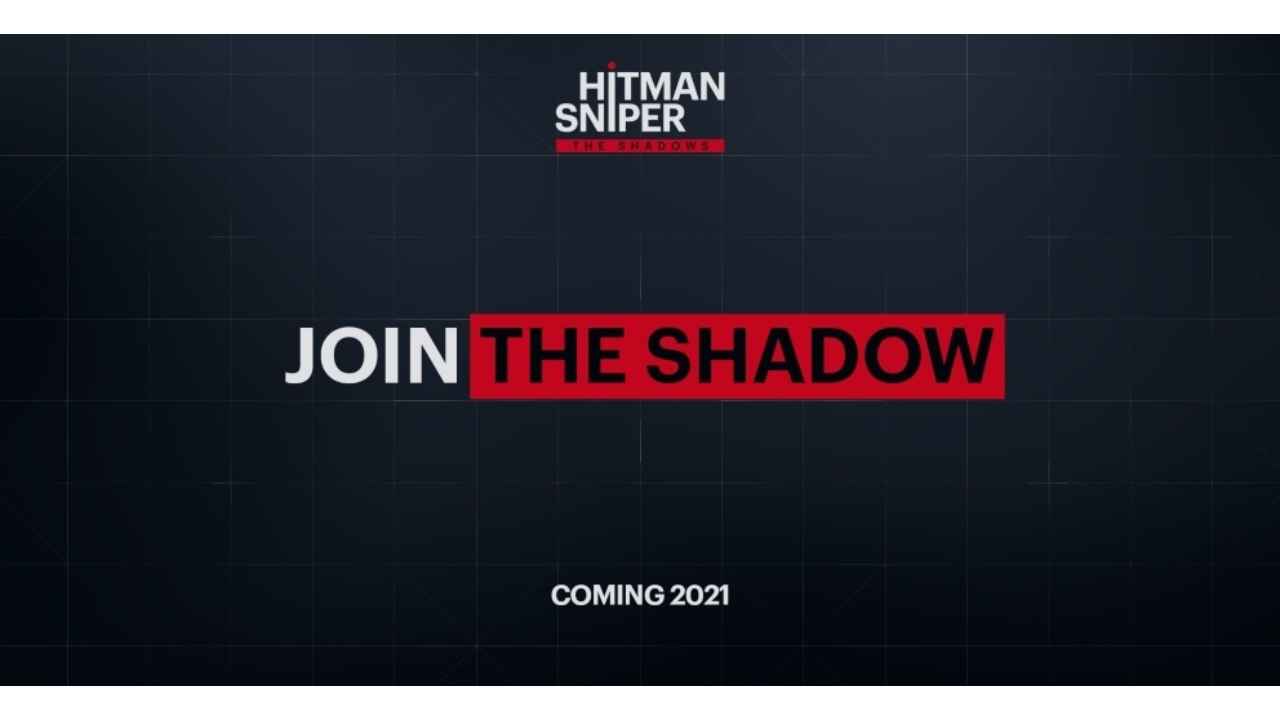 During the E3 2021, Square Enix announced their new free to play Hitman adventure title to be soon available for Android and iOS. Just like the previous title of Hitman Sniper, Hitman Shadows delivers an environment based sniper gameplay. 
Hitman Sniper: The Shadows – What's New?
As can be made out from the launch trailer, the game is set after the disappearance of Agent 47, and will instead allow players to choose from a team of 5 different characters, called 'The Shadow', to carry out assassination across the world. So, apparently for the first time in the franchise, players won't be playing as Agent 47 with the game instead featuring other new characters, with unique ability, playstyle and a nice little backstory to each as well.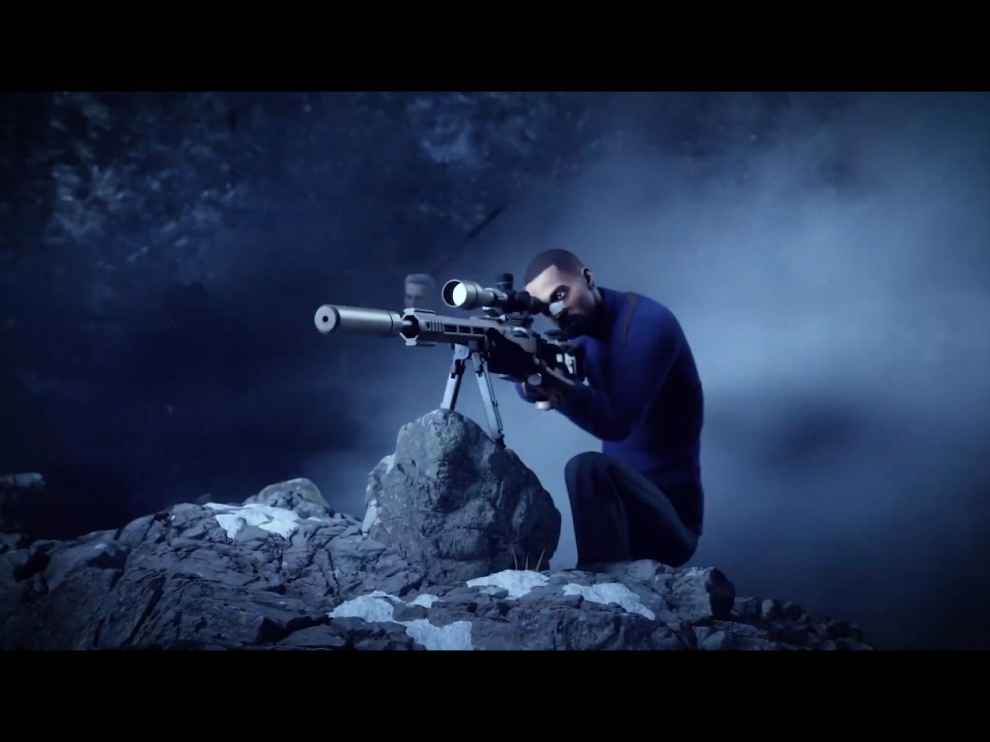 Other than that, the popularly known features from the Hitman sequels, like the ability to hide bodies and using the environment creatively to make your assassinations like an accident, are some of the features which will also be making their way into the game. With all these being offered it would certainly be something to look forward to!