How to stop making 'one of the biggest' storage mistakes on WhatsApp – Times of India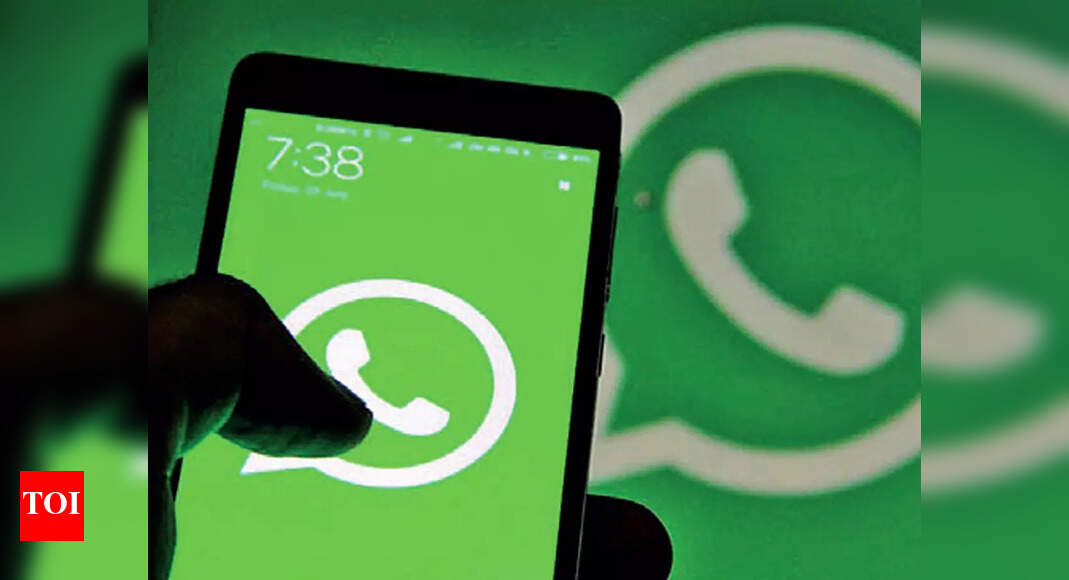 Facebook-owned WhatsApp continues to be a popular social messaging app among its users. While it has become a default texting app for many, it offers the ability to share files, documents and other media like photos and videos with the contacts. However, it can be annoying when unwanted or unnecessary photos/videos are automatically saved by WhatsApp in your phone's gallery. This can clutter your gallery and also eat up the storage space on your smartphone. Not to mention the data lost in downloading these files.
Thankfully, WhatsApp offers a way-out for these unwanted downloads. Both Android and iPhone users can disable auto-download of media on their phone.
How to stop auto download of WhatsApp photos and videos on iPhone
Open WhatsApp and go to Settings
Tap on Storage and Data
Here, you will see Media Auto-Download option for Photos, Audio, Video and Documents
You can change the function to 'Never' for each media individually
Doing this will stop WhatsApp from automatically downloading media files shared with you in an individual chat or via a group chat. Only the files you choose to download manually will appear.
Further, if you don't want these photos to appear in your iPhone's camera roll, follow these steps:
Head to Settings on WhatsApp
Tap on the Chats section
Here, turn off the 'Save to Camera Roll' option
How to stop auto download of WhatsApp photos and videos on Android phone
Open WhatsApp and head to Settings
Here, tap on Storage and Data
You will see three options — 'When using mobile data', 'When connected on Wi-Fi', 'When roaming'.
Tap and disable auto-downloads for all media- images, audio and video
Now, when a contact will share a photo/audio/video with you on WhatsApp, it has to be downloaded manually. In case you don't want them to appear in your phone's photo gallery, here are the steps
Open the chat window on WhatsApp
Go to Settings and tap on Chat
Look for Media visibility and toggle it off