Instagram scammers have a new racket targeting banned accounts – Times of India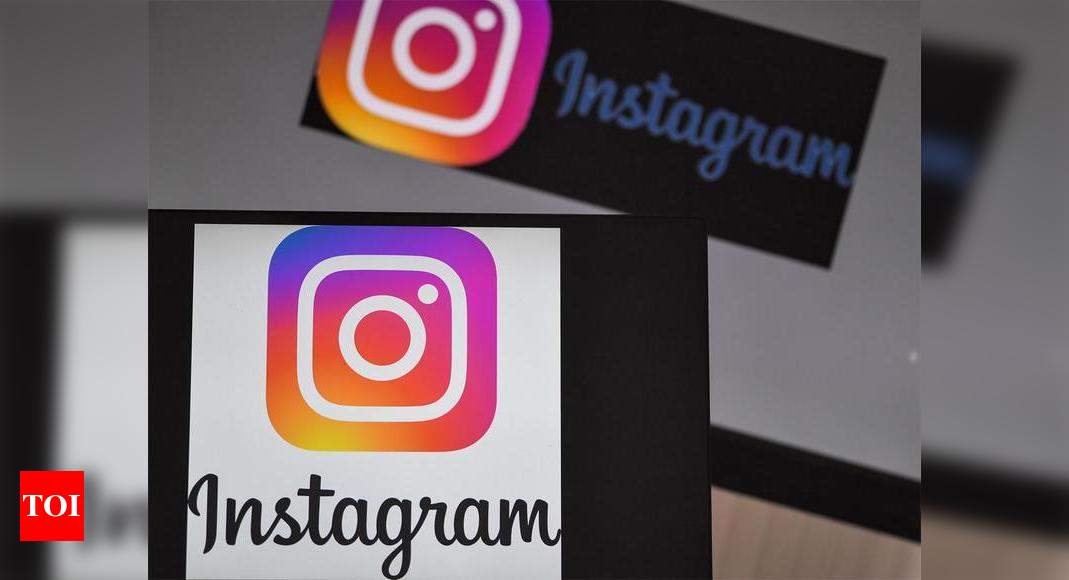 NEW DELHI: Beware of this new Instagram scam doing rounds on the internet. According to a new online report, Instagram scammers have developed a lucrative banning racket. The scammers can ban any Instagram account for money. The report adds this racket of banning people is very lucrative and scammers are making huge money out of it.
According to a report by Motherboard, scammers can get any Instagram account banned for $60. The report further adds that the scammers are making more money on the backend by helping the targeted users to regain access to their accounts.
The online report suggests that scammers need a verified account to impersonate a target and then report the target as an impersonator to get them banned. The target just needs to have a human in their profile picture for this method to work. The report also adds that the scammers are using "Instagram's protections against suicide, self-harm, and impersonation to purposefully target and ban Instagram accounts."
Motherboard also interviewed various Instagram users who had their accounts banned. These account bands have been caused by multiple scripts that can spam Instagram's reporting tools without hitting the app's limits. The report said, "One script Motherboard found which was created around 10 months ago says it will stop auto reporting after around 40 reports so as to not hit Instagram's limit. Motherboard also saw a job advert on a freelancing site seeking someone to develop a bot to mass report an Instagram account."
The report also states that many of the businesses that offer banning services also help in getting the accounts back. Some of the users whose accounts were banned also got offers of help to get their accounts back.
Instagram has acknowledged the issue and will also be investigating the websites that offer banning services, adds the report.