Intel launches Arc A750 and A770 GPUs; Claims to outperform the RTX 3060 | Digit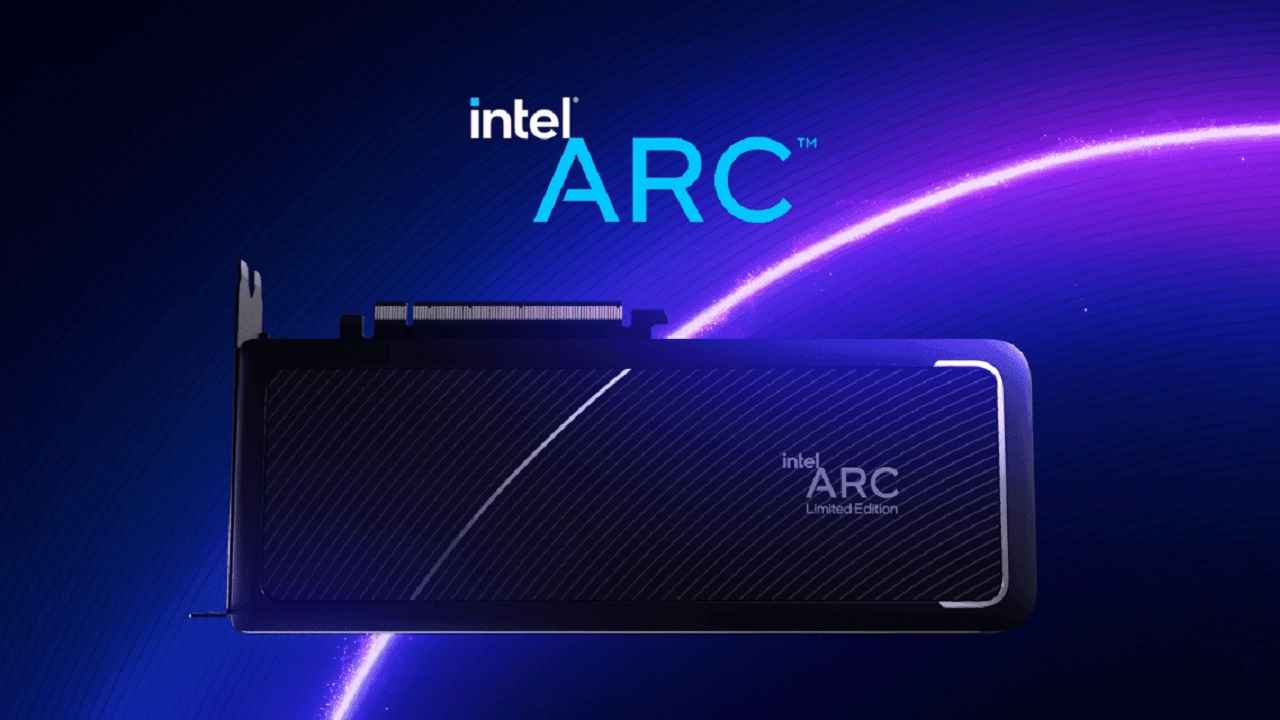 Intel has officially unveiled the Arc A750 and A770 GPUs. The launch of both these cards has been long overdue as the initial announcement was made in March of this year. Since that time, everyone has been waiting for the launch of both these cards. 
Intel Arc A750 and A770 Specifications
As for the specifications, starting off with the A770, it includes 32 Xe cores, 32 ray-tracing units and a 2,100 MHz clock with a 225w power draw. In terms of RAM, it comes in 8GB and 16GB configurations, with up to 512 Gb/s and 560 Gb/s of memory bandwidth.
Moving onto the A750, Intel says that it features the same chip as the A770, however, instead of 32 cores on the other card, the A750 comes with 28 Xe cores, along with 28 ray-tracing units and a 2050MHz clock. Unlike the A770, the A750 only gets a single 8GB GDDR6 variant, but the 512 GB/s memory bandwidth remains the same.  
According to the benchmark test made by Intel, both the GPUs perform better than the GeForce RTX 3060. The tests were split into four categories, DirectX12 Optimized, DirectX 12, Vulkan, and DirectX 11. The A750 outperformed the 3060 on DirectX 12 and Vulkan, and it was competing impressively with the RTX 3060 in DirectX 11 tests.
Intel Arc A750 and A770 Pricing and Availability
Now for the pricing and availability, the Arc A750 starts at $289. Meanwhile, the Arc A770 starts at $329 for the 8GB variant and the 16GB variant would start at $349. Intel said that the A770 offers 42% greater performance per dollar vs the RTX 3060, while the A750 is 53% better on a per-dollar basis.
So far, Intel has only announced that the Arc A750 will release on October 12. No dates have been given for the Arc A770, yet.