iPhone 14 line-up could feature 120HZ, LTPO displays along with other changes | Digit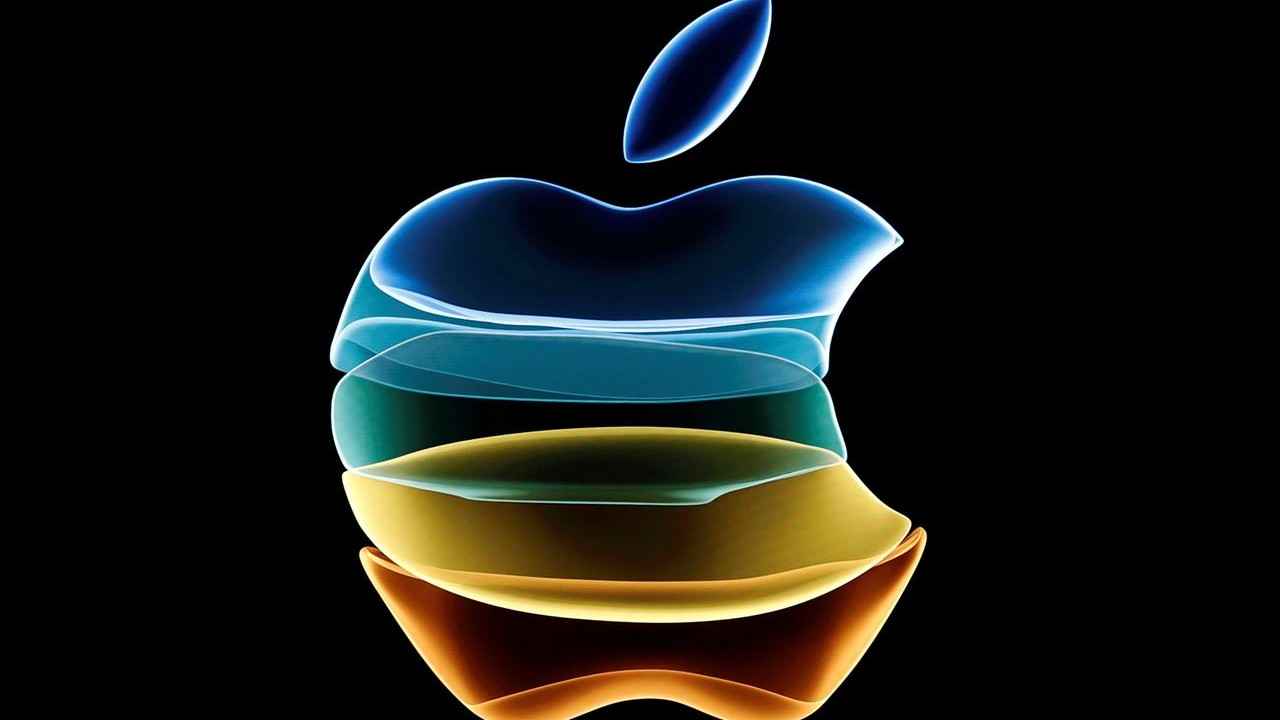 With the launch of the Apple iPhone 13 looming large, we've got some news on the iPhone 14. It looks like Apple could be implementing 120Hz displays across the entire iPhone 14 lineup. A report published on The Elec stated that LG Display is looking at starting production on LTPO OLED displays (low-temperature polycrystalline oxide) which will then be featured on the iPhone 14. While this may be good news, the iPhone 13 Pro models will be the only ones that come with a 120HZ display. The report also goes on to state that LG Display is in discussions with Avaco to procure LTPO manufacturing machinery. 
Just a few weeks ago we reported that Apple was looking at adding an ultrawide lens on the iPhone 13 Pro. With the iPhone 14, once LG gets the official nod from Apple, final orders will then take place. Again, this is just a rumour as nothing has been officially announced by Apple or Samsung as yet. The upcoming iPhone 13 Po will feature Samsung LTPO displays while the base variants will all feature TFT OLED displays from LG. 
The iPhone 14 is also rumoured to come with an in-display fingerprint sensor. A new 6.7 variant is also said to coming as well. As of now, Apple has not mentioned anything to the press as we're sure the company is looking forward to the launch of the iPhone 13, later this year.