Meta is shutting down three VR games without any explanation: Know more | Digit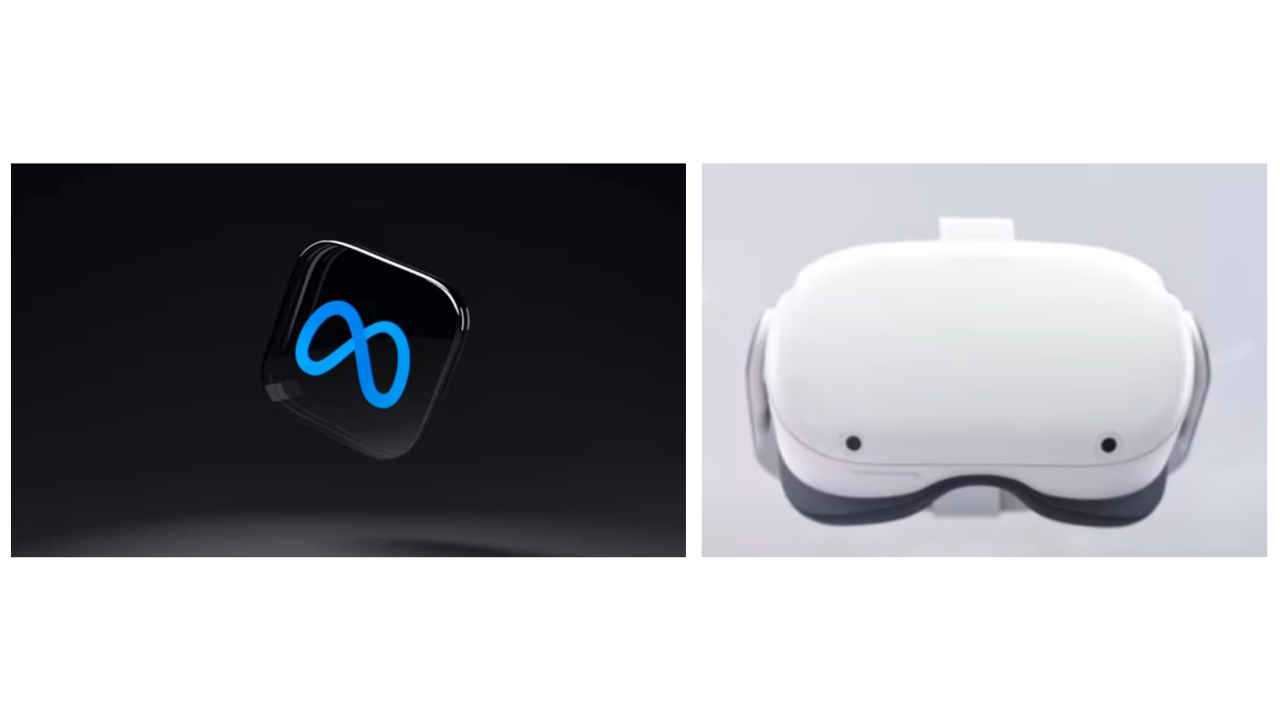 Meta has announced that it is shutting down three virtual reality (VR games)– Dead and Buried, Dead and Buried II, and Bogo– in the March of next year, without providing any explanation. For those who are unaware, Dead and Buried, Dead and Buried II are VR shooter games and Bogo is a VR pet simulator.
According to a report by The Verge, citing sources, gamers are receiving an email which reads, "We are reaching out to let you know that Dead and Buried will no longer be supported as of Friday, March 15, 2024."
Also read: Meta Quest 4 Pro VR goggles may launch in 2025 to compete with Apple Vision Pro
"You can continue to hunt ghosts and other creatures in Dead and Buried on your Rift, Rift S, or Quest (via link) devices until 11:59 PM PT on that date," the email mentioned.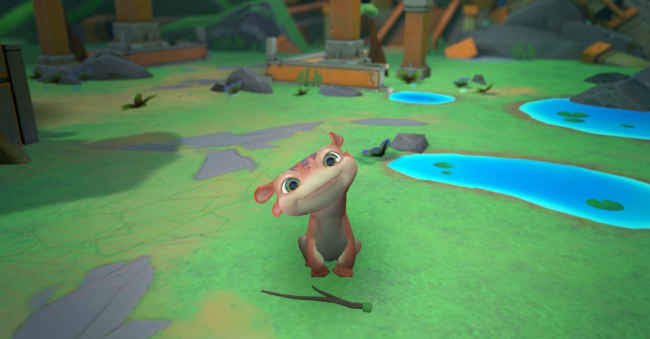 Owners of Wild West shootout sequel Dead and Buried II and virtual pet simulator Bogo are also getting similar shutdown messages, with the March 15, 2024 end date.
None of the messages provide any explanation for this decision. It seems the company hasn't chosen to change its strategy following the Echo Arena incident, where Meta CTO Andrew Bosworth had to provide an explanation afterwards.
Moreover, Bogo isn't even a multiplayer game dependent on online servers. So, Meta could have simply labelled it as incompatible with newer headsets, instead of removing it from users altogether.
Meanwhile, Meta recently announced that it is expanding Horizon Worlds beyond virtual reality and releasing it on mobile and the web in an early access phase. The company mentioned that as it rolls out more worlds over the next few months, users will be able to hang out with friends, laugh it up at comedy shows, and enjoy free concerts and events from any web-connected device. Whether users want to know when their friends are online, invite a friend without a headset to meet up easily, or share the fun, this new flatscreen version of Worlds is a great way to stay connected and avoid missing out.