Millions of Android devices running on Mali GPUs at risk, suggests Google Project Zero | Digit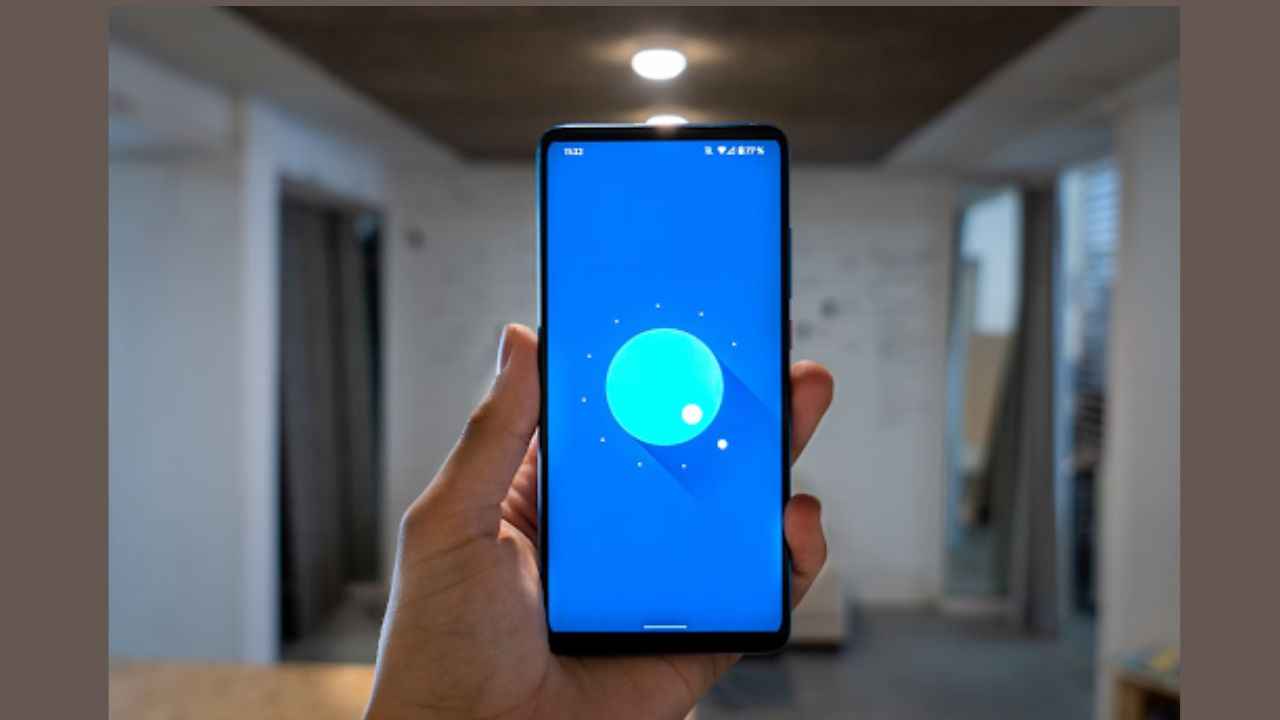 Alphabet-owned tech giant Google has warned millions of Android users about a potential bug that could compromise their devices. The company's researchers have found out that a bug in the graphics processing units within the Android devices could make the devices prone to hacking. Google's Project Zero team has passed on the information to ARM, the British chip designer, who has reportedly fixed the bug. However, smartphone manufacturing brands such as Google, Oppo, Xiaomi and Samsung have deployed the required patch to implement the fix. 
A bug in Mali GPU could allow bad actors to hack Android devices
In an open statement, Ian Beer of Google's Project Zero team says, "The vulnerabilities discussed are fixed by the upstream vendor, but at the time of publication, these fixes have not yet made it downstream to affected Android devices." Hence, the devices that use an ARM Mali GPU are at risk of being hacked by a bad actor. 
To give context, Google's Project Zero team reported five issues to the chip maker company between June and July earlier this year. ARM fixed the security issues in July and August, mentioning them on its ARM Mali Driver Vulnerabilities page as CVE-2022-36449. The company also published the patched version of the Mali driver on its developer website. 
However, Google researchers discovered that all its test devices using Mali GPU are still vulnerable to the issues. Google has warned companies "to remain vigilant, follow upstream sources closely, and do their best to provide complete patches to users as soon as possible."
Devices that run on Snapdragon chipsets could be safe
Since the Android devices that use Mali GPUs are at risk, those that run on Adreno GPUs should be safe. MediaTek chipsets often use Mali GPUs in entry-level or affordable devices. However, mid-tier models like the Vivo V25 Pro run on powerful chipsets but feature a Mali GPU. On the other hand, devices powered by Snapdragon chipsets run on the Adreno graphics processing unit.
For more technology news, product reviews, sci-tech features and updates, keep reading Digit.in or head to our Google News page.