OnePlus is working on 'Buds Pro,' and you can apply to test them out early – Times of India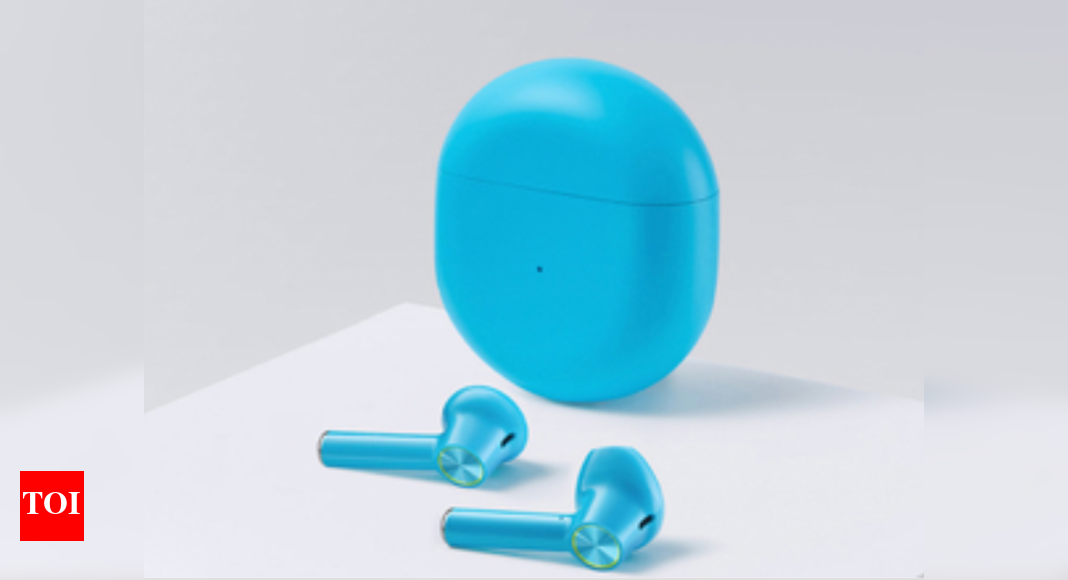 BBK-owned consumer technology brand OnePlus is set to launch its Nord 2 5G smartphone in India later this month on July 22.
Now, it appears that it is not the only product which the company plans to launch on that day.
In a post on the company's community forum, the company's user operations manager has confirmed that the OnePlus Buds Pro will also launch on that day too.
Not only that, he also announced that the company is inviting fans to test these products to 'Labs' to make them accessible to them "before anyone else has the chance."
OnePlus has revealed a bit of information about the OnePlus Nord 2 5G till now, but this is the first mention of the Buds Pro so nothing is known about them.
Eligibility criteria for OnePlus Labs
OnePlus says that all users expect those who have participated in either the Nord 2 or OnePlus Buds Pro beta test programs can participate.
How to apply to become a beta tester of OnePlus Labs
Interested users are said to submit their applications on this link -https://lab.oneplus.com with links to photos/videos in the application.
Timeline for application process of OnePlus Labs
July 9 – Open for Application
July 9 – July 17 – Community team reviews the application
July 17 – Application Closes
July 21 – Lab Reviewers are announced
July 22 – Devices are shipped
TBD – Unboxing and Embargo
TBD – The Lab Review commences
OnePlus Nord 2 5G: What we know so far
OnePlus is set to expand its one-year-old affordable Nord series with the launch of the OnePlus Nord 2 5G.
The Nord 2 5G is expected to be the successor to the original OnePlus Nord that sells in India at Rs 24,999 onwards. Specs wise, the Nord 2 5G is likely to offer a 6.4-inch AMOLED FHD+ display with 90Hz refresh rate at least. It is quite likely to house triple rear camera setup and offer at least 30W fast charge support.