OnePlus issues clarification on OP 9 CPU throttling, claims smartphone SoCs 'overkill in certain scenarios' | Digit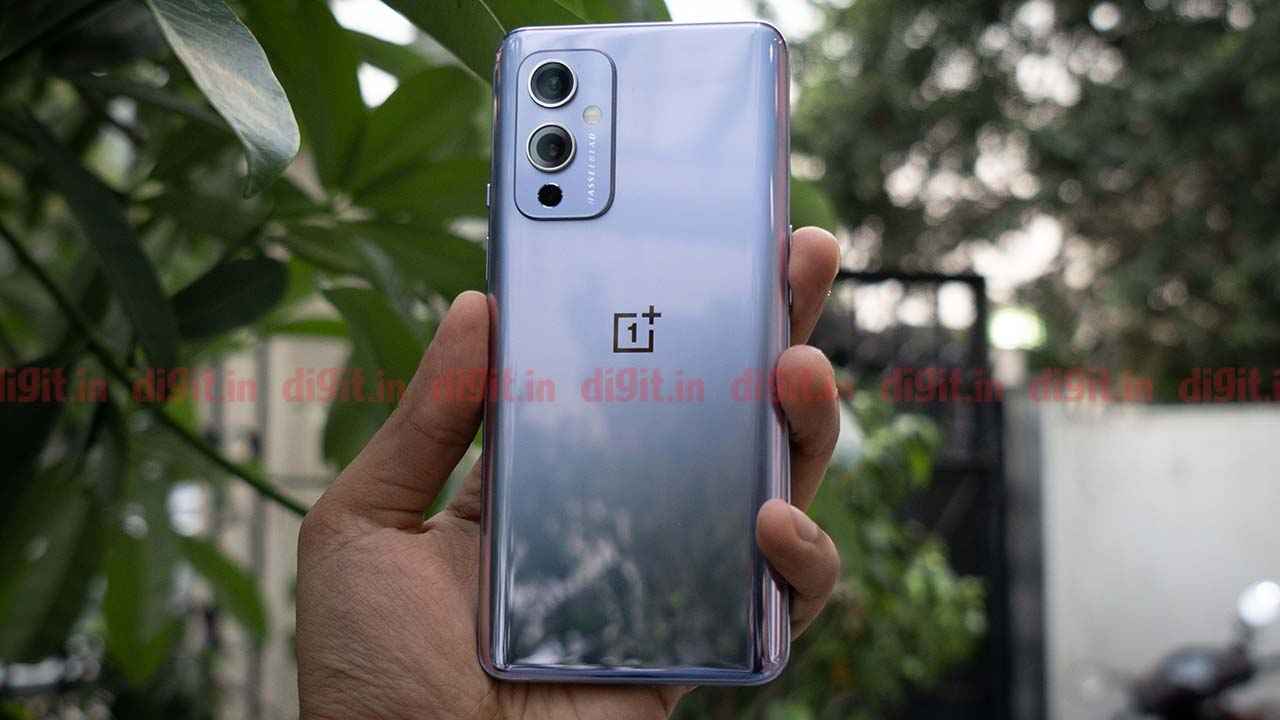 Earlier this month, the OnePlus 9 and OnePlus 9 Pro were caught in the midst of a controversy that has since raised several uncomfortable questions for the company. While initially, the company chose to not say much on the CPU throttling controversy, it has now released a new statement where it appears to be laying part of the blame for the issue at Qualcomm's end. 
In a new statement, OnePlus has explained that it had to make optimisations and throttle the power of the CPU in some scenarios simply because the Qualcomm Snapdragon 888 found inside the OnePlus 9 series phones is overkill for most tasks. These include social media apps, browsers and even casual games. 
OnePlus has further explained that the optimisations are also a result of the company shifting its focus from providing overkill performance to actually improving the overall experience of using the device by effectively handling overheating and power consumption.
In a statement, it said, "In recent years, the performance of smartphone SoCs has reached a point where their power is often overkilling in certain scenarios for many apps including social media, browsers and even some light gaming. With this in mind, our team has shifted its attention from simply providing sheer performance to providing the performance you expect from our devices while reducing power consumption and heat dissipation. To be more precise, we want to match each app with the most appropriate performance it needs.
In the case of the OnePlus 9 and 9 Pro, when you open apps or heavy games, the Snapdragon 888 processor, including the super powerful X1 CPU core, will run at full speed to provide the best performance. But with actions that do not require the maximum power, like reading a webpage or scrolling through Twitter and Instagram, it's not necessary for the CPU to run at almost 3GHz to do that smoothly. The OnePlus 9 and 9 Pro reduce the CPU frequency in these scenarios to reduce power consumption and heat dissipation while maintaining a smooth experience."
It is interesting to note that with this statement OnePlus has laid much of the blame for these optimisations at Qualcomm's end. It appears to be suggesting that the Qualcomm Snapdragon 888 chipset has been designed in a way that its performance core runs too hot and consume too much battery. While Qualcomm has chosen not to respond on the matter yet, it's likely that clarification from its end may come out really soon, especially now that it has been dragged into the issue. 
How did the controversy start?
The whole controversy started when earlier in the month a report from AnandTech claimed that OnePlus 9 series phones are being allowed to run full throttle only in certain applications such as benchmarks and graphics-intensive gaming titles.
An in-depth analysis of the phone's performance by the publication revealed that the OnePlus 9 Pro has been running at full speeds only in benchmark apps but not applications such as Google Chrome and Twitter. This prompted benchmarking application, Geekbench, to term it as benchmark manipulation and delist the OnePlus 9 and the OnePlus 9 Pro from its platform.