Oppo teases under-display camera along with other new features | Digit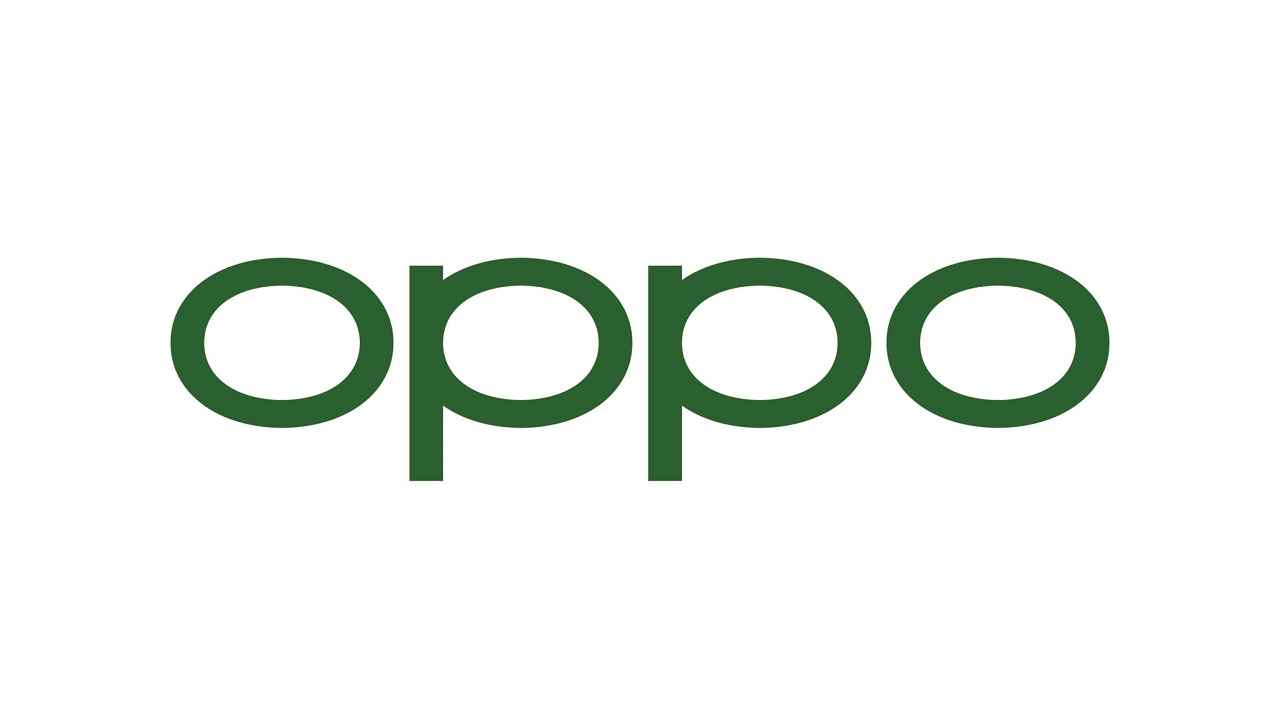 With the world moving towards newer and more efficient forms of technology, smartphones have also been a major part of this trend. We've now got phones with folding screens, and under-display cameras as well. While this has not been widely adopted by all manufacturers and for now, seems like a conceptual design strategy rather than mass-market production, under-display cameras are interesting. A number of companies like Xiaomi and ZTE have already launched phones with under-display cameras in China. Another company that's looking to jump into that space is Oppo. 
Dubbed the Perspective Panoramic Screen, the display seems to be a combination of three different layers. As of now, we can only speculate as to what exactly Oppo is upto from the teasers posted by Liu Bo Bobee, President, OPPO China. He also stated that the company has been working on this technology for the past two years and is not a new development. 
While there is no real information as to how the under-display camera will operate, reports have stated that Oppo intends to use its own customized camera sensor on the device. From what reports have said, we could expect the algorithm on the new Oppo devices to allow for optimized performance, including white balance, HDR, and AI defogging.