Oppo to reveal new smartphone charging tech on July 22; suggests more than fast charging | Digit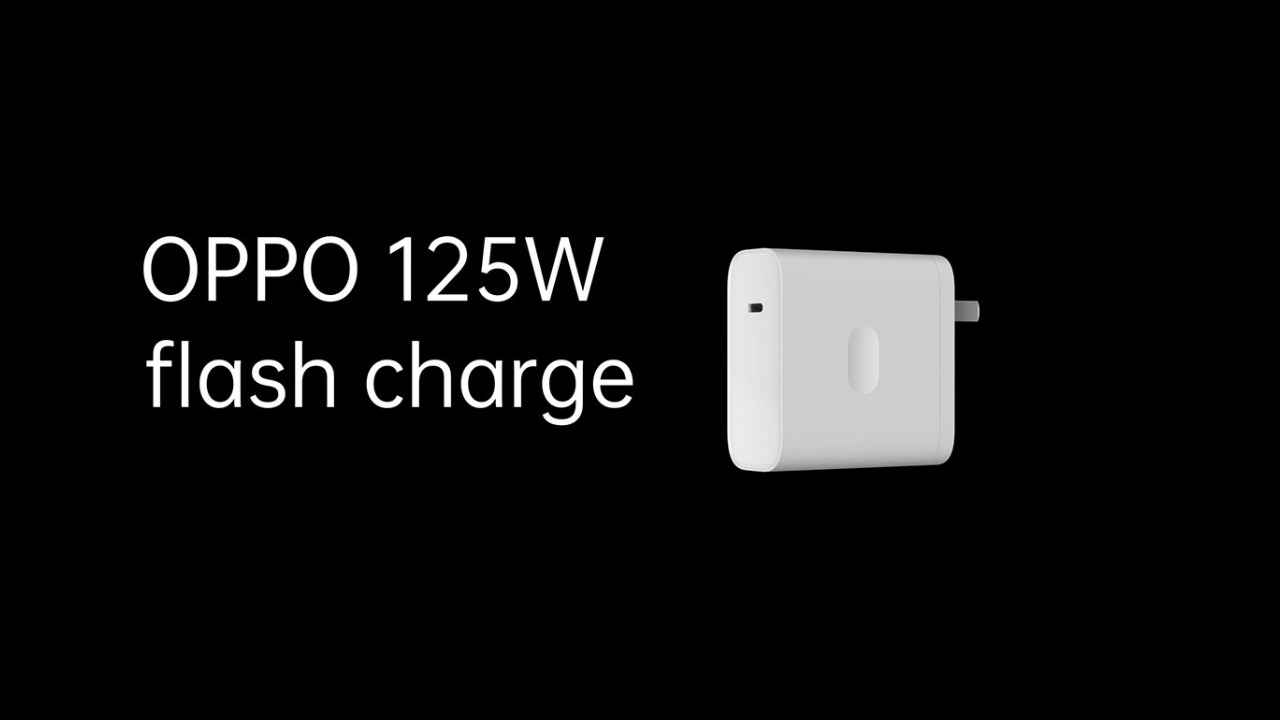 Oppo is all set to reveal new smartphone charging technology this month, as per an official Chinese poster that reads "From 22.5W to 125W, can mobile phone charging only get faster and faster?" Additionally, Oppo's new smartphone charging tech seems to be more than just "fast."
Last year, Oppo shook the smartphone industry when it revealed the 125W Super Flash Charging technology which easily charged a 4,000 mAh smartphone battery from 0 to 41% in 5 minutes and completely in 20 minutes. Last year's demonstration didn't make it to production, therefore rumours suggest that Oppo's announcement could make the 125W Super Fast Charging technology available to consumers.
Oppo Fast Charging Technology Announcement Has Fans Excited
Oppo is ready to take the "fast charging war" even further by introducing a brand new technology on July 22. Its 125W Super Flash charging builds upon the current 65W SuperVOOC 2.0 charging technology, which increases current instead of total wattage to quickly charge smartphones.
Not just Oppo, but several major smartphone manufacturers want their smartphones to charge 100 minutes as quickly as possible. Xiaomi also tested its 200W wired "hypercharge" feature to completely charge a custom-made Mi 11 Pro with a 4,000 mAh battery in 8 minutes last year. It recently released a 67W fast charger for consumers which also charges the 5,000 smartphone battery of the Mi 11 Ultra in 36 minutes.
The trend of manufacturers becoming more obsessed with battery charging time instead of battery longevity has some experts worried. It could be a major motivation to look forward to Oppo's new announcement to check what they have in store other than "fast."
Tags:
Oppo fast charging tech announcement
Oppo 125W Superflash charging
Oppo new fast charging technology