PlayStation 5 is getting a new Marvel superhero game in the form of Wolverine – Times of India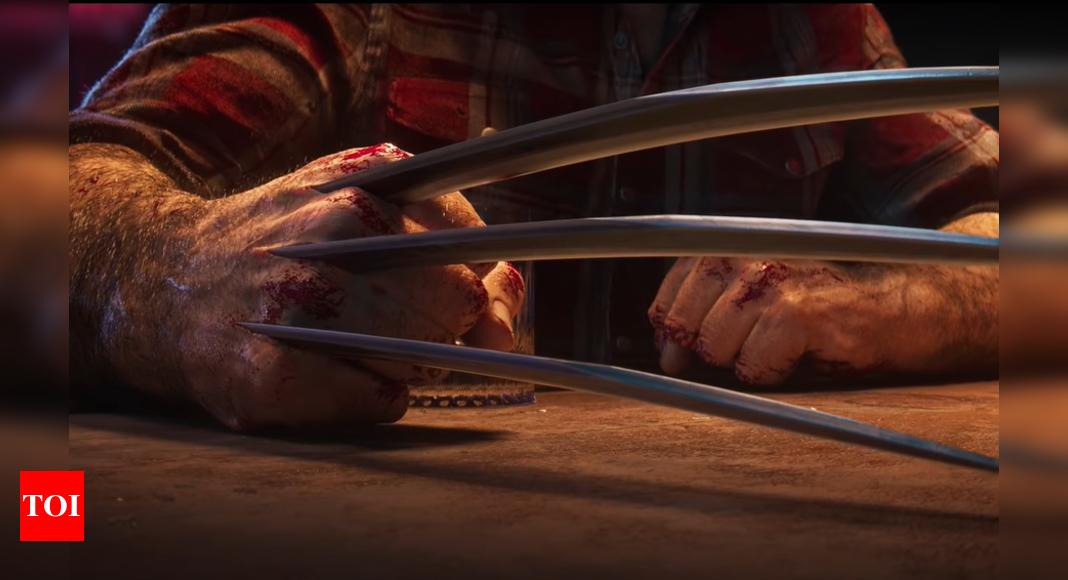 Marvel's well known X-Men character Wolverine is getting its standalone game. Insomniac Games, also known for making Spider-Man, showed off the teaser of the game at PlayStation showcase.
The game will be exclusive to PlayStation 5 just like Marvel's Spider-Man and that's it, the studio hasn't revealed anything other details about the game including expected release date, gameplay, etc.
Details about the game is pretty scarce, but, we do know that Insomniac Games is known for making good looking games with fast-paced gameplay, precise movements and we are expecting to see something similar from Wolverine. Furthermore, the game will be directed by Brain Horton (creative) and Cameron Christian (game). We have seen their work and creativity with Marvel's Spider-Man: Miles Morales and there's no doubt, it is among one of the most visually appealing games available on PS5.
"Our goal here is to not only respect the DNA of what makes the character so popular, but also look for opportunities to make it feel fresh and truly reflect the Insomniac spirit. Even though Marvel's Wolverine is very early in development, from what I've seen of its emotional narrative and cutting-edge gameplay (see what I did there?), the team is already creating something truly special", says Insomniac's head of franchise strategy Ryan Schneider in the official blog post.
Apart from that, Insomniac Games has also confirmed working on the sequel of Spider-Man game which will also include Venom. The game is expected to launch in 2023.