Pokemon Unite will arrive on Switch, Android and iOS later this year – Times of India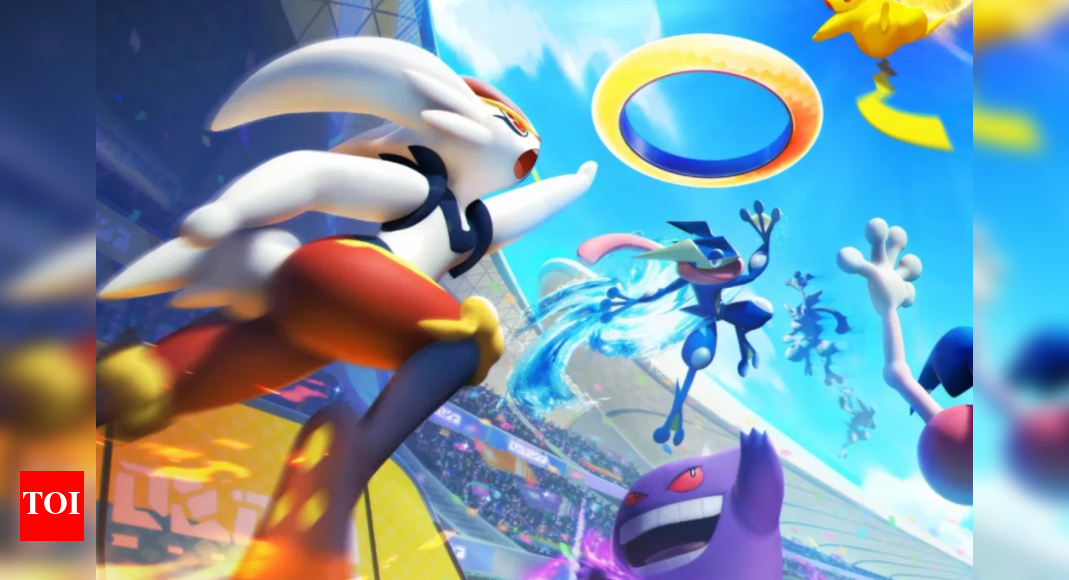 After announcing the beta for Pokemon Unite for Android in March, Niantic has finally announced the official launch date for the game. The company has confirmed that the game will first arrive on Nintendo Switch in July and then it will be followed by the mobile platform launch in September.
The definite release date for the game has not been announced by the company yet. However, it did confirm that the game will arrive on both Android and iOS operating systems.
The report also confirms cross-platform support between the platforms. This means, Pokemon Unite Nintendo Switch players will be able to play with mobile device players. This also suggests that players with Nintendo accounts or Pokemon Trainer Club accounts will be able to access their game data and progress across the devices.
As far as the game is concerned, Pokemon Unite is a multiplayer online battle arena (MOBA) game that offers 5v5 team battles. In the game, players will get to choose one Pokemon and jump to the battle with it. In order to win, players need to collect as many points as they can during the battle by collecting game currency called Aeos energy earned by defeating enemy Pokemons. The team with the maximum score when the time runs out wins.
Pokemon grow during the game and as they grow stronger they also learn new moves and there are a lot of them in the game. Players also have the option to choose what move suits their playstyle. The game will also offer an in-game purchase option as well.