PS5 exclusive Deathloop coming to Xbox Series consoles in September 2022 | Digit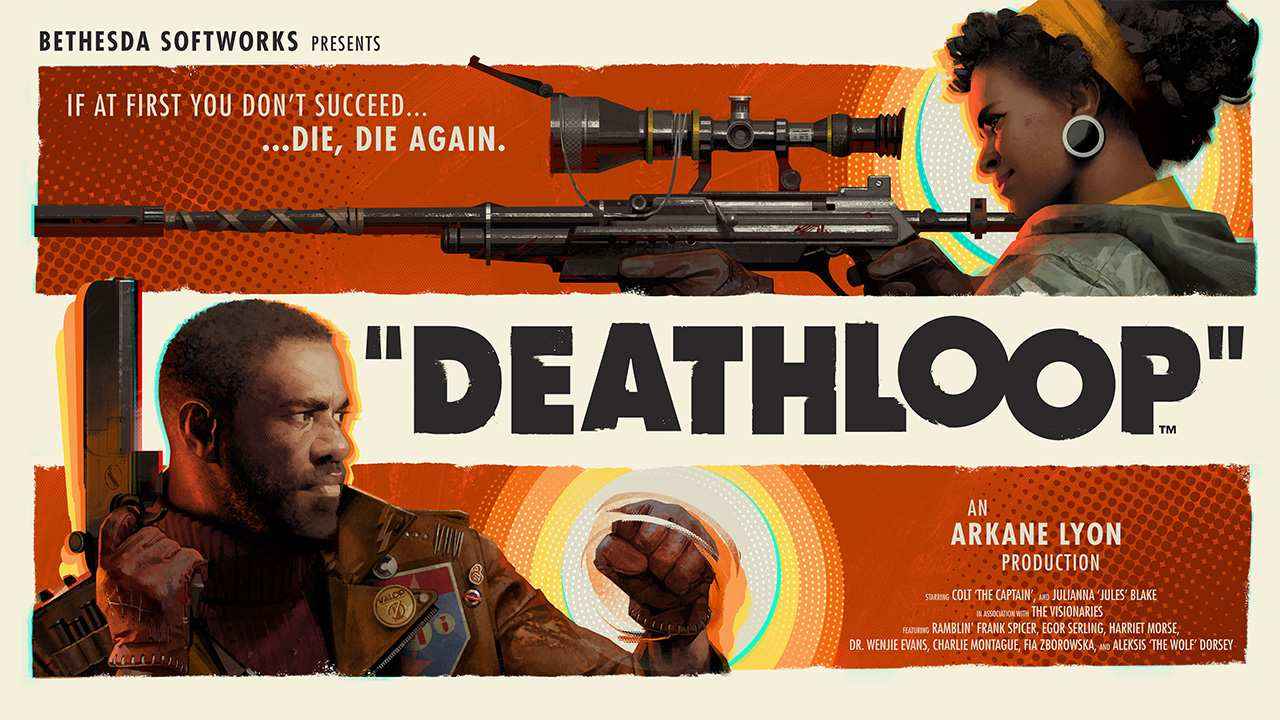 Sony recently held a State of Play where we got to see 9 minutes of new gameplay footage. At the end of the new trailer, there is "a very brief, easy-to-miss bit of text" revealing the one-year PS5 console (review) exclusivity. 
Deathloop is developed by Arkane Studios and published by Bethesda Softworks which is now owned by Microsoft. So, it looks like we will see Deathloop on the Xbox Series X (review) and S in September 2022. Deathloop isn't the only PlayStation Exclusive being developed by a studio owned by Microsoft. 
GhostWire: Tokyo developed by Tango Gameworks and published by Bethesda Softworks is also a timed PlayStation Exclusive. As you can see, the publisher, Bethesda Softworks, is owned by Microsoft. There is no confirmed release date for GhostWire: Tokyo, but the game has a 2021 launch window. 
Microsoft acquired Zenimax Media for a whopping $7.5 billion bringing a large number of studios including Bethesda, ID, Arkane and more under Microsoft's umbrella. While the PS5 exclusive game deals were made before the acquisition, Microsoft has confirmed that they will fulfil all commitments made by their studios before the acquisition which includes the exclusivity of Deathloop and GhostWire: Tokyo on the PS5. Both games were originally set to launch on the PC alongside the PS5 release.