PS5 exclusive game Deathloop new gameplay on Sony's State of Play tonight: How to watch the live stream | Digit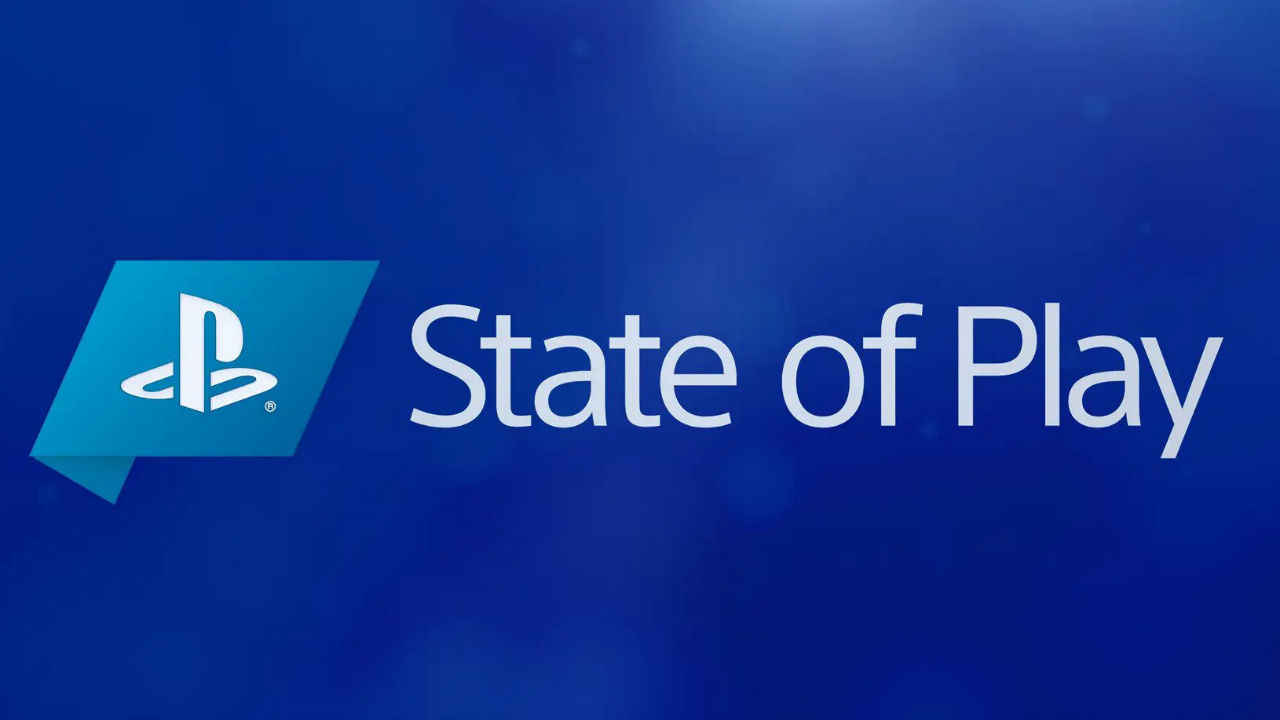 The next Sony State of Play presentation is all set to return on 8 July at 2 PM PST (2:30 AM Indian Standard Time). Even though the show will only be broadcast here in India at around 2:30 AM in the morning, die-hard Sony fans should tune in for a few surprises. From what we currently know, Sony is looking at taking a deep dive into the upcoming PS5 exclusive Deathloop. Sony will also focus more on third-party games that will launch on the platform in the future. 
How to watch Sony's State of Play Livestream?
As of now, there is no live link yet, but curious fans can head on over to the official Sony Youtube channel, where the event will be broadcast live. If you're a fan of Arkane Studios, the guys behind Dishonored, then you should definitely check out this edition of State of Play as Sony will be showing off about 10 minutes of the game. The presentation will focus on the PS5 (review) version edition of Deathloop. Apart from that, we should be seeing a few other third-party titles that will be coming to the console. Don't get your hopes up too high though as we do not expect any breaking news about exclusives and such. 
A new State of Play arrives this Thursday. Tune in for a Deathloop gameplay deep dive, plus lots of updates on indies and exciting third-party games. https://t.co/oCn4suuAuu pic.twitter.com/KCP0WfHGYX


— PlayStation (@PlayStation) July 6, 2021
The event will be about 30 minutes long and about 10 of those minutes will be dedicated to Deathloop. That leaves about 20 minutes for the rest of the presentation. As of now, the PS5 has a handful of exclusives such as Returnal (review), Ratchet and Clank: Rift Apart (review), Demon Souls, Astro's Playroom, Destruction AllStars, to name a few. But, we should be seeing more titled hit the console soon. In fact, the PS5 will be restocked in India on July 12 at 12 PM. You can read more about that here!