Qualcomm will push regular Neural Network API updates via Google Play Services | Digit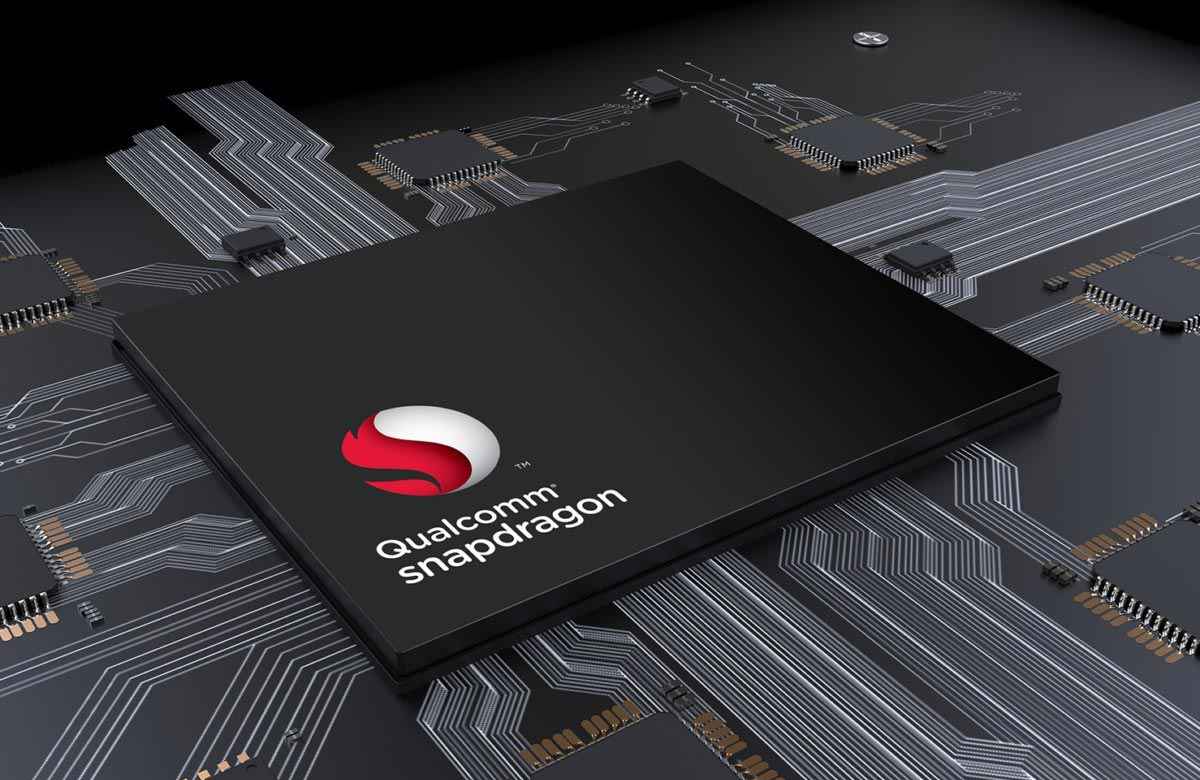 Qualcomm has partnered with Google to provide regular Neural Network API (NNAPI) updates to Android phones. These updates will be pushed via Google Play Services and install in the background, similar to GPU driver updates that Qualcomm first announced in late 2019. The good thing is that these NNAPI drivers will also be compatible with older Snapdragon chipsets, and will be supported by phones running earlier versions of Android. 
Currently, NNAPI drivers are pushed alongside major OS updates that aren't as frequent. Thus, all devices don't have access to the same APIs and this is a major deterrent for developers using Neural Network abilities for their apps that need to function seamlessly on a variety of phones. 
So, what does this means for Android users?
These regular NNAPI updates will improve the performance and power efficiency of apps that use on-device machine learning, at least on Snapdragon-powered phones. That's not a very long list as of today, but includes several key services like Google Lens, Google Maps, live captions, face recognition, etc. 
Google says that the performance boost from using NNAPI could be equivalent to that of two extra performance cores on your phone. 
The change will also encourage developers to use NNAPI across multiple versions of their apps. This, in turn, should help reduce app size and boost privacy by keeping the AI processing on consumer devices. 
Google made several other announcements at I/O 2021 to make machine learning on Android phones more consistent and to help its benefits spread evenly across the Android ecosystem. For example, Tensor Flow Lite will now be integrated with Google Play Services so developers don't have to bundle it with their apps, and there will be a built-in list of GPUs that can be used for hardware acceleration. 
When will NNAPI driver updates start rolling out to Android phones?
Qualcomm says these driver updates will start rolling out to phones later this year alongside Android 12. The company started rolling out GPU drivers via Play Services in 2020, but such updates had been very few and far between. So, we will have to wait and watch if the new changes have any consequential impact on users.