Realme launches MagDart 50W magnetic wireless charger and other accessories: All you need to know | Digit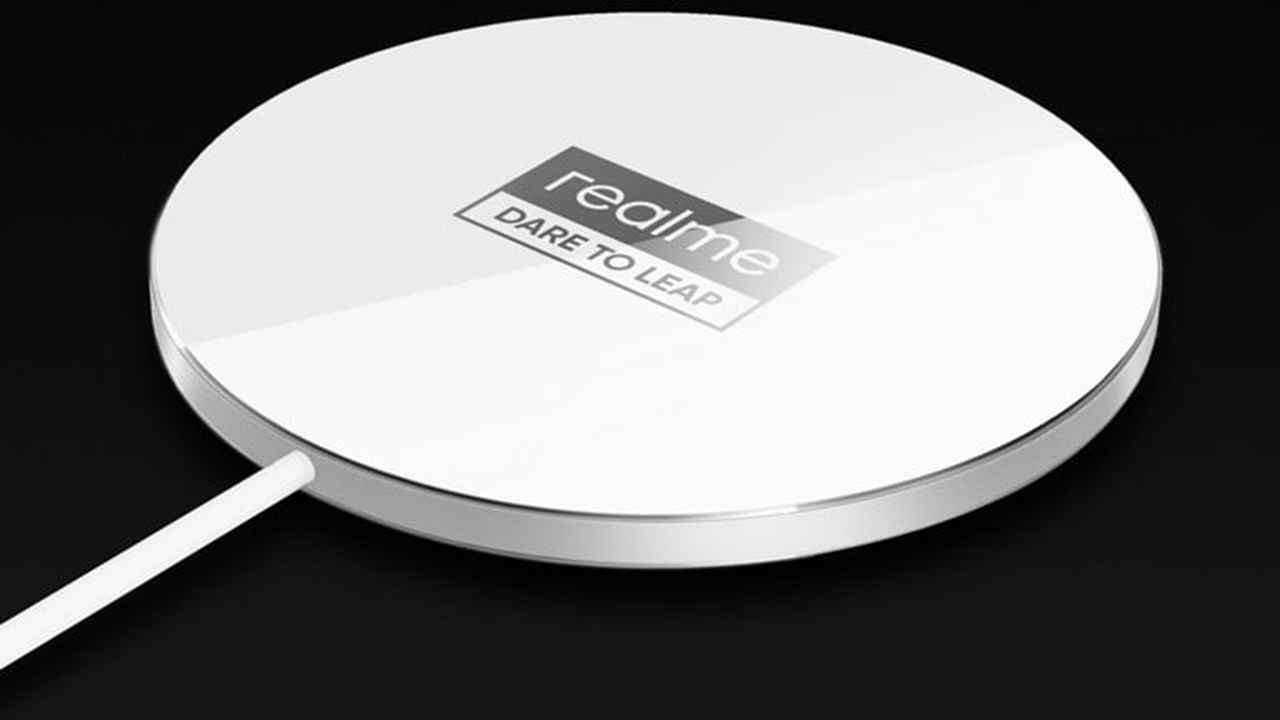 After weeks of leaks and rumours, Realme has launched the MagDart magnetic wireless charging solution for Android phones. MagDart offers 50W magnetic wireless charging. The company has said that it will be supported by Realme Flash, and will also be available on the Realme GT with the help of a special charging case. The product will be a rival to Apple's MagSafe charging pad that was introduced last year. On the Realme Flash, MagDart is touted to charge the phone's 4500mAh battery from zero to 100 in just an hour. 
The 50W MagDart charger has been shown to bring an active air cooling system to maintain high speed charging through effectively keeping mainboard and coil temperatures at reasonable levels. For this, Realme is using a fan that offers good airflow into the charger so that it can maintain the charging power at a high level for a longer time.
Realme has also announced that currently MagDart isn't close to launch, and that it won't be compatible with all Realme's phones with wireless charging. For now, MagDart will be supported by the Realme Flash, which is currently only a concept phone. 
Realme also announced the 15W MagDart Charger which it claims is only 3.9mm thick and as such is 26.4% thinner than the MagSafe Charger. The charger is also claimed to be faster than Apple's MagSafe because of a special Separated Coil & Board design. Realme explains that by seperating these two sources of heat generation, it drastically reduced heat to provide longer high-power charging hours. 
Apart from this, there was also a MagDart 2-in-1 Power Bank and a special charging base launched at the event. It can charge supported phone using the power from the power bank. The power bank can be pulled up and attached to the smartphone for charging the device on the go. For the design, the power bank uses white vegan leather and aluminum. To add to this, Realme also launched he MagDart Beauty Light to provide an extra flashlight when taking selfies. It also launched the MagDart wallet which can be turned into a kickstand to hold the phone up when watching movies or making video calls. It is also able to hold three standard credit cards.