Redmi reportedly working on Snapdragon 8-series, Dimensity 1100 SoC phones | Digit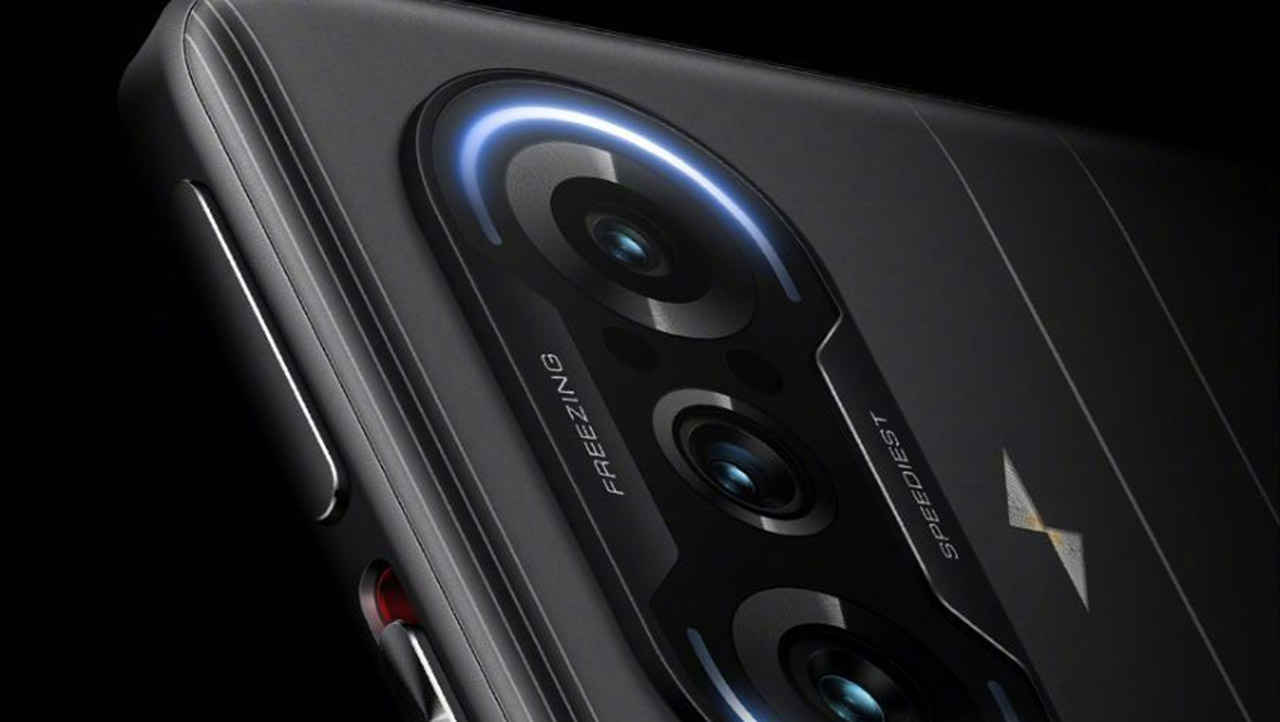 Redmi has had a busy 2021, as the company has already launched a number of new phones this year with impressive hardware under the hood. Spread across the Redmi K40 and Note 10 series, these phones have offered powerful performance at aggressive price points. And now, a new report suggests the company could be ready to take this forward by launching two new phones in its home country which will be powered by a Snapdragon 8-series chip and the Dimensity 1100 SoC.
Redmi could also launch a Dimensity 1100 SoC phone.
The leak suggests the Snapdragon 8-series SoC phone will be feature-rich and flaunt a 120Hz OLED panel, and a big battery that will be 5000mAh in capacity. This phone is also tipped to bring with itself a powerful camera set-up with a telephoto lens and support for up to 3x optical zoom, and 30x zoom.
The other phone with the Dimensity 1100 chipset will also offer powerful hardware, including a 120Hz display, a camera set-up with a 64-megapixel lens, and the same 5,000mAh battery found on the other device. However, on this one, the battery will support 67W fast charging.
For now, there's little else known about these Redmi phones. However, reports suggest these phones could come as part of the Redmi K40 series, with one of them being the Redmi K40 Ultra. The report also mentions that these new phones could launch with other cool features such as curved display and under-display camera. Additionally, the report also suggests that there could be a 100W fast charging phone from the company under the Redmi name in 2022. This particular phone could be part of the Redmi K50 series. 
For now, we can only wait and watch, but it appears, the Redmi brand is going places and could soon feature some true flagship phones under its portfolio.