Riot Celebrates Valorant's One Year Anniversary by giving out in-game Goodies to players | Digit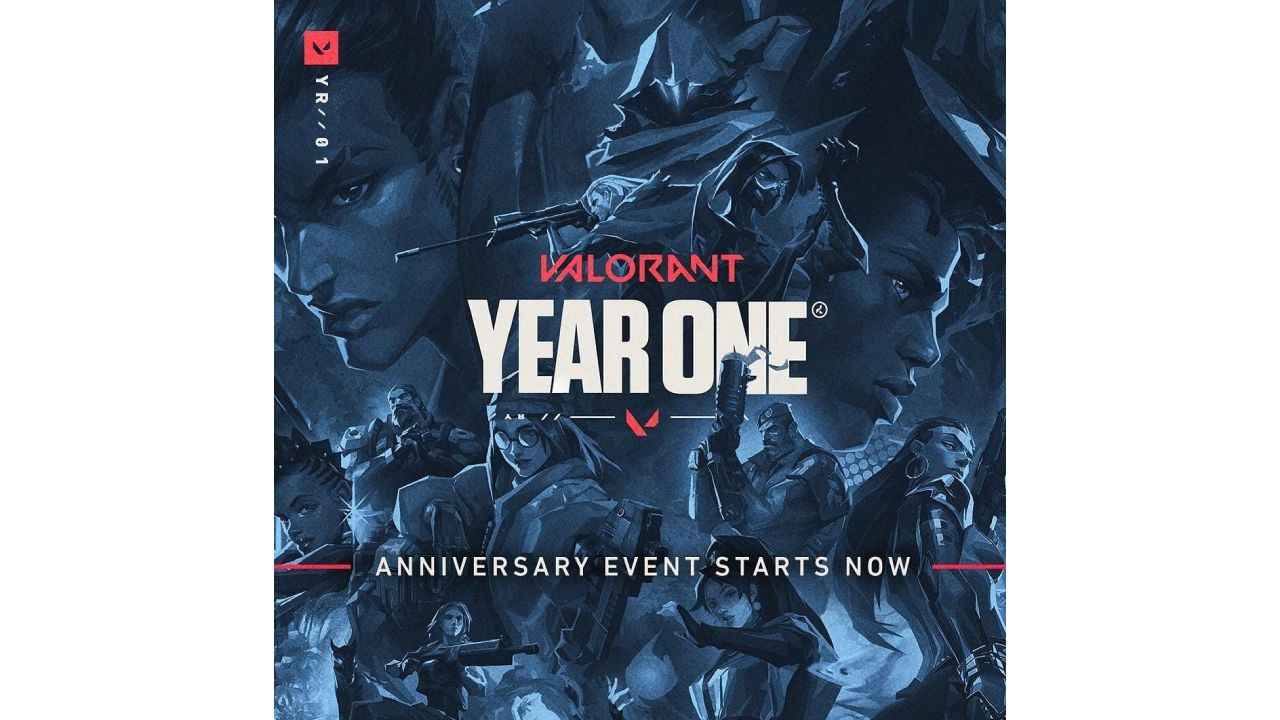 Riot Games' 5v5 Shooter 'Valorant' completed its 1 year anniversary on 2nd June 2021 and they are celebrating by rewarding the players in multiple ways.
They have brought back the night market on the occasion for players to buy skins at a discount on their actual price if the skins you get in your night market appeal to you.

 

The second Give Back bundle will be coming to the stores and the players get to vote on which skins come in it. In order to vote, you can go to the official Instagram page of Valorant and get further details under the Give Back Bundle post announcement. Purchase the bundle from June 22–July 8, and 50% of the proceeds from Weapon skins and 100% from accessories in the Give Back Bundle, will go towards the Riot Games Social Impact Fund.
All players will also be able to receive two exclusive cards featuring artwork from the first two acts of the game which were seen while the game started in the duration of the beginning of the game.

   

Alongside all other things, Riot will also be giving all players a free YR1 pass which will have seven levels and have exclusive items speculated to be sprays and gun buddies or even more as teased on their instagram post about the one year anniversary.

 

Last but not least, Riot also announced the Squad Boost event which will reward players with a higher percentage of XP depending on how many players they queue with. It is said to have a max limit of 20% more XP which makes us think that the percentage ratio might be 5% per player. Regardless, playing with a squad has never been more rewarding in the game before.