Sony silently launches new lighter PS5 model in Australia | Digit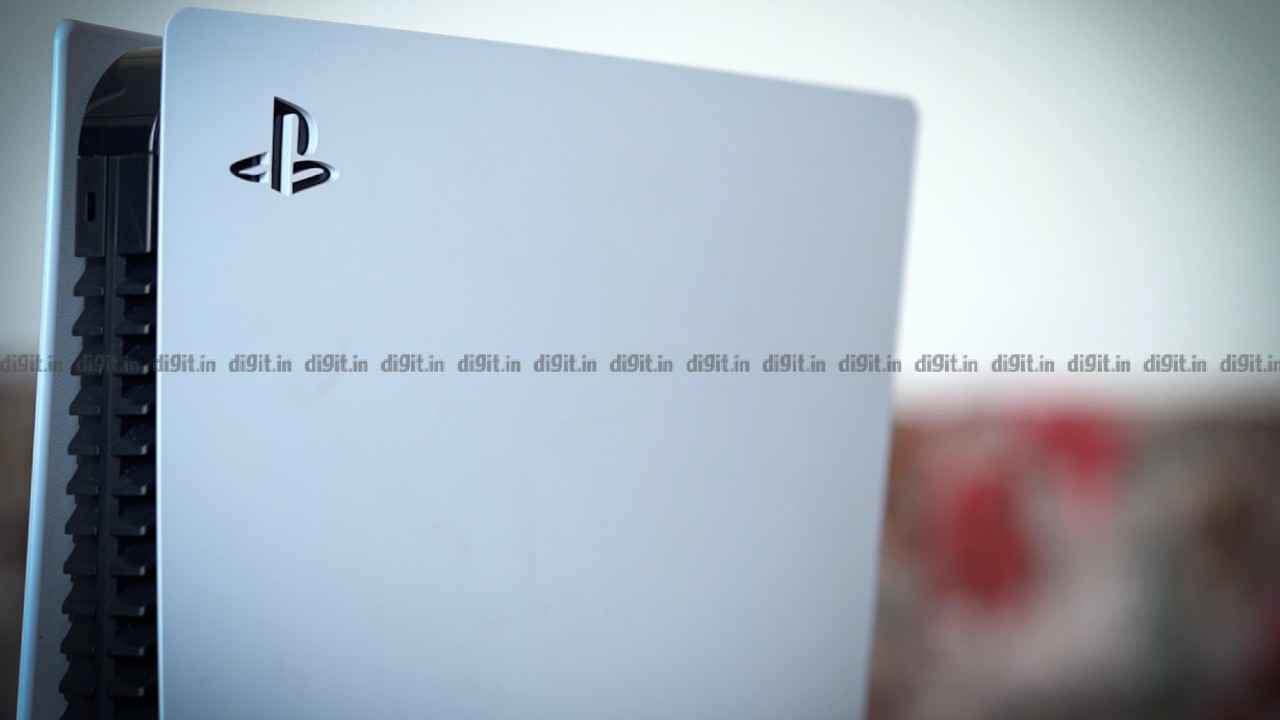 For a large number of fans worldwide, getting their hands on the PS5 was incredibly difficult. Stock seems to not be able to keep up with demand, leading to shortages of the popular console. Well, according to Press Start, There could be a new PS5 model coming soon. The new model will supposedly feature a new base stand screw as well as being about 300 grams lighter. In a recent report, the publication has now confirmed that there are indeed new models of the PS5 hitting Australian shelves. The new model number is CFI-1102A. 
New Sony PS5 model features?
It has also been confirmed that the base stand screw has been adjusted to be easier to operate by hand rather than using a screwdriver. There has been no official announcement by Sony as yet but there is a manual for the Digital Edition that does detail the changes. You can check that out, right here. We're not sure what exactly Sony has left out to make the console lighter, but we should be getting more news regarding the subject soon. The publication has also confirmed that the console did feel lighter but have not been able to accurately measure it to determine the correct weight of the console. 
The PS5 has been the console to beat this generation and it seems to be trying to catch up to demand. The console already has a few exclusive titles for fans to enjoy and we assume that we'll be seeing new games in the God of War series. You can also check out brand-new gameplay from the latest Ghost of Tsushima Director's cut in the video below.