Steve Job's 1973 job application is auctioned off for a staggering $343,000 | Digit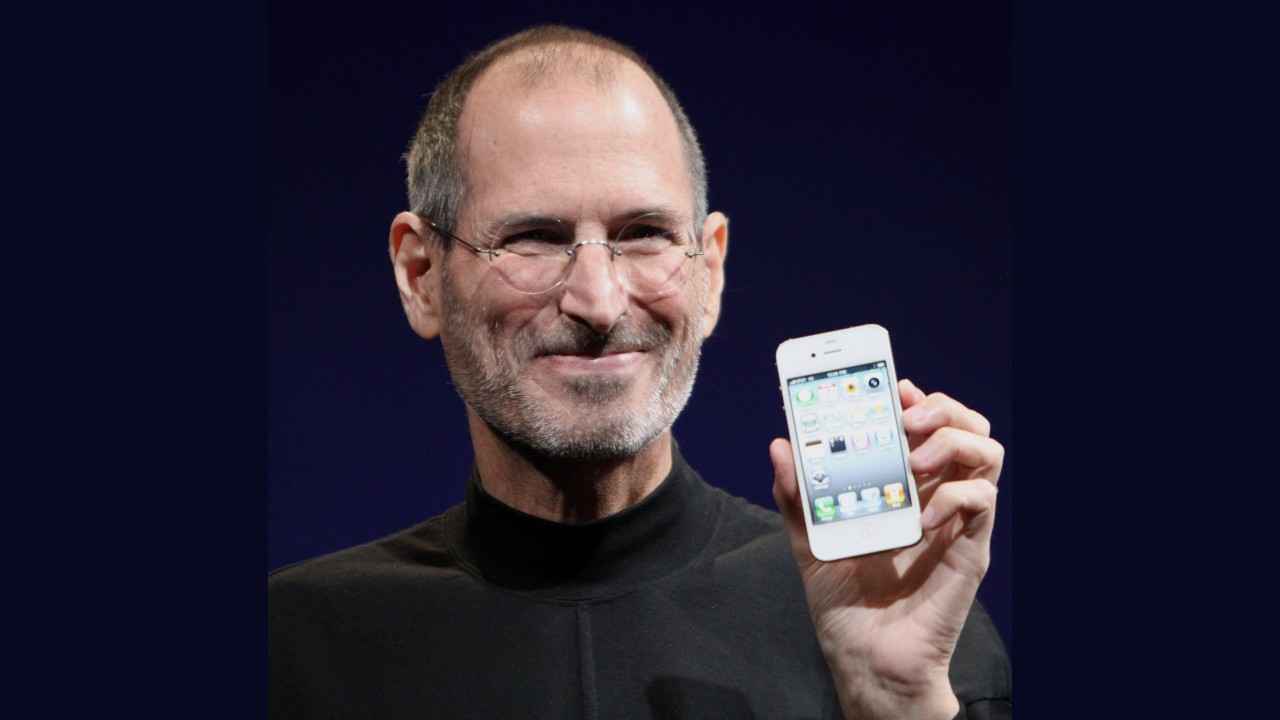 Have you ever had someone try to buy your job application? Sounds strange, right? But, a new report has emerged that states that a job application filled out by the late Steve Jobs has actually being auctioned off for $343,000 (Rs 2,54,80,320 approx converted). The report also states that it is the highest ever amount that the job application has been listed as. This was the fourth time the artefact was put up for auction. You can check out the old school application below. 
It seems that the application was filled out by Jobs when he was but a wee lad of 18. This was three years before he founded Apple with Steve Wozniak and Ronald Wayne. We aren't sure exactly what position he was applying for, but based on the man's experience and his passion, he was probably looking at a technical job. The auction winners were not identified. 
It seems strange that a job application is worth so much, but to be fair, it did belong to one of the titans of the tech industry. Love him or hate him, you can't deny that Jobs changed the way we look at smartphones and a ton of other devices. His work in Apple and his passion put the company on the map and has since become one of the biggest and most influential companies in the world.