Superman and Rick Sanchez arrive in Fortnite Season 7 | Digit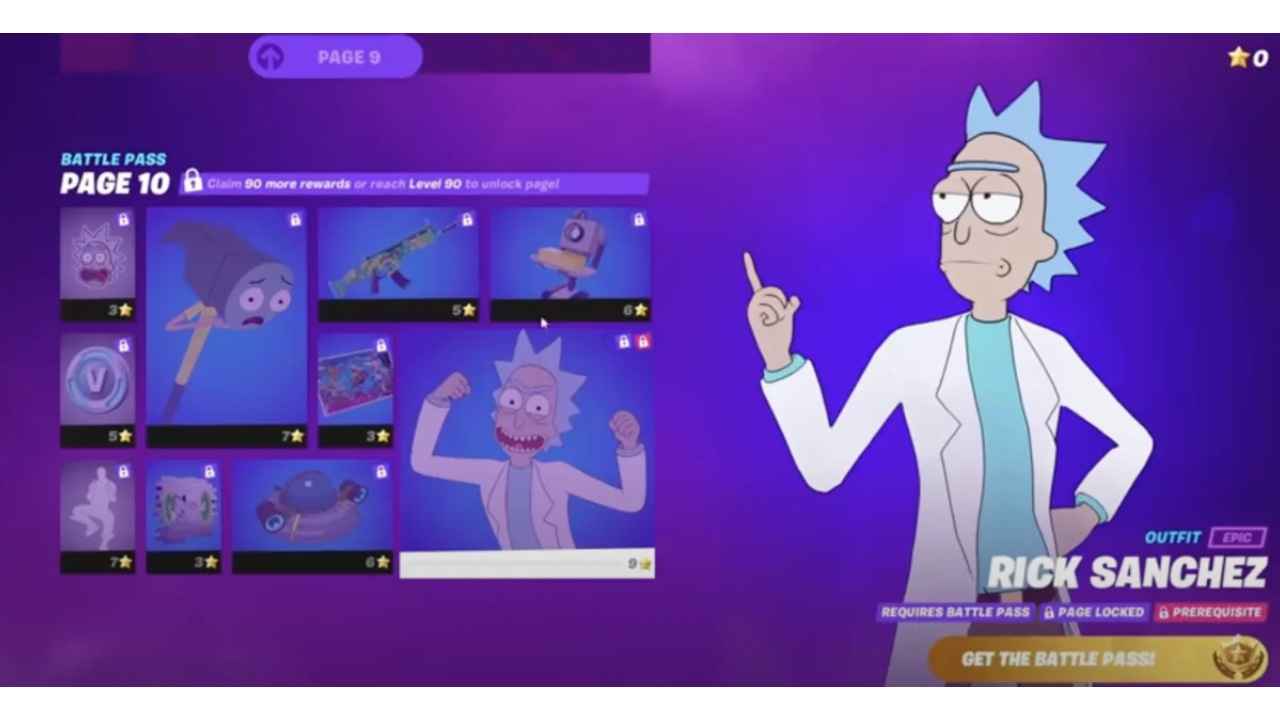 With the arrival of Chapter 2 Season 7 in Fortnite, players will get Superman, Rick Sanchez, Guggimon, Kymera and Doctor Slone as Battle Pass skins.
Initial Teases by Fortnite
Fortnite had teased the arrival of Rick Sanchez in this tweet : 
Catalog Entry #476-122

Results of transportation bot test:

-Transporting various weaponry – Failed

-Transporting documents & schematics – Failed

-Transporting bone modification liquid – Satisfactory

No further testing required.

Full data upload- 6.8.2021 https://t.co/bpVJhq5Ngr pic.twitter.com/BCKAyaEilh


— Fortnite (@FortniteGame) June 7, 2021
The Butter Robot from Season 1 of the show is shown here floating in an alien-like beam. Needless to say, this had gotten fans pretty excited. Then Fortnite dropped another teaser which featured a pair of glasses floating in the same manner as the previous video. Although this was not enough proof to confirm the arrival of Superman in the game, the caption gave it away. 
Catalog Entry #407-740

When placed onto the face this strange plastic device seemed to make us appear as unrecognizable.

More testing required.

Full data upload – 6.8.2021 pic.twitter.com/KXGykzgO7S


— Fortnite (@FortniteGame) June 6, 2021
The very fact that Superman can hide his identity while wearing the glasses gave enough of a hint to the fans that Superman was indeed coming to Fortnite.
Final Release of the Skins
Today, Fortnite released a trailer of the Chapter 2 Season 7 Battle Pass which featured gameplay of Rick Sanchez's skin and much more. All the new skins being added in the game are customizable by the player. Although, there is still no news about how the Superman skin will be implemented in the game even though he was featured in the trailer video.
Unlike the previous seasons, the skins will now be divided across various Battle Pass pages which can be unlocked by either claiming a specific number of rewards or by reaching a certain level on the Battle Pass. Once you've unlocked a page, you can earn the skin or skin variant by using a number of Battle Stars, which are earned by levelling up the Battle Pass.