Pro Evolution Soccer is in for an overhaul — the biggest since its inception. Konami announced Wednesday...
The Medium developer reportedly creating games with Silent Hill publisher Konami | Digit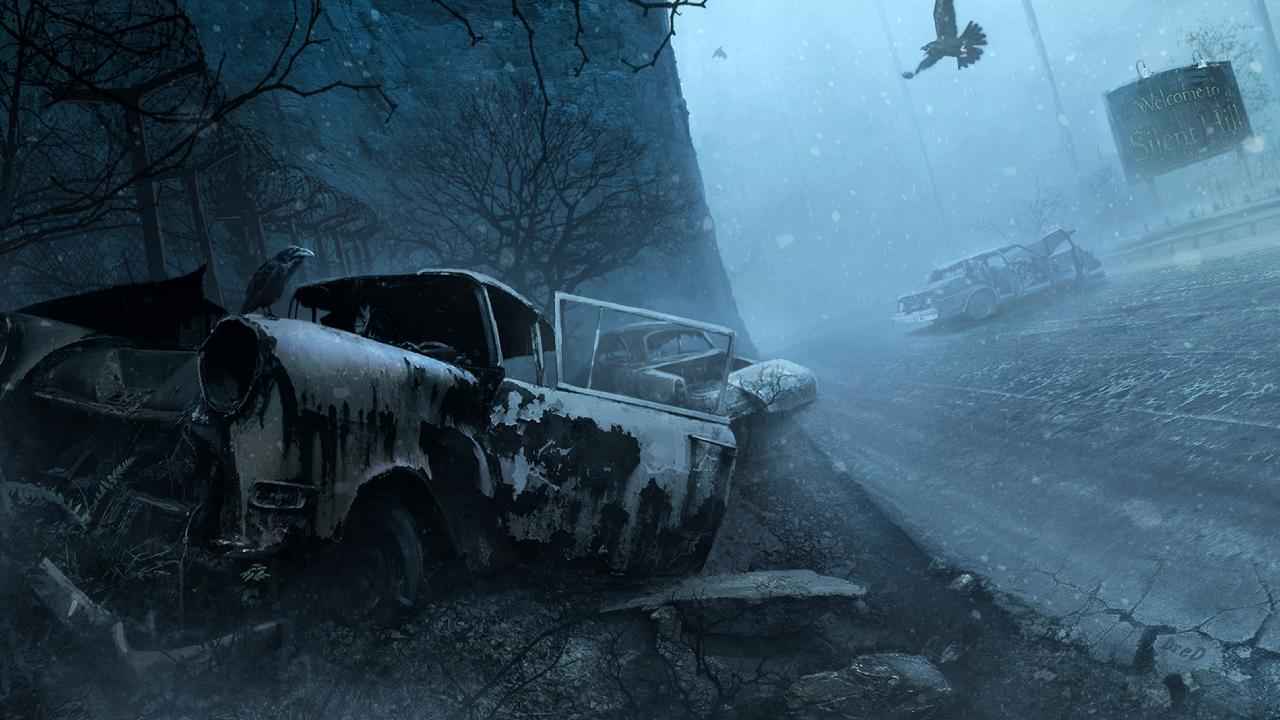 Horror developer Bloober, the company that made Layers of Fear and The Medium and Konami, the company...
Contra Returns has finally got a release date — July 26. The mobile game will be released...