Amazon Audio App: Amazon has been working on an upcoming audio streaming service, which could be hitting...
Besides Apple Music, Homepod Mini users can now stream from Gaana, JioSaavn | Digit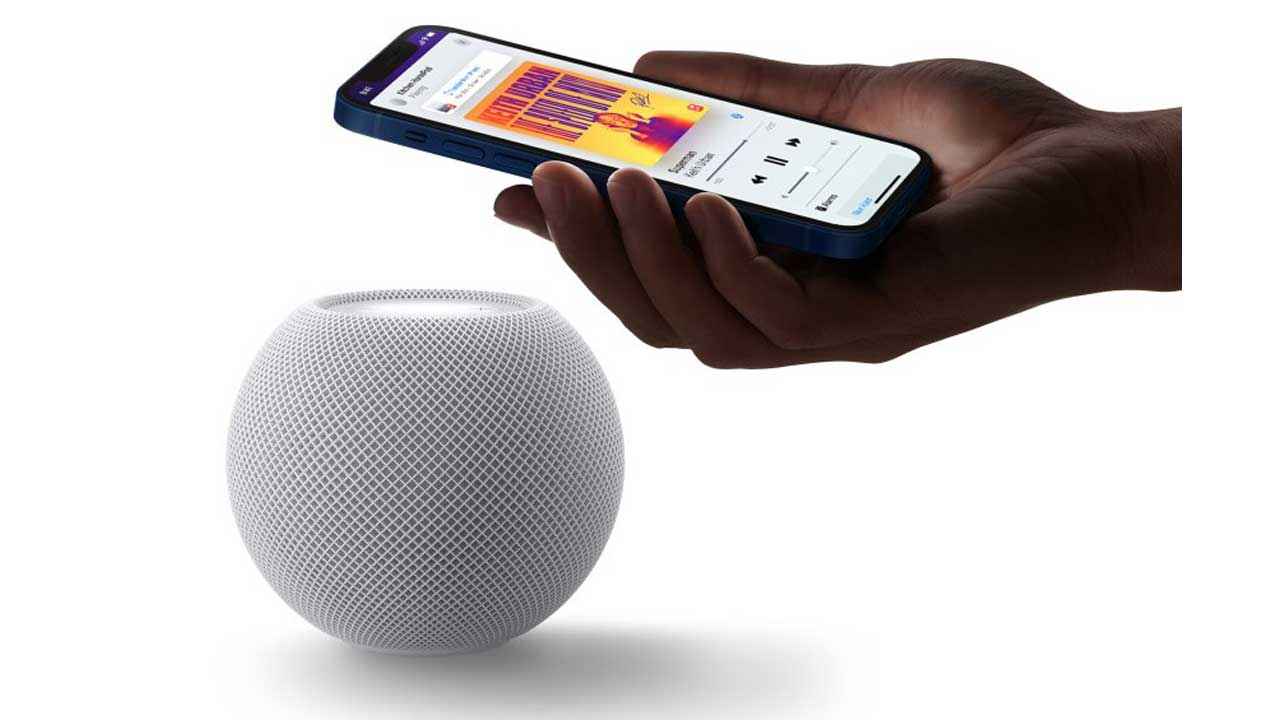 Silicon Valley technology giant Apple has added Gaana and JioSaavn music streaming services to Homepod Mini smart...
Music streaming service Gaana now supports hands-free streaming through voice commands on the Apple HomePod mini. The...