The Amiga 500 console is getting a makeover | Digit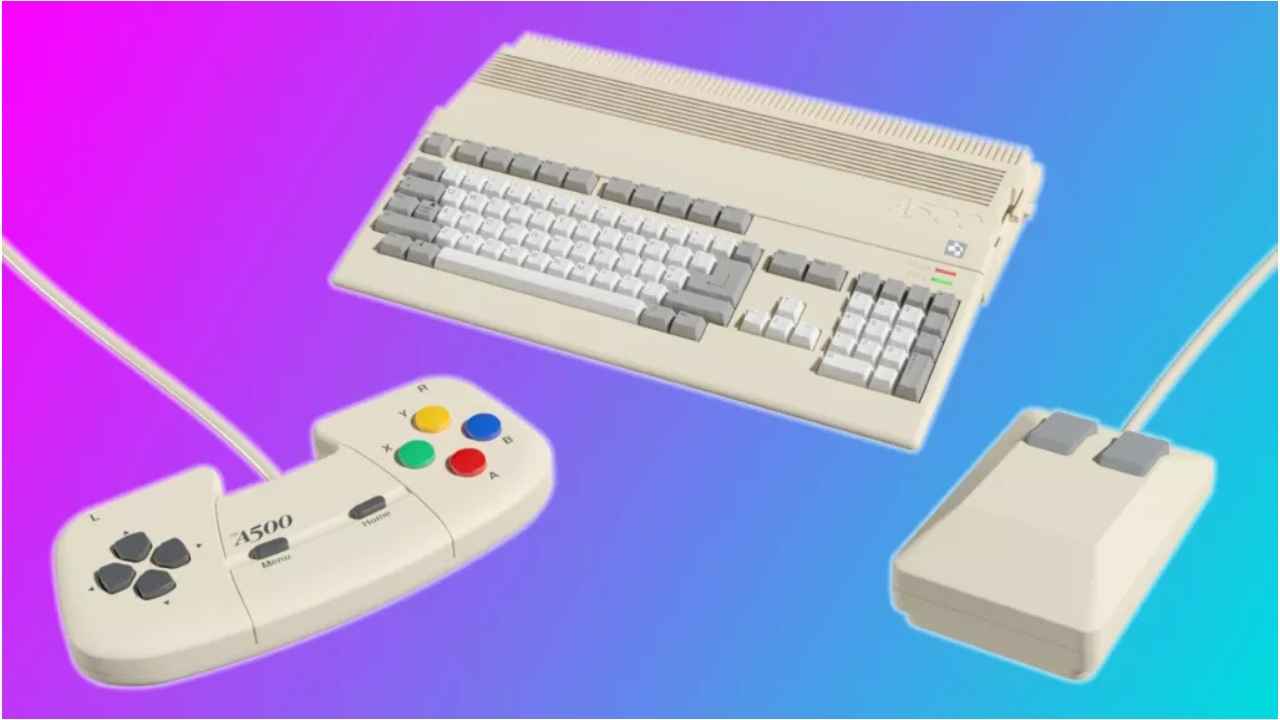 Retro Games, the minds behind the Commodore 64 mini are all set to release a new mini console, with a makeover of the famous Amiga 500 or A500. Retro games says that the product will hit the markets in early 2022 and the price of the console will be set around $139.99. 
It comes with a remake of the famous 2-button mouse, 8-button gamepad and decorative keyboard which you'll have to plug-in with an actual one to make it work. The console will come with 25 of the classic A500 games like Worms, Another world and Simon the sorcerer but as of now only 12 out of 25 games have been announced and you can get a USB drive to load up your own ROMs. The 12 announced games are: 
Alien breed 3D

Anotherworld

ATR: All Terrain Racing

Battle chess

Cadaver

Kick Off 2

Pinball Dreams

Simon the Sorcerer 

Speedball 2: Brutal deluxe 

 The Chaos Engine

Worms: The director's cut

Zool: Ninja of the "Nth" Dimension
​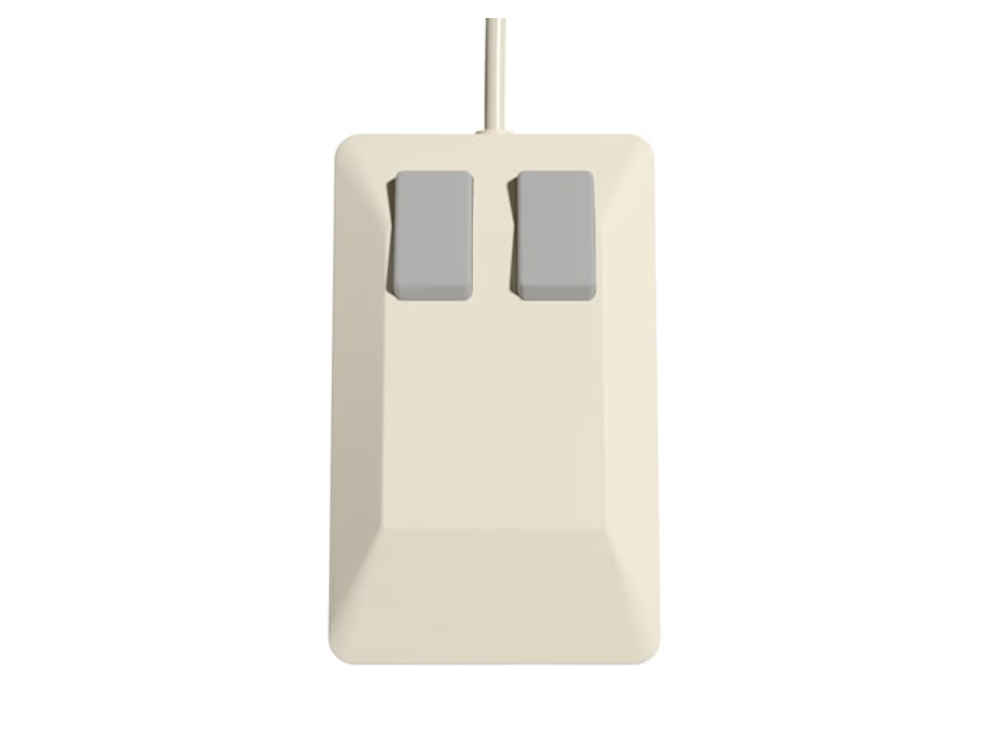 Much like any other retro console, M500 mini's glossy software layer will smoothen out the rough edges of software to give a smooth experience. Rather than imitating the vanilla AMigo 500, the mini console will also run the Enhanced Chip Set (ECS) layers. 
But is it okay to have a dedicated console to play old games?? What's wrong with Emulators?? There is something endangering about making dedicated consoles for playing old games. 
The only misgivings we have at this point is that Retro Games' previous work with the THEC64mini made that a hard product to love in several ways. Hopefully, however, many of those issues have been resolved for the new model, which was the object of lust for many people soon to be knocking on 40.