The Elder Scrolls 6 still in the Design phase according to Todd Howard | Digit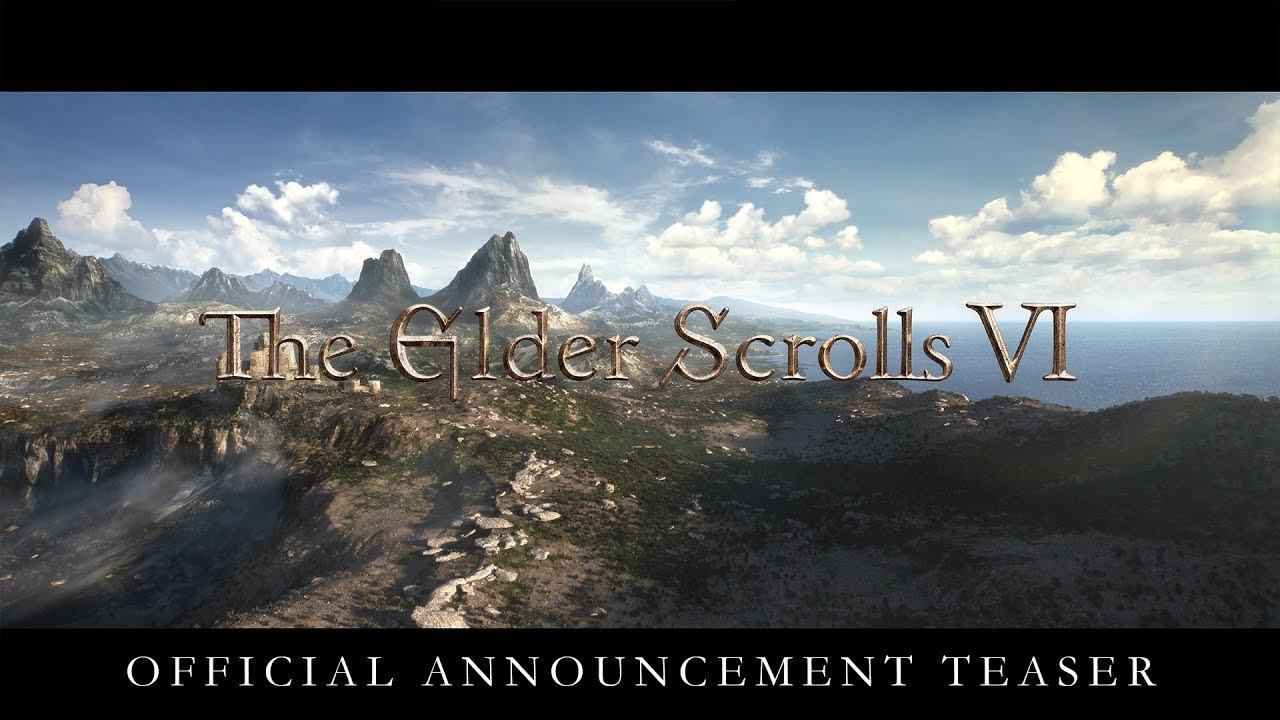 Bethesda Game Studios upcoming games are some of the most anticipated of the single player RPG genre. Recently, Bethesda's Todd Howard revealed some intriguing information about their upcoming titles.
According to Todd, the hugely-anticipated Skyrim sequel The Elder Scrolls 6 is still in the design phase at the moment despite having been announced back in 2018. He added that It will also be running on the new Creation Engine 2, the same technology that's powering Bethesda's next big title called Starfield which is launching next year.
"It's good to think of The Elder Scrolls 6 as still being in a design [phase]," Howard stated, "but we're checking the tech: 'Is this going to handle the things we want to do in that game?' Every game will have some new suites of technology so Elder Scrolls 6 will have some additions on to Creation Engine 2 that that game is going to require."
This means we're still way off from the release of The Elder Scrolls 6, so the reason behind this reveal is to assure fans that they are still working on single player games after the announcement of Fallout 76, as Pete Hines had said at the time.
Peter Hines also reflected on how the timeframes of releases have also largely stayed similar, and so Bethesda Game Studios still can only put out 1 major title every few years. 
At least Starfield now has a release date which is on 11th November 2022, as it was announced during the Xbox and Bethesda E3 livestream. The new sci-fi franchise will launch then for PC and Xbox Series X/S, and be available via Xbox Game Pass.