WhatsApp users, you can now move your chats from iPhone to Android easily – Times of India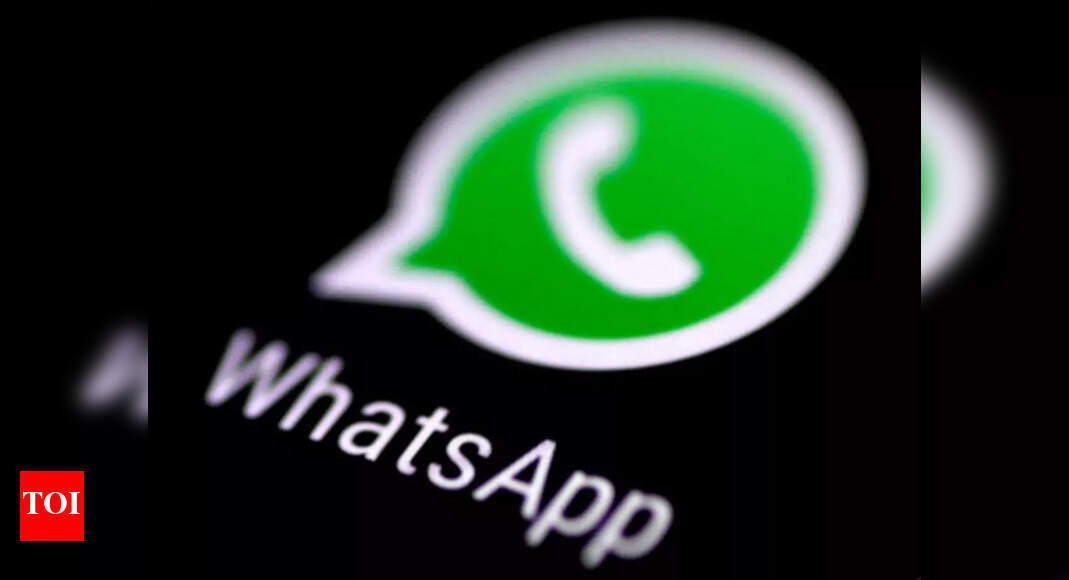 Instant messaging app WhatsApp has announced that it will allow users to move their WhatsApp history from iOS to Android starting today. As of now, the support for this feature has been enabled for Samsung-branded Android devices running Android 10 or higher. However, WhatsApp has announced that the same will be available for other Android phone users too.
In its blog post announcing the launch of the feature, WhatsApp says that it is one of the most requested features by its users. "We've been hard at work with operating system and device manufacturers to build it in a secure and reliable way," said the company.
WhatsApp says that this migration of messages will happen without the messages being sent to WhatsApp in the process.
In terms of what data can be migrated, the company says that it will include voice messages, photos and videos. It will not include peer to peer payment messages and call history.
When you set up a new device, you'll be provided with the option to securely transfer your chats from your old device to your new one. This process will require a USB-C to Lightning cable, Samsung SmartSwitch app version 3.7.22.1 or greater on new device, WhatsApp iOS version 2.21.160.17 or greater on old device, WhatsApp Android version 2.21.16.20 or greater on new device, same phone number on the new device as the old device.
Readers must note that transferred data doesn't go to cloud storage as a result of the migration, although users separately send this data to their cloud storage separately via Chat Backup.
To recall, this feature was first announced by the Facebook-owned app at Samsung's Galaxy Unpacked event. The company back then had said this feature is coming to Samsung's brand-new Galaxy foldable phones — Galaxy Z Fold 3 and Galaxy Flip 3.