Would you buy a 42-inch LG OLED TV? | Digit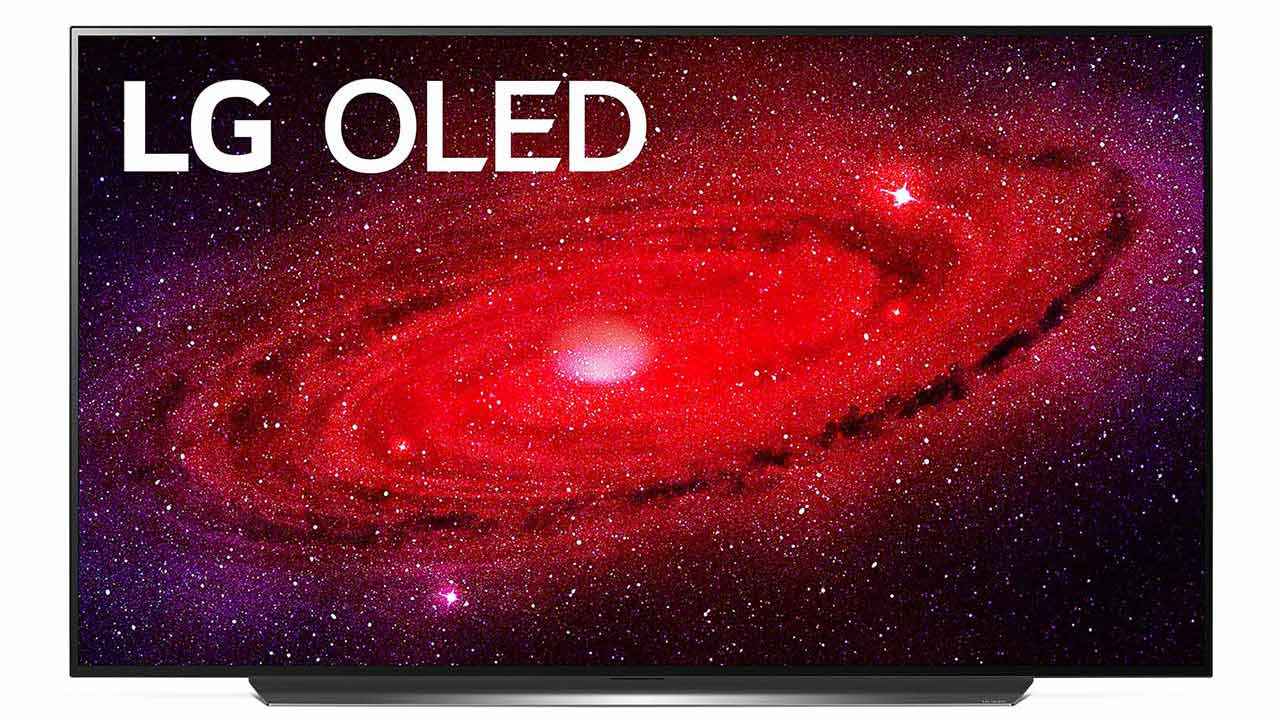 Announced at CES 2021, those looking forward to a 42-inch OLED TV will have to wait for some more time. It looks like the LG 42-inch OLED TV has been delayed to 2022. As reported by the Korean Economic Daily, the South Korean home appliance giant will likely showcase the 42-inch model that is suitable for gaming during next year's Consumer Electronics Show (CES) in January. "Apparently, LG wants to add the model to next year's TV lineup to maximize its marketing efforts rather than unveiling it later this year," said an industry official.
The 42-inch LG OLED TV is expected to be optimized for gaming. Since the announcement of the 42-inch OLED TV was made by LG displays, it is possible that we will see other OLED TV makers offer a 42-inch variant as well. 
Currently, the smallest OLED TV available in India is the LG 48-inch CX (review). The TV is ideal for those that don't have the space for a 55-inch TV and are looking to get on the OLED TV bandwagon. While Sony has a 48-inch OLED TV available internationally, the company isn't selling it in India. 
LG has launched its 2021 lineup of TVs in India ranging from budget 4K TVs, all the way up to an 83-inch OLED TV. You can learn about all the models launched here. 
While the 48-inch LG OLED TV works well as a monitor, it may be too big for some. The 42-inch OLED TV could be the sweet spot for console gamers looking for the ideal experience for the PlayStation 5 (review) or Xbox Series X (review) console. With LG dominating gaming features on their TV such as 4K at 120Hz, VRR, ALLM, and more, it is a great option for those looking for the ideal gaming TV.